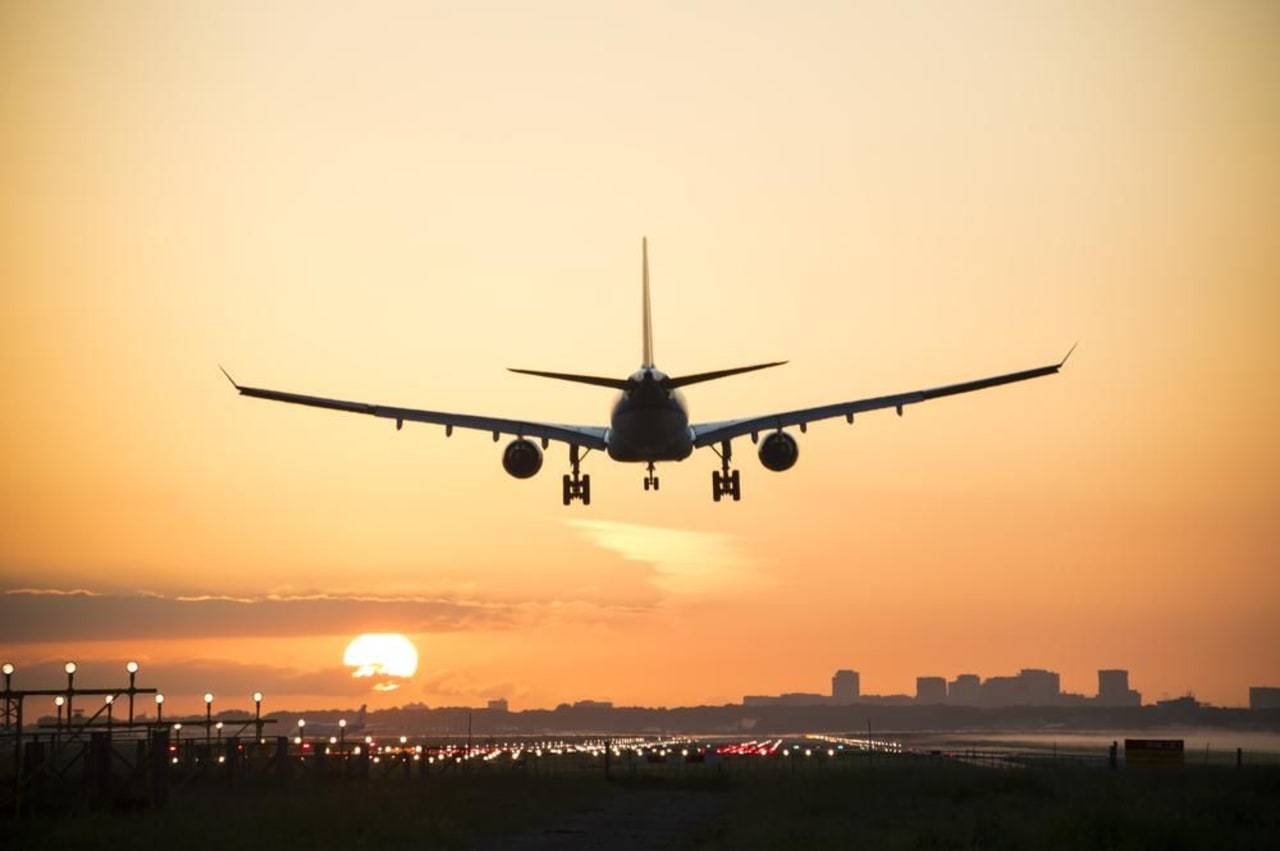 6 BBA Programs in Aviation 2024
Overview
Upon graduating high school, many individuals decide to work toward a Bachelor of Business Administration, or BBA, to broaden their career opportunities and earn a larger paycheck. Most of these programs are completed within about four years if taken full-time and involve close review of the business and commerce side of a particular industry.

Just what is a BBA in Aviation? Intended for those with a vested interest in engineering and electronics, the Bachelor of Business Administration in Aviation program teaches students how to fly, design, manage and operate an array of aviation systems popular all over the globe. Common areas of study for students in these programs generally include governmental and regulatory considerations as they relate to aviation, and airport and airline management and commerce; additional attention is often given to aviation-related research and development.

Many bachelor's degree holders find that they earn a considerably higher income after securing the  degree than they did prior. Graduates also find that they are qualified for a broader range of global positions than they were prepared for before earning the academic designation.

Great variation exists in the cost of one aviation bachelor's degree program to the next based on factors such as the popularity of the degree program and where, geographically, it is offered. Those considering a particular program should consult the school offering it for pertinent tuition information.

Successful graduates of Bachelor of Business Administration in Aviation programs are typically prepared for a variety of related career paths. Many go on to work as air traffic controllers, flight dispatchers, or aerospace engineers. Others choose to work for global airline companies or airports, and often establish careers in airport or airline management and administration or in-flight support planning or training. Others yet choose to pursue a master's degree as a method of enhancing their earning potential even more.

Those interested in establishing a career within aviation should review the many related programs available around the world using our database. Search for your program below and contact directly the admission office of the school of your choice by filling in the lead form.


Read more
Other options within this field of study: