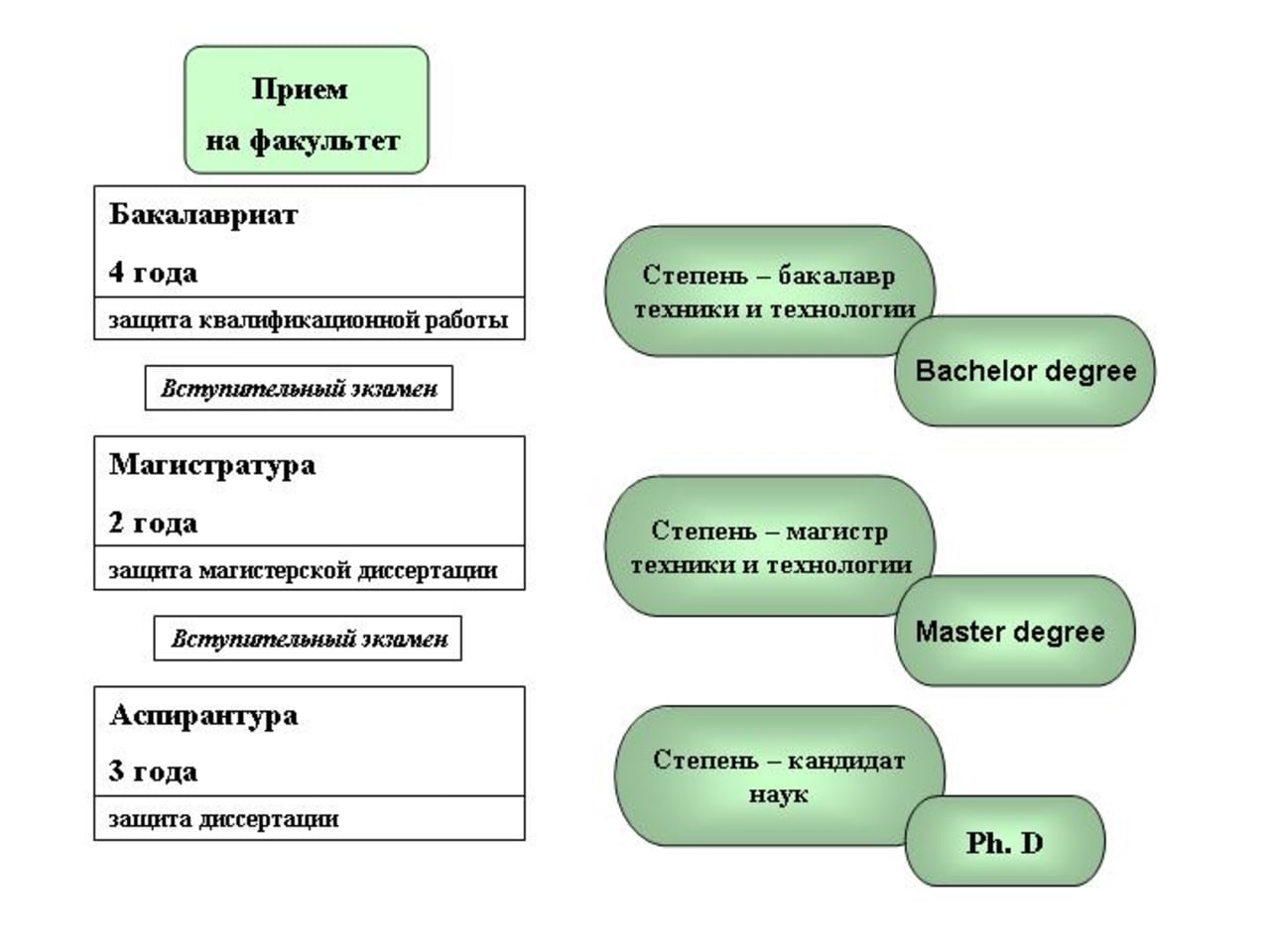 15 Bachelor Programs in Sustainable Development 2023/2024
Overview
A bachelor's degree is an undergraduate program. Students often earn this academic award before entering into a master's program. It gives students a deeper understanding of a chosen topic.

What is a Bachelor in Sustainable Development? It is an undergraduate degree program that teaches students effective environmental care and looks at the challenges of reducing global inequity. Courses may examine how social, political and economic activity affects the renewal of natural resources in different countries. The required courses for the program can vary from one school to the next but may be similar to principles of sustainable development, international development planning, theories of sustainable development, science and technology, and the relationship between the environment and humans.

With this education, scholars gain an understanding of key scientific debates and the practices necessary for sustainable development. This knowledge and skill make it easier for graduates to confidently enter the workforce. Students may also improve their ability to communicate, which can help them personally and professionally.

The cost of a Bachelor in Sustainable Development can vary greatly by school. In some cases, it may even be different from year to year. Applicants can get an accurate estimate by contacting the school of their choice.

When graduates have a better understanding of sustainable development and environmental management, there are a lot of potential career opportunities available. Some students may become teacher's aids, environmental campaigners, policymakers or corporate social responsibility officers. The exact career opportunities available will depend on each student's previous work history and education. Some scholars choose to use this education as a stepping stone for a master's degree and other further education.

People around the world can enter into a Bachelor in Sustainable Development program because it is available at a variety of universities and online. Ready to apply or learn more? Search for your program below and contact directly the admission office of the school of your choice by filling in the lead form.


Read more
Filters
Bachelor
BSc
BA
BBA
Sustainability Studies
Sustainable Economic Studies
Sustainable Development