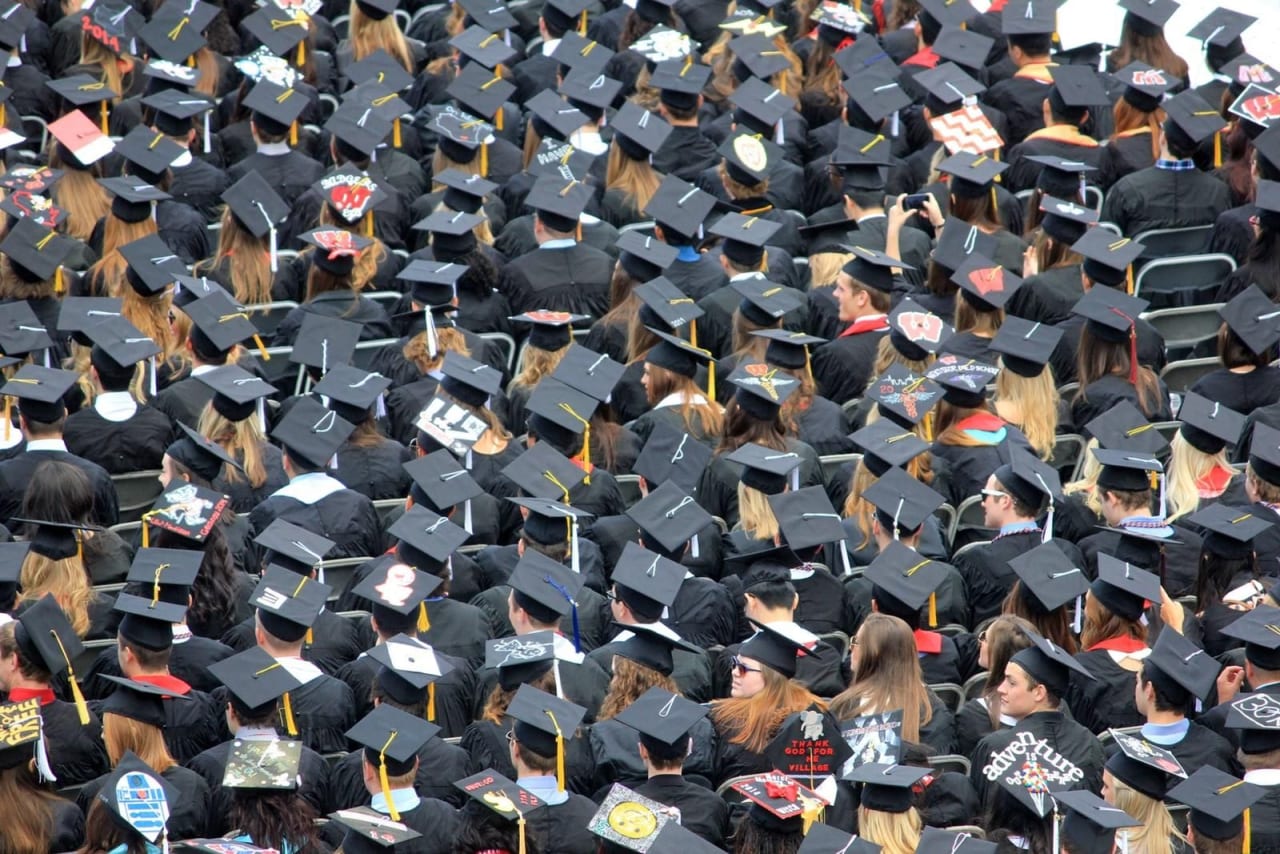 43 Bachelor Programs in Spanish 2023/2024
Overview
A bachelor's degree is a four-year degree program, usually the first taken by students when beginning their secondary education track. It may be followed by a master's or doctorate degree, but this is not required or universal. Coursework usually combines classwork that is guided by a teacher as well as independent study and research. At some schools, a term paper or other project is required before the degree is awarded to students.

What is a Bachelor in Spanish? Students earning this degree become proficient in the Spanish language, but they also often learn a great deal about Spanish history, culture, literature or a combination of the above. In most courses, cultural education extends to all areas of the Spanish-speaking world, such as Latin America and the Caribbean. In the majority of programs, students are expected to master all the core skills of the Spanish language: speaking, reading, writing and listening.

Students getting a Bachelor in Spanish have the advantage of becoming proficient in a language with a number of real-world applications. It also offers students insight into the rich culture of the Spanish-speaking world, imparting better understanding of international politics in general.

The cost of a Bachelor in Spanish depends on what school you choose to study at. In general, the degree takes four years to obtain so total costs should be calculated based on this timeline.

Jobs available for graduates with a Bachelor in Spanish include teaching, translating and interpretation. Graduates with a bachelor's degree are generally able to teach at the elementary and secondary level. Translators and interpreters often begin as independent contractors or freelancers, but with experience or further education can work their way into a public or private sector job in business, art or science.

Studying online is a great way to earn a Bachelor in Spanish on your own terms and schedule. Search for your program below and contact directly the admission office of the school of your choice by filling in the lead form.


Read more
Filters
Bachelor
BSc
BA
BBA
Languages
Spanish