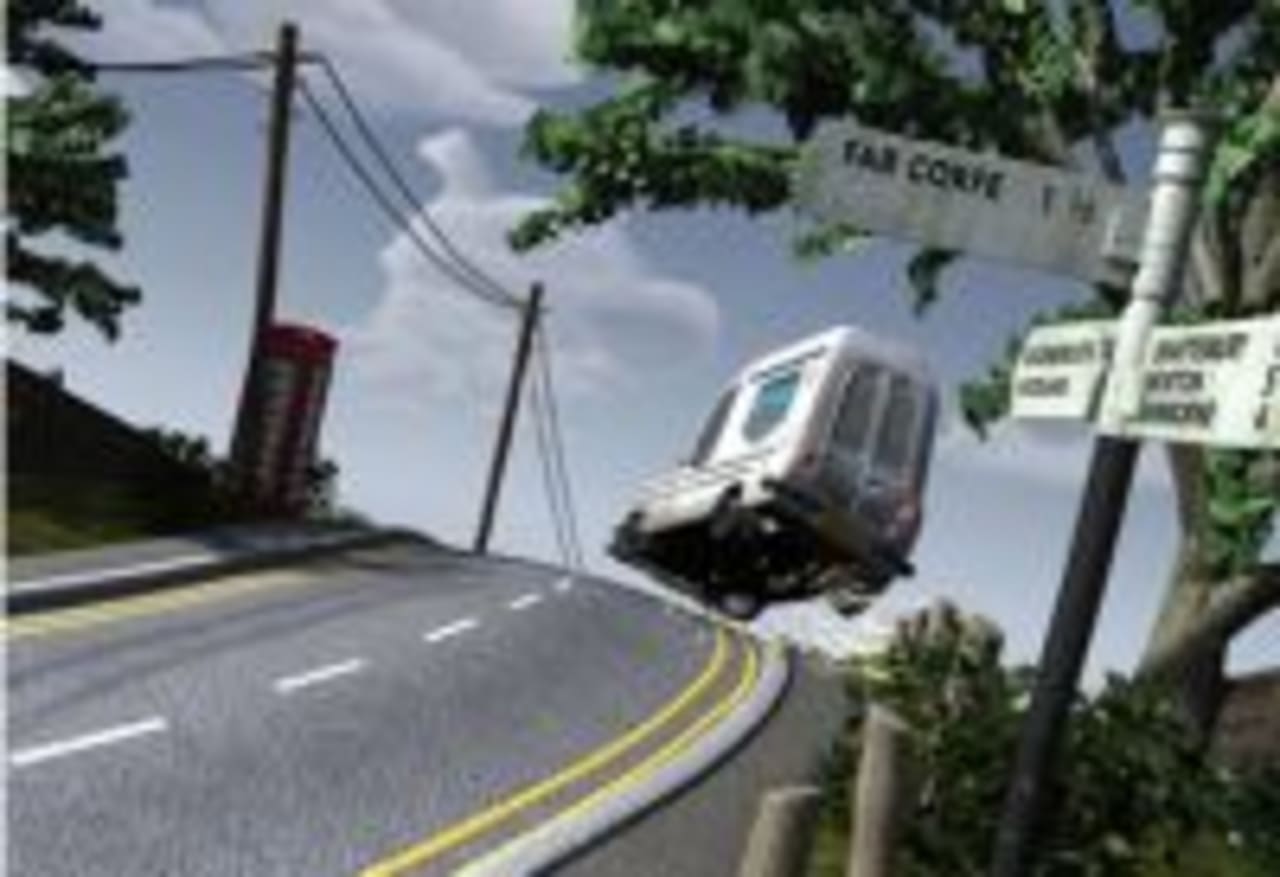 3 Bachelor Programs in Professional Humanities 2023
Overview
By earning a Professional Bachelor, individuals can have access to better employment opportunities, the possibility of a higher salary, and the ability to pursue an advanced degree in the future. Graduates with a professional bachelor's degree leave their school as well-rounded individuals who are ready to tackle the problems around them in any facet.

What is a Professional Bachelor in Humanities? This three- to five-year degree program offers a career-focused education in a certain field of study, allowing graduates to gain valuable work experience while also increasing their knowledge and expertise in the classroom. With a Professional Bachelor in Humanities, students acquire the analytical and critical thinking skills needed in today's demanding and diverse world. Students receive courses in a variety of disciplines that will enable them to become life-long learners that are prepared for the workplace or a graduate degree.

Earning a professional bachelor's degree in humanities prepares graduates by providing them with the necessary writing, reasoning, and logical skills needed in the workplace, and it can give students an advantage as they look for employment in a competitive job market.

The cost of pursuing this degree can vary depending on the academic institution and the specific program offered by the school. Interested students should do their research so that they are well informed about tuition costs and fees they will accrue while receiving their professional degree.

Because of the diverse disciplines covered in their education, graduates with a Professional Bachelor in Humanities can find employment in many different vocational industries. Jobs in human resources, public relations, journalism, social work, and tourism are all possible careers for individuals with this degree. Other graduates choose careers in business, technology, or government settings. Many students also decide to continue their education and pursue a graduate degree in a chosen field of study.

If you are interested in earning your Professional Bachelor in Humanities online, there are many options available. Search for your program below and contact directly the admission office of the school of your choice by filling in the lead form.


Read more
Filters
Bachelor
BSc
BA
BBA
Professional Studies
Professional Humanities