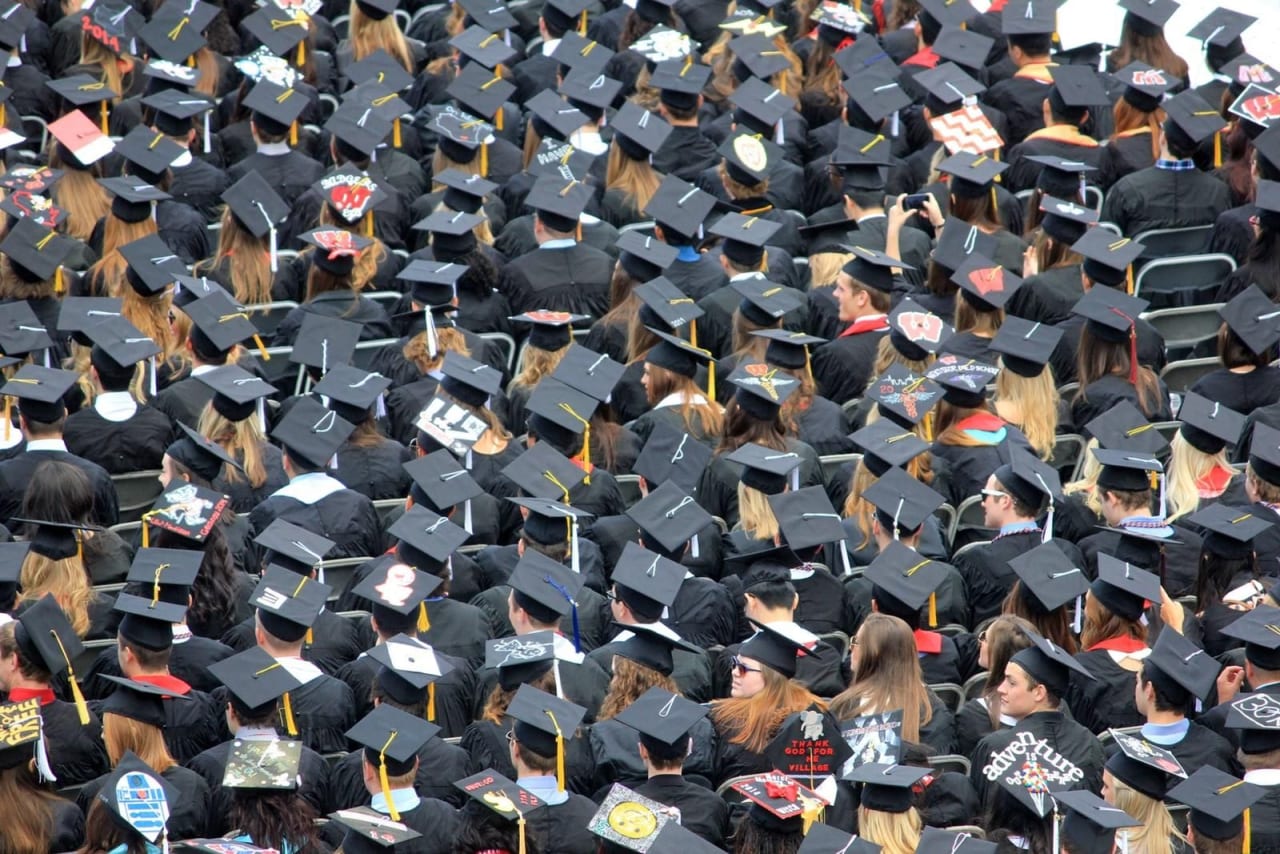 28 Bachelor Programs in Microbiology 2023
overview
As a scientific area of study, microbiology is concerned
with the study of bacteria, protozoa, fungi, and viruses. Studying microbiology
will help one in understanding how microbes develop from their initial stages
at the cellular level until their complex statuses. The study will also seek to
explore the interaction of such microbes with other higher organisms. BSc
Microbiology is an undergraduate degree program that is designed to ensure
students have hands-on exposure to such microbes. The course has been
structured to cover various aspects of these microbes with a keen attention on
how they causes illness, how they help in spreading infections, and also on how
to treat and prevent such diseases amongst population that have been caused by
the microbes.

BSc Microbiology degree program is anchored on the broad
discipline that is meant for the biology of the above microbes. The course has
become popular in the recent days since the understanding of the wide functions
of the microbes in causing diseases and even at their molecular level. The
course will explore other positive aspects of bacteria and other microbes. The
degree equips students with both the knowledge and skills to become qualified
professionals in solving certain human disorders. This is through the cloning
of eukaryotic genes. BSc Microbiology is a research-oriented degree course that
mainly focuses on the pathogenic capacity of the organisms. The skills and
professional knowledge acquired is highly marketable and applied throughout the
world.
read_more
filters
Bachelor
BSc
BA
BBA
Natural Sciences
Biology
Microbiology