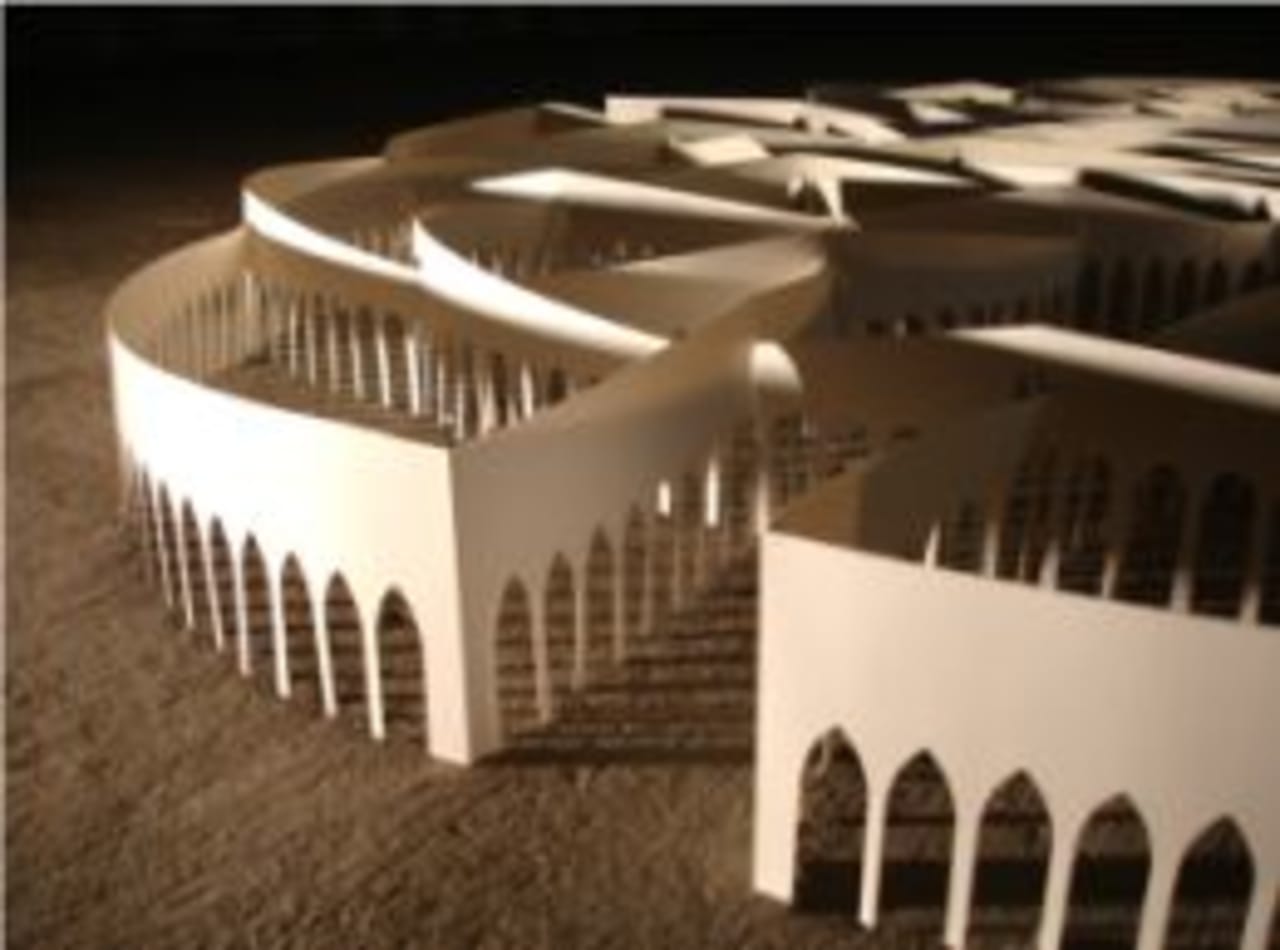 94 Bachelor Programs in Media and Communication 2023
Overview
A bachelor's degree is a three to five year undergraduate degree following high school graduation or GED certification. Each student selects a program focus, which determines the focal point of their study.

One popular program focus is media and communication. What is a Bachelor in Media and Communication? This path of study is fairly broad, and curricula vary a great deal between different programs. However, a program will generally focus its curriculum on courses that strengthen verbal and written communications skills and expose students to different concepts and theories regarding digital media. The end result is graduates with expertise in the field of digital communication.

The key benefits of pursuing this path of study are the crucial skills and experience that the curriculum has to offer. In both a personal and a professional sense, every student stands to gain from an education in technology and strengthened communications skills, particularly as the world continues to become more technologically advanced.

Depending on which program and school you select, the cost of attaining the degree will vary. Contact schools directly to discover their enrollment and registration fees.

A Bachelor in Media and Communication makes many different careers possible. Whether graduates go on to seek higher degrees or choose to begin their careers directly after having received their bachelor's, they are well equipped to find rewarding work. A background in technology as it intersects with communications, as well as the creative capacity to implement this knowledge in the ever-expanding technological market, makes graduates particularly desired as employees. Employers are constantly on the lookout for driven, capable graduates with these skills to fill positions in a number of fields, including journalism, public policy, and the entertainment industry.

Students who are interested in pursuing a Bachelor in Media and Communication should consider online programs as a convenient way to meet their goals. Bachelor Studies provides a listing of many highly regarded programs within this field. Search for your program below and contact directly the admission office of the school of your choice by filling in the lead form.


Read more
Filters
Bachelor
BSc
BA
BBA
Journalism and Mass Communication
Media
Media and Communication