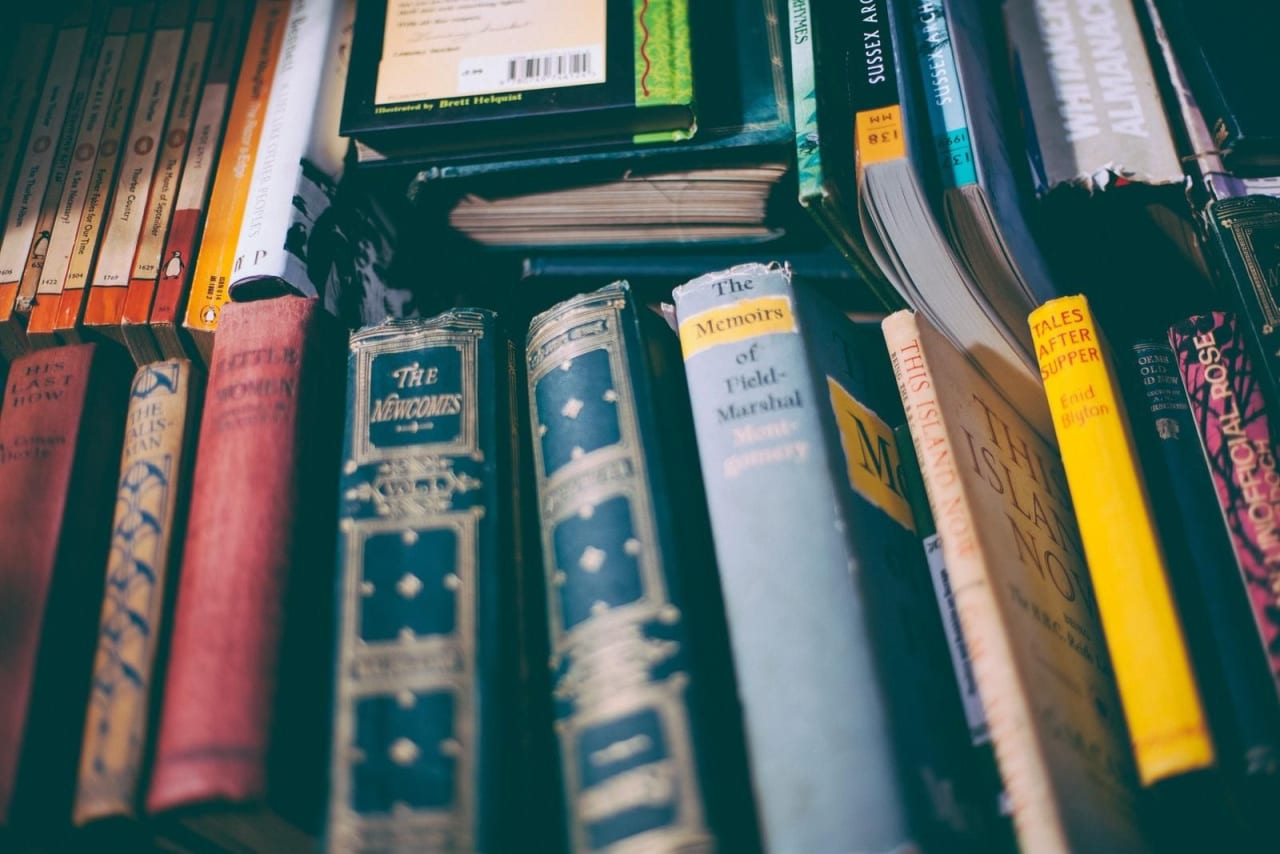 126 Bachelor Programs in Literature 2023
Overview
Bachelor of Literature programs emphasize literary works within a social and historical context and have foundations in literary theory, literature, and writing. The programs primarily emphasize analytical communications and decision-making competencies and students are often given practical applications or studies to enhance these competencies. Bachelor of Literature programs regard the understanding of cultural values, such as attitudes and ideas of various societies.

Coursework has components from many areas including history, culture, race, gender, religion, philosophy and sociology. Bachelor of Literature programs also explore such topics as literature survey, rhetoric studies, poetry, fiction writing, modern critical thinking, literature periods, novels and Shakespeare. Bachelor of Literature graduates can have opportunities for careers in arts, teaching, public relations, politics, administration, and fundraising.

If you are considering a Bachelor of Literature, then scroll through the programs below to learn more about the opportunities that await you!


Read more
Filters
Bachelor
BSc
BA
BBA
Humanities Studies
Literature