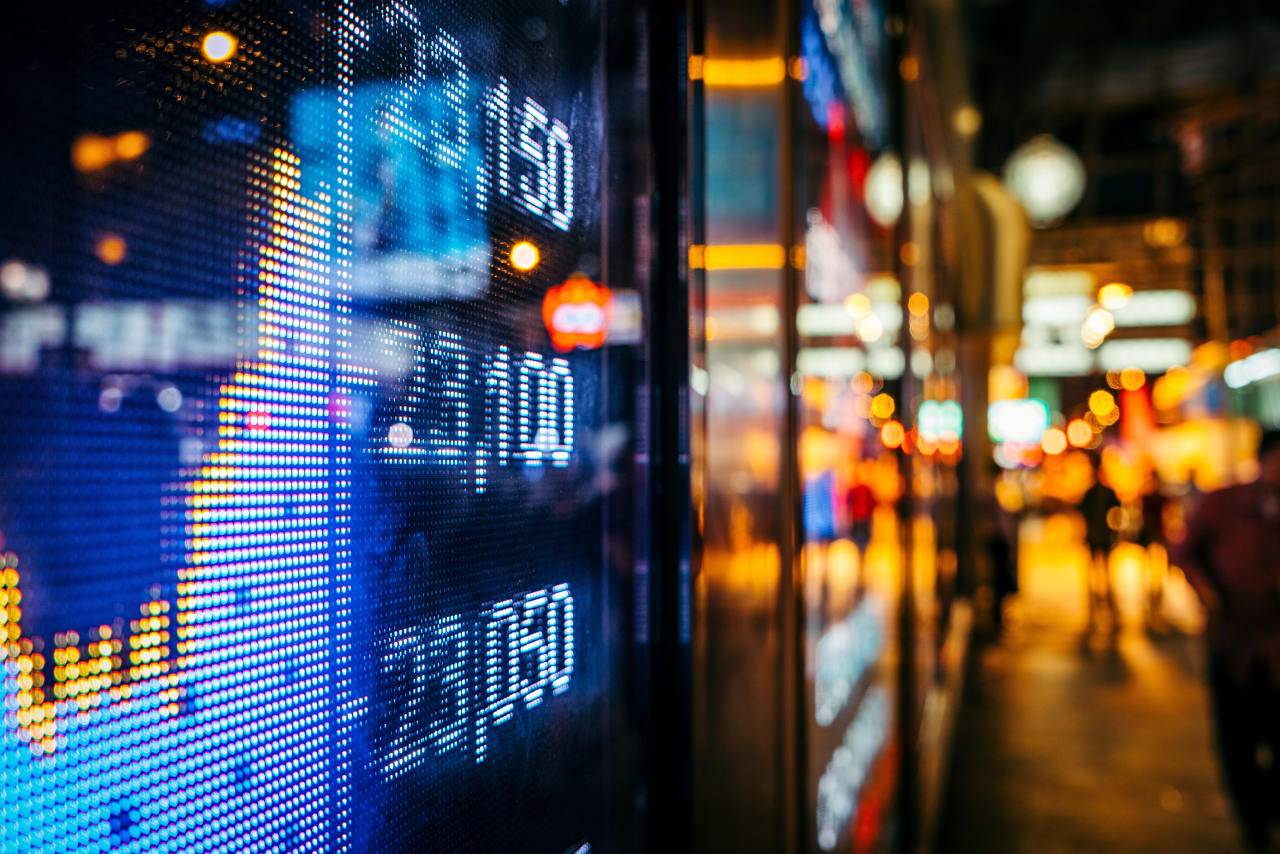 42 Bachelor Programs in International Economics 2023
Overview
International economics is a field of economics study that is concerned with all effects that result from international perspectives in regard to the international differences between consumer preferences and the productive resources. The economics' field also entails understanding all the international institutions that affect the above differences. With the rise in global businesses today, there has always been a surging need to have skilled professionals who can understand and interpret the international economics. Through degree courses such as the BA International Economics students have an opportunity make critical decisions and acquire skills that places them strategically for leadership positions in the dynamic economic world.

BA International Economics is a modern curriculum meant to provide both the academic knowledge on the global economics as well as the practical experience on the contemporary world. The course helps to enhance the problem solving abilities of all graduates so as to handle the prevailing economic issues. From fundamental economics to global thinking aspects of financial economics, students learn the multi-disciplinary aspects of BA International Economics. The course equips graduates with internationally recognized skills and the relevant knowledge for the global market opportunities. The graduates from BA International Economics can seek jobs in global organizations across industries. The course may also serve as a prerequisite to a later study in
advanced global economics as a profession.


Read more
Filters
Bachelor
BSc
BA
BBA
Economic Studies
Economics
International Economics