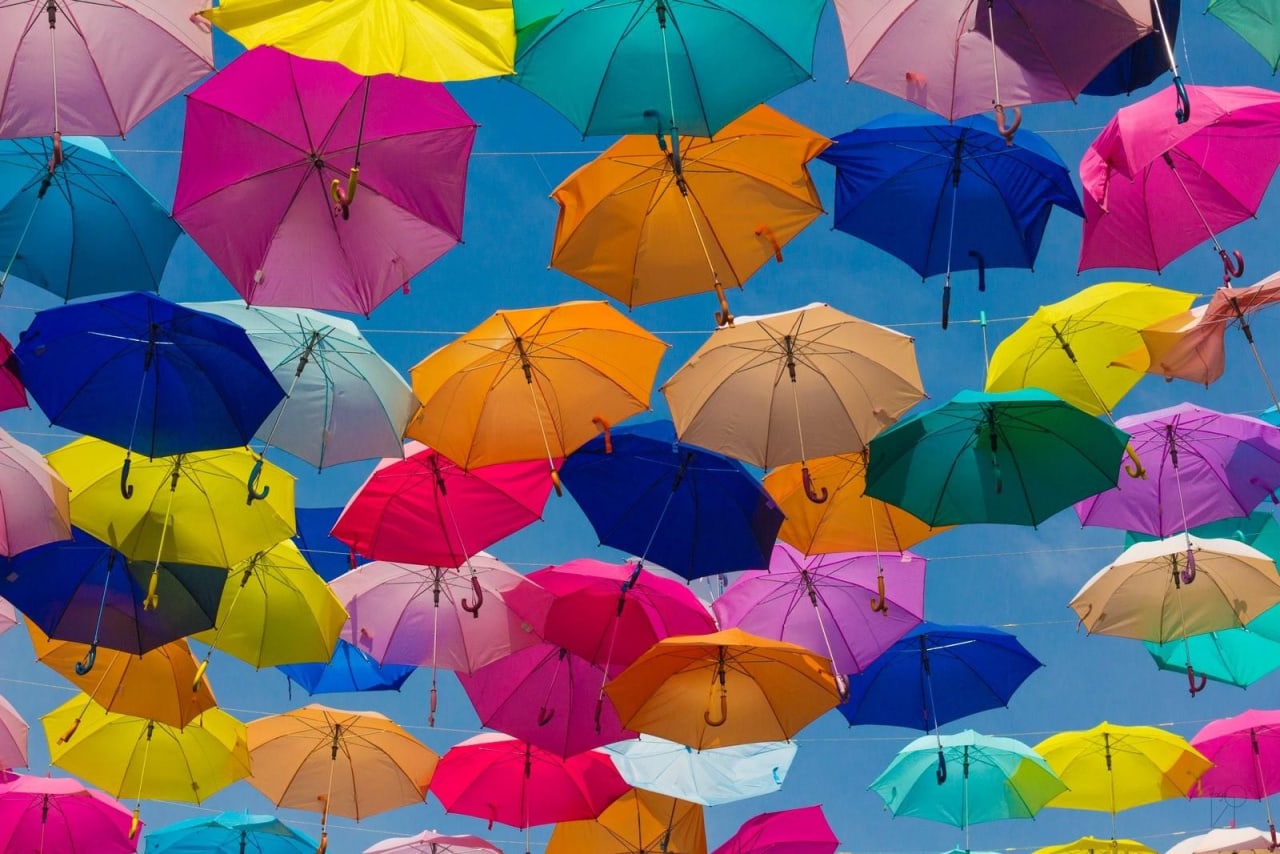 52 Bachelor Programs in Insurance 2023/2024
Overview
Earning a Bachelor in Insurance is an excellent opportunity for individuals who want to prepare for a dynamic career in the insurance business. It is an attractive path to learning about different types of insurance, the various jobs available in the industry and preparing for national licensure examinations. Students obtaining a degree in insurance can become professionals in the risk management and insurance industry, government agencies and non-profit organizations.

What is a Bachelor in Insurance? This degree equips students with essential knowledge for success, such as understanding how risks are managed and financed in the business world. Studies focus on life and health insurance, personal insurance, commercial insurance, insurance law and risk management. Program participants will also learn about helping individuals and businesses manage risks against major loss and foreseeable problems.

There are abundant reasons why individuals choose to pursue a Bachelor in Insurance degree. For instance, the program teaches a variety of skills, such as analytic thinking, quantitative analysis, team building and innovative problem-solving. Students can anticipate exploring the principles and strategies for managing all aspects of the insurance industry.

Program costs vary depending on the institution, and the degree usually takes between three to four years to complete. Individuals must thoroughly research schools to make sure that the program fits their goals.

Graduates of this program are in demand for increasingly competitive careers in the insurance industry, and can become actuaries, agents or brokers, corporate risk managers, estate planners, field representatives and insurance fraud investigators. Other opportunities include jobs as claims adjusters, loss control agents, foreign exchange traders, underwriters and risk managers. Students develop great insight into what it takes to become an insurance professional by focusing on dedicated principles of ethics and social responsibility.

Many international opportunities for the program exist from a wide array of universities. Online classes are an ideal option for individuals who live in remote areas around the world. Web-based alternatives cater to students who require a flexible schedule. Search for your program below and contact directly the admission office of the school of your choice by filling in the lead form.


Read more
Filters
Bachelor
BSc
BA
BBA
Economic Studies
Insurance