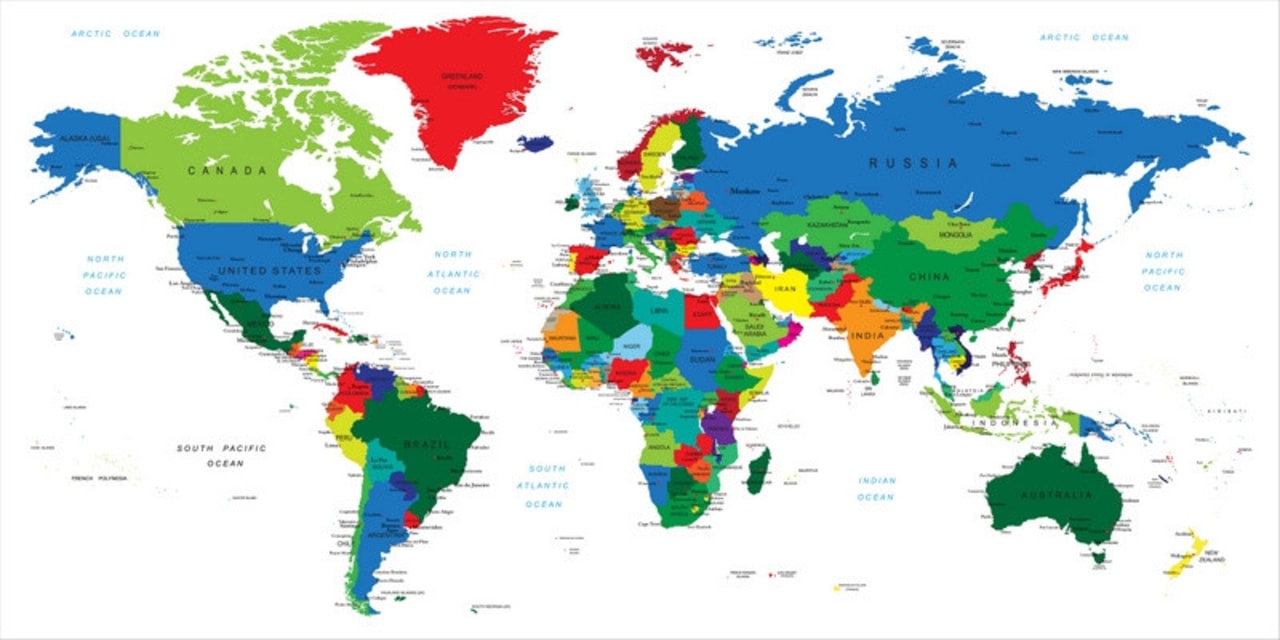 116 Bachelor Programs in Geographic Sciences 2023
Overview
A bachelor's degree is a three- or four-year program that follows the completion of secondary school. It allows a student to pursue education in a special area of interest and gain marketable skills. Therefore, it increases the opportunities for good-paying jobs. It can also be a stepping-stone to a master's degree.

What is a Bachelor in Geographic Sciences? Geography is the study of the earth, including the people who live upon it, the environment, and the natural features such a landforms and climate. A student of geographic sciences might take courses in cartography, statistics, world regions, and earth environments. Classes may have additional science labs that provide hands-on experience. Most institutions require a senior capstone project that reflects research the student has performed.

Students earning a Bachelor in Geographic Sciences frequently gain skills in map reading, data processing, and organization. All of these skills are beneficial for efficient management of everyday life.

Each institution offering a Bachelor in Geographic Sciences will have its own tuition and fees. The costs will vary depending upon the location of the school, the number of credits required, part-time or full-time enrollment, and other factors. Students should carefully assess the expenses before registering.

Successful graduates of a Bachelor in Geographic Sciences program can find work in the public or private sector. Possible careers include cartographer, geographer, growth planner, wildlife manager, park ranger, or teacher. Geographers can become development agents for municipalities. There are also university and college positions as a professor or researcher. Many military institutions hire geographers, either as soldiers or civilians.

There are opportunities both locally and abroad to earn a Bachelor in Geographic Sciences. Online programs are great for students who need a more flexible schedule. Search for your program below and contact directly the admission office of the school of your choice by filling in the lead form.


Read more
Filters
Bachelor
BSc
BA
BBA
Natural Sciences
Geographic Sciences