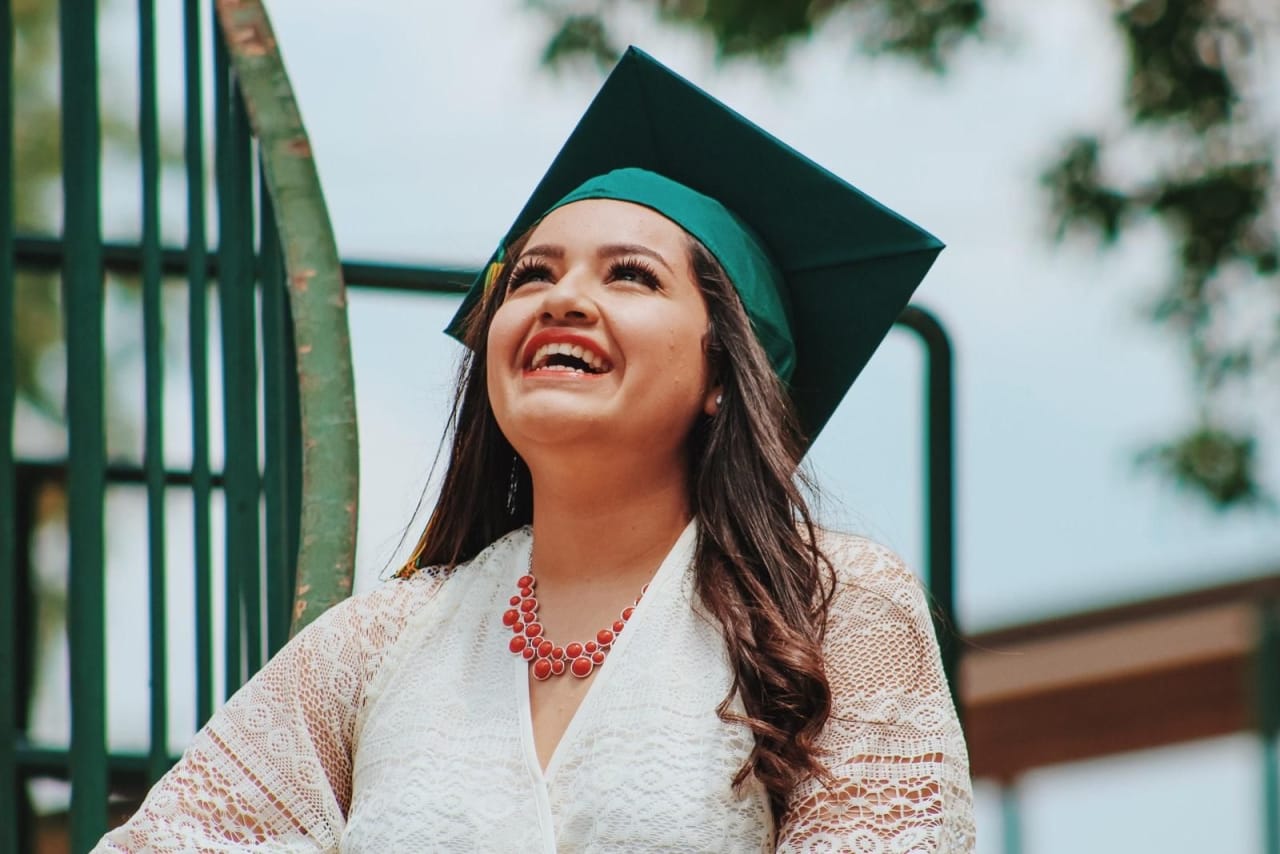 206 Bachelor Programs in General Studies 2024
Overview
A bachelor's degree can catapult a person's career options as he or she prepares to enter the workforce. Programs typically take three to four years. This credential can equip students with the skills and experience they need to assert themselves in the global marketplace.

What is a Bachelor in General Studies? This degree is ideal for anyone who wants to go to college but isn't sure what specific subject to major in. Students usually study many subjects at once, such as English, math, and natural and political science. This can provide flexibility and a more open, general path of study for those who want to learn different topics so they can find something that they enjoy learning about. Students can choose from different concentrations depending on what interests them, such as sports management, accounting, communication and business.

A student who receives a Bachelor in General Studies can sharpen his or her communication skills. Students can also develop organizational techniques and the ability to discuss a broad range of subjects, which can facilitate success in personal projects and relationships.

The cost of a bachelor's degree depends on the institution. Tuition rates and other fees vary based on location and program length. Students interested in pursuing this degree should have a look at different universities to find what they are looking for.

The great thing about a Bachelor in General Studies is the variety of jobs that await. Many graduates go on to find careers as sales assistants or managers, customer service representatives, retail store managers, administrative assistants, public relations account executives or project managers. Because of their diverse background, students are usually able to enter the workforce with a large skill set that is attractive to employers across a broad range of industries.

A Bachelor in General Studies is offered at colleges and universities around the world. For those who wish to study remotely rather than attend a university, there may be online options. Search for your program below and contact directly the admission office of the school of your choice by filling in the lead form.


Read more
Filters
Bachelor
BSc
BA
BBA
General Studies