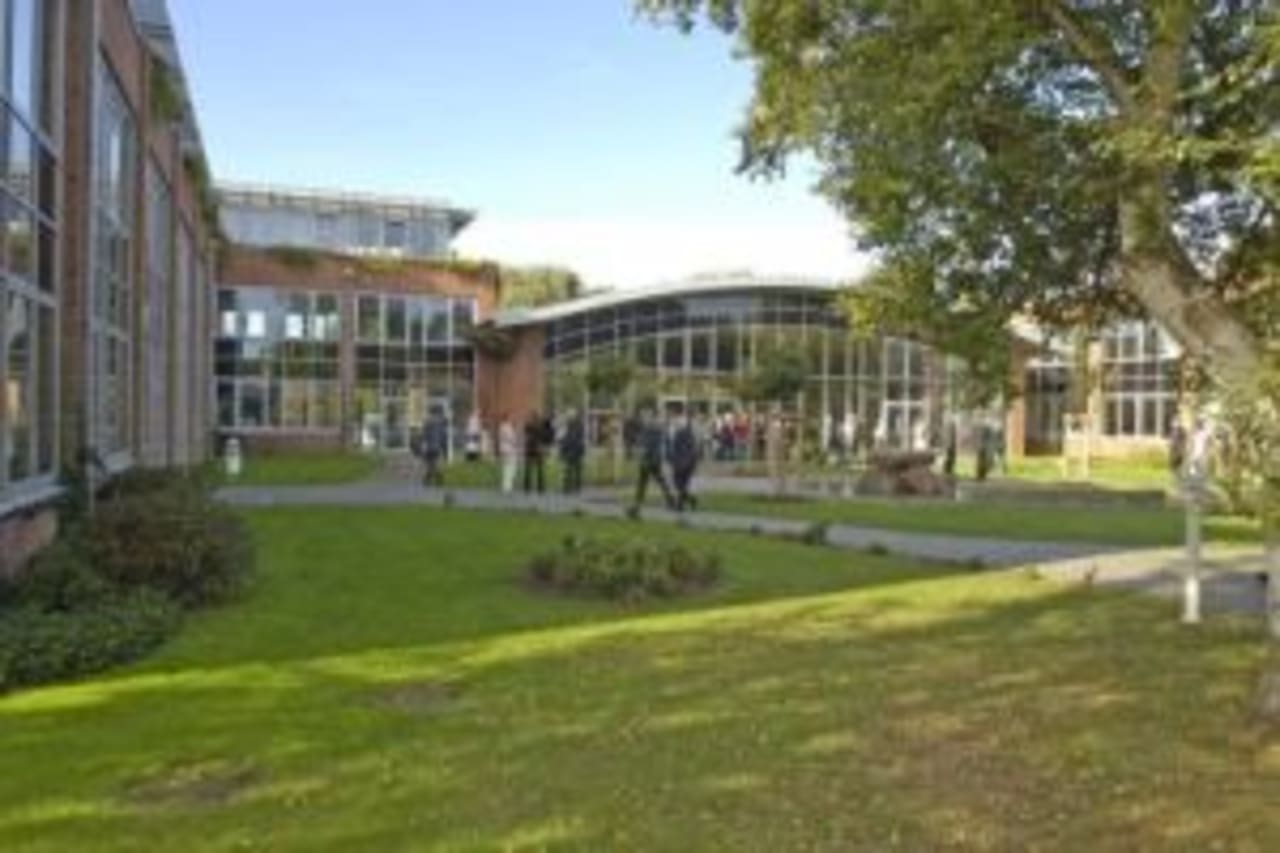 4 Bachelor Programs in General Management 2023
Overview
Competing in the job market today can be difficult, but with a bachelor's degree, graduates may have an easier time finding a position in their chosen field. For most students, a bachelor's degree takes four years to complete, and programs focus on a specific category of study. This degree must be earned before pursuing graduate education.

What is a Bachelor in General Management? This degree is designed to prepare students to work in a management-related role. While pursuing this degree, students may take classes in sales and marketing, project management, finance, business intelligence management, business information systems, and supply chain management. Often, the classes a student takes depend on their chosen focus within the management realm.

While pursuing a bachelor's degree in general management, students will likely learn skills they need to succeed in their future jobs while also helping them move up in their current positions over time. Additionally, having a degree in this field can help graduates obtain a position that pays them well.

The total cost of obtaining a bachelor's degree in general management depends on many different factors. For instance, the school's location, how long the program takes to complete, and what the school charges for tuition can all play a role in the total cost.

Careers in management are available in nearly every industry, including finance, insurance, healthcare, marketing, transportation, entertainment, consulting, manufacturing, and many others. For example, someone with this degree can work as a special events planner, a marketing analyst, a store manager, an administrator, or an account manager. Earning a bachelor's degree in general management can open up management opportunities in almost any field a graduate desires to go into.

General management classes can often be taken in-person or online. If you are ready to look further into education opportunities, search for your program below and contact directly the admission office of the school of your choice by filling in the lead form.


Read more
Filters
Bachelor
BSc
BA
BBA
Management Studies
General Management