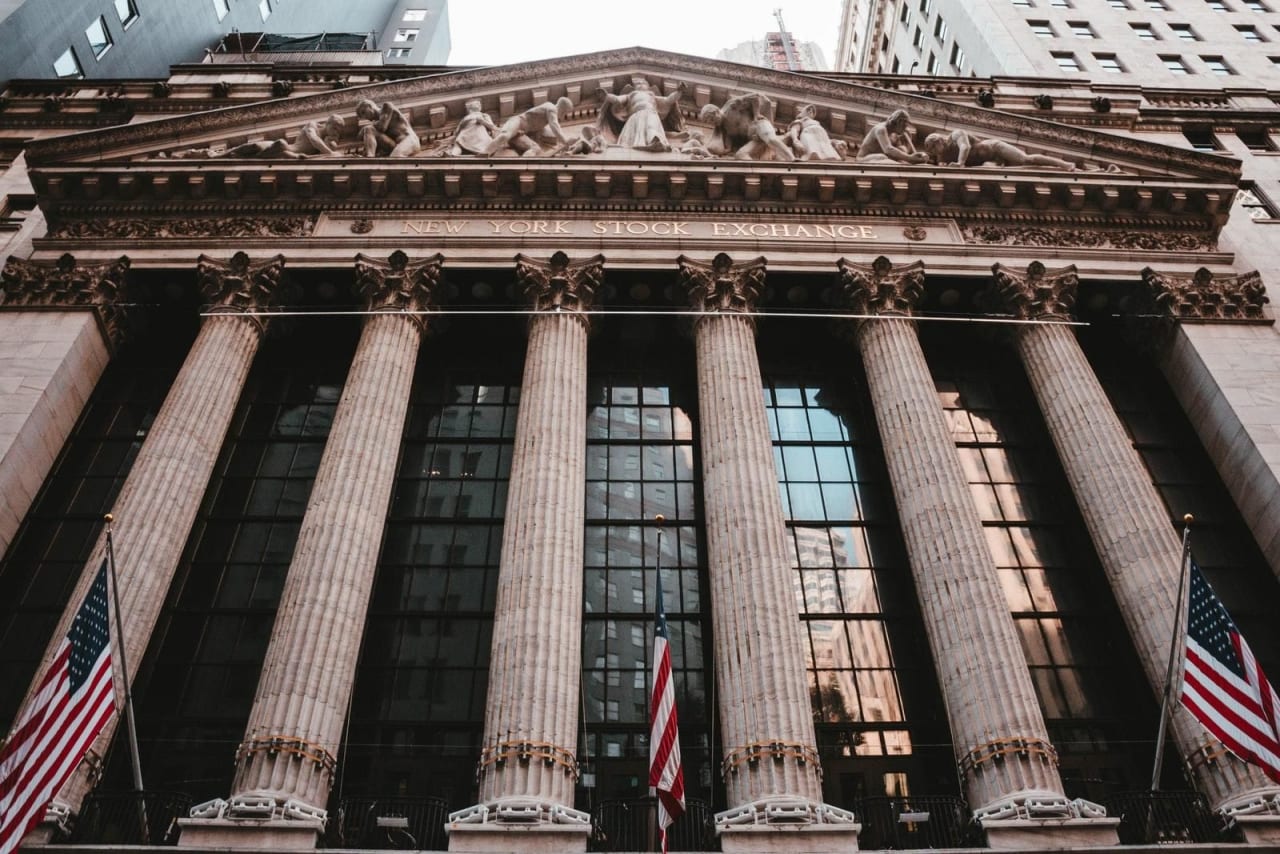 371 Bachelor's Degrees in Finance 2024
About Bachelor's Degrees in Finance
What is a Bachelor of Finance?
A Bachelor of Finance is an undergraduate degree that focuses on financial decision-making and analysis. The degree combines traditional economic principles with current finance topics. Students of this program are trained to analyze financial data, interpret market trends, and make sound business decisions.
Bachelor of Finance curriculum
Pursuing a Bachelor of Finance typically consists of courses such as financial accounting, economics, corporate finance, investments, and personal finance modules. Additionally, numerous universities provide their students with the opportunity to specialize in areas like real estate management, asset banking, and technology; or explore further topics by taking classes such as international finance studies, business law & ethics along with quantitative methods in finances or mathematics.
Career Options
Once you've earned your Bachelor of Finance degree, the world is your oyster! From financial analyst to consultant and portfolio manager to investment banker; this credential provides you with all the skills necessary for tackling even the most complex finance roles. You'll be ready to assess market trends, construct financial models, and make sound investments.
Benefits of a Bachelor in Finance
Choosing to specialize in finance opens up many exciting opportunities to work with people and teams from all backgrounds and organizations. Whether you want to work with small start-ups, massive multinational corporations, or the public sector, there is something out there for you. Not only will you gain valuable experience in your chosen field, but you also will have some fantastic chances to network with different markets and industries. Bottom line: it is a great choice if you want to take your career to the next level.
Entry Requirements
To be eligible for a Bachelor of Finance program, you must have completed your high school education with an acceptable grade point average and potentially taken specific courses as required by the university. Secondly, you may need to pass an exam like the SAT or ACT. Thirdly, submitting a carefully crafted essay about your career goals and how earning a Bachelor of Finance degree would benefit them is essential. Additionally, letters of recommendation and an interview are often necessary components to be accepted into the program. Lastly, some universities could require that certain prerequisites have been completed before admission into their course offerings for this major.
Don't miss out on the chance to kickstart an exciting career in finance! Check out the programs below and discover everything you need to know about each school's unique program offerings by filling in a contact form.
Read more
Filters
Bachelor
BSc
BA
BBA
Economic Studies
Finance