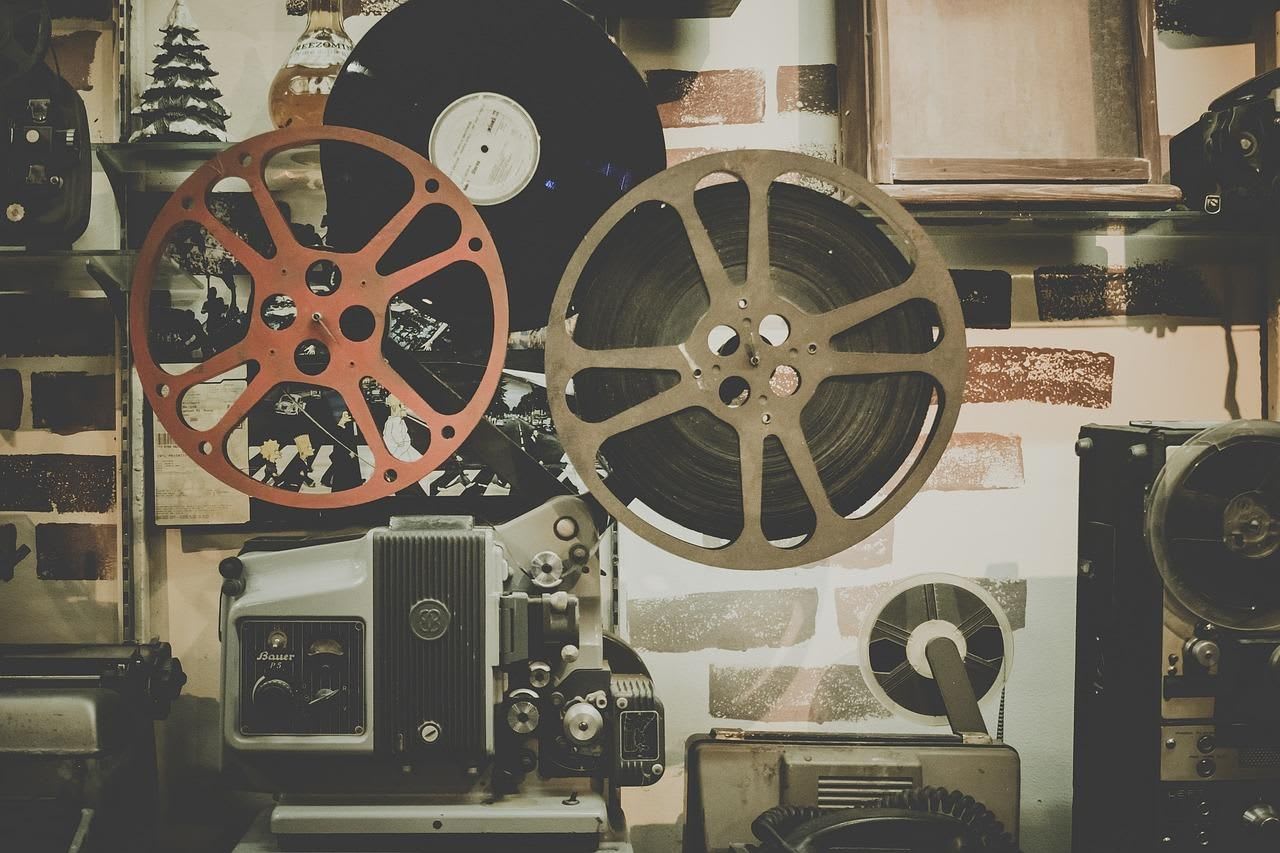 5 Bachelor Programs in Film Studies in France 2023/2024
Overview
Film is subject to academic study in a variety of different areas, including film history, criticism, and production. Students often analyze the social, political, aesthetic, and narrative features of a particular work, as well as the general theories that underlie filmmaking as a whole.
France is currently among the 20 best performing countries in terms of the economy due to their excellent results-oriented higher education learning. Most of the courses at universities are offered in the French language. France has 60 public and 100 private universities.
A bachelor's degree is given to students who fulfill the necessary requirements given by the college or university they are attending. The requirements include three to seven years of focus on a subject, typically referred to as a major or concentration.
Read more
Filters
Bachelor
BSc
BA
BBA
France
Journalism and Mass Communication
Film Studies