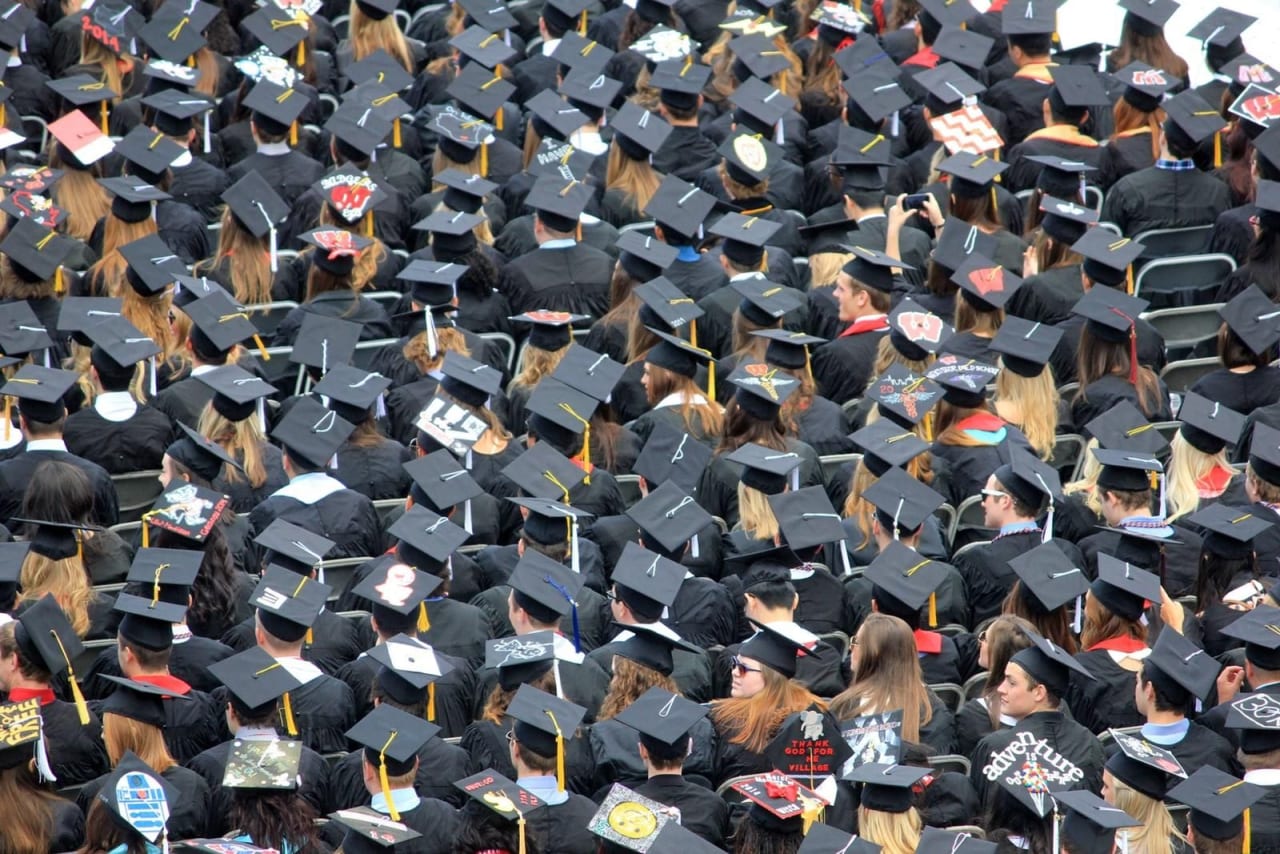 68 Bachelor Programs in Film Production 2023
Overview
Earning a Bachelor in Production is an exceptional option for students who want to expand their ability to express original ideas. This degree can also enhance their understanding of the aesthetic and technical aspects of production in a collaborative environment. Students earning a degree in production learn to create, design, manage, and operate productions in a wide variety of performing and visual arts contexts.

What is a Bachelor in Production? In this program, emphasis is placed on learning how to use technology to stage, design, and operate productions and events. The constant development of teamwork with other artists trains graduates in the practical usage of production techniques in addition to developing their design skills. Students gain skills in company, stage, production management, and performance technology.

The Bachelor in Production program courses benefit those wanting to improve their career opportunities by learning at a higher level. The courses vary, but focus primarily on theater, music, and dance production. Core courses also include production processes, performance design technology, media concepts, and stage management.

Institutions' costs vary for this program. The program length ranges from three to four years. Potential students interested in earning their degree should contact specific institutions about their course fees and registration costs.

After completing the program and earning their bachelor's degree, individuals can find work in a diverse range of careers. One such area is directing. A graduate can also work as a producer. In this position, individuals are responsible for developing an idea, hiring the director, supervising casting, and assembling a crew. Additionally, graduates can work in cinematography, where they are responsible for shooting the film, supervising the camera and lighting departments, and overseeing and approving all aspects of the production.

Interested students should take the necessary next steps toward attaining a degree in production. Our extensive database is an excellent place for students to begin exploring their options, both geographically and educationally. There is no reason to keep your educational goals on hold. To get started with a course, search for your program below and contact directly the admission office of the school of your choice by filling in the lead form.


Read more
Filters
Bachelor
BSc
BA
BBA
Journalism and Mass Communication
Film Studies
Film Production