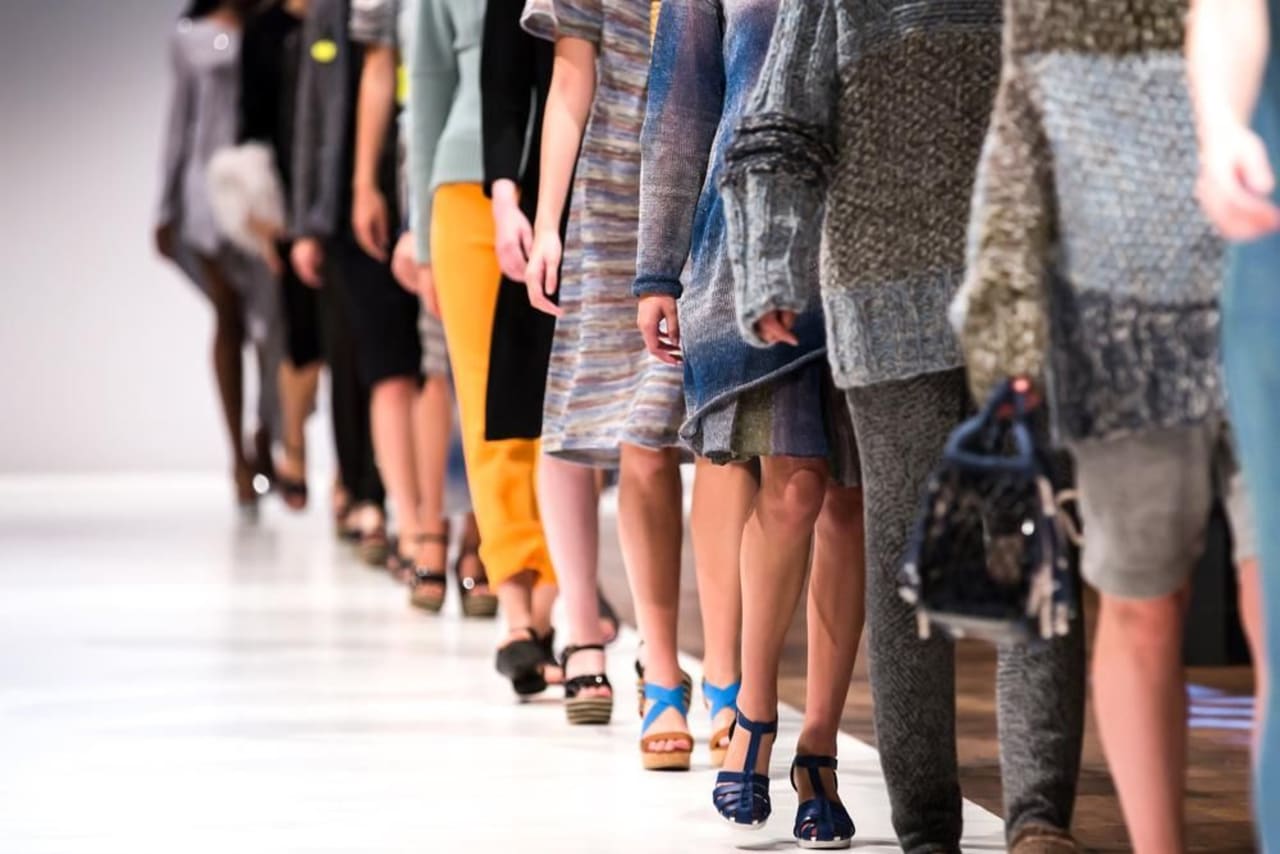 203 Bachelor Programs in Fashion 2023/2024
Overview
Are you looking to gain specialized skills to help you excel in your future career?  If so, then a bachelor's degree might be for you. There are several different programs available to students across the globe. You can study a subject that interests you so you will have the skills needed to succeed in today's competitive work environment. Most programs last three or four years.

What is a Bachelor in Fashion? This is a program for students that want to work in the thriving industry of fashion. Classes will provide you with a solid background to succeed in this exciting and competitive industry. You will learn about sewing, patterns, design, textiles, art history, costumes, and more. Some of these programs are available in the top fashion capitals of the world. During your studies, you will be surrounded by amazing culture that will inspire you to future success.

There are many benefits to receiving a Bachelor in Fashion. This industry has been described as cutthroat and competitive. If you have a degree, you will have an easier time getting a job and finding success. Also, you will have skills that are in demand by designers, magazines, and celebrities.

The cost of earning a degree in fashion varies depending on where you choose to study. Since there are different programs to choose from, it is a good idea to contact the admissions office about the price of school.

Once you graduate with a Bachelor in Fashion, you will be qualified to work in a variety of different capacities. Some people become illustrators, while others work in design. You can work in a freelance capacity or for a company. A lot of people become stylists and work with personal clients, including celebrities.

If you want to pursue this exciting course of study, then you should look for a program online that meets your needs. Search for your program below and contact directly the admission office of the school of your choice by filling in the lead form.


Read more