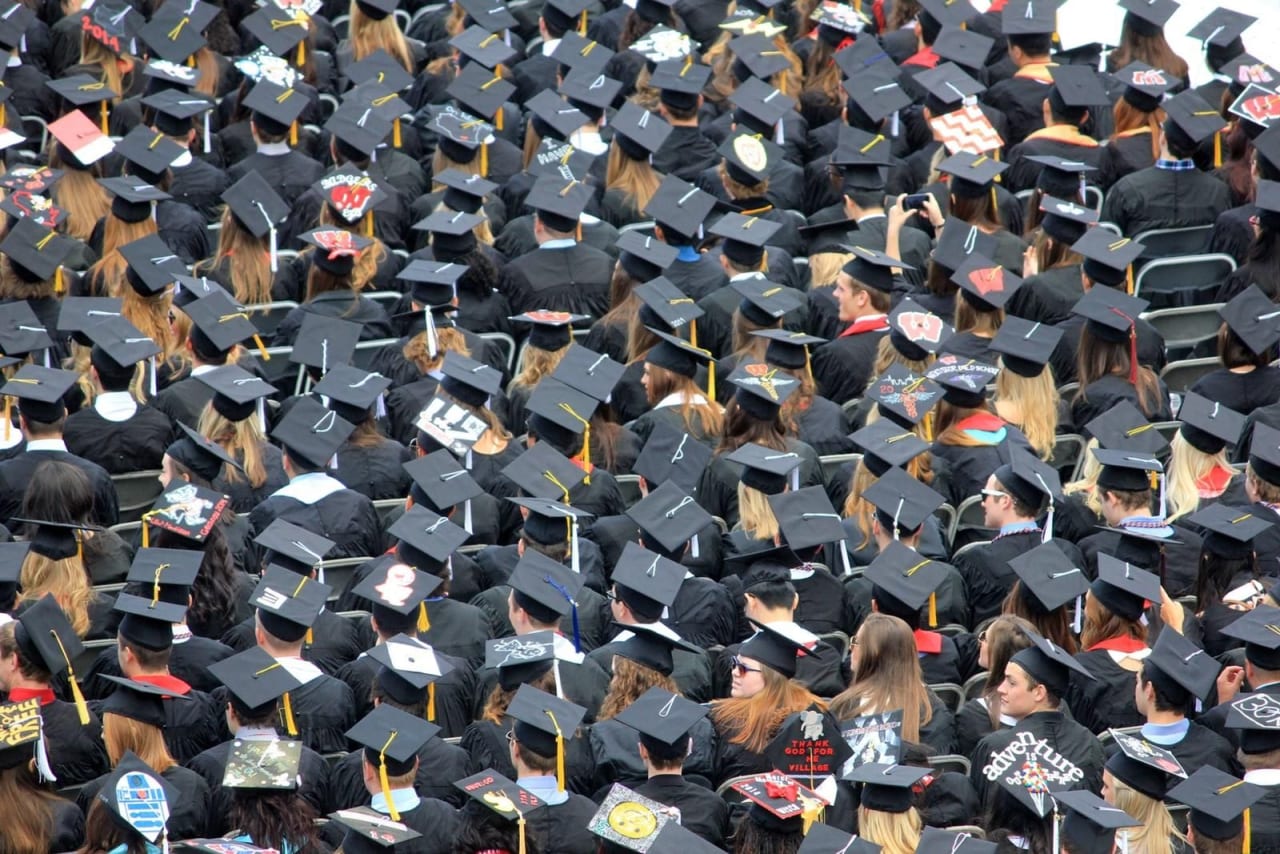 38 Bachelor Programs in Environmental Study 2023
Overview
Students pursing a bachelor's degree often have to decide between a Bachelor of Science and a Bachelor of Arts. Varying only slightly, both degrees carry the same merit and are awarded to students who have completed a four-year program at an accredited college or university.

What is a Bachelor in Environmental Study? This rewarding degree offers students the opportunity to look at the intersection between the natural sciences and social sciences. Students can explore how cultural attitudes affect environmental practices and policies. This course of study affords the chance to explore these themes in class topics such as communication, environmental health, social advocacy, ecology, and environmental management.

Students pursuing a degree in environmental studies can find themselves well-equipped for the modern age. Not only can degree holders be confident in their knowledge of environmental conservation, they typically possess the ability to effectively and accurately communicate their knowledge and affect change through advocacy.

Many students want to know how much a degree in environmental studies will cost. With increased demand for environmental studies programs, more universities are offering degrees in this field. Tuition varies between institutions, and the cost of online programs generally differs from traditional on-campus fees.

Regardless of where you pursue your bachelor's degree, you can anticipate a rewarding career related to in environmental studies. Since the degree itself is broad, the possibilities of careers are expansive as well. Some students have pursued careers as conservation scientists and have helped landowners and developers make the best use of their property. Others take positions as environmental ecologists and conduct research on how human life impacts the environment. Still others focus on advocacy and policy change as policy specialists.

Degrees are offered online and at four-year institutions across the globe. Search for your program below and contact directly the admission office of the school of your choice by filling in the lead form.


Read more
Filters
Bachelor
BSc
BA
BBA
Sustainability Studies
Environmental Study