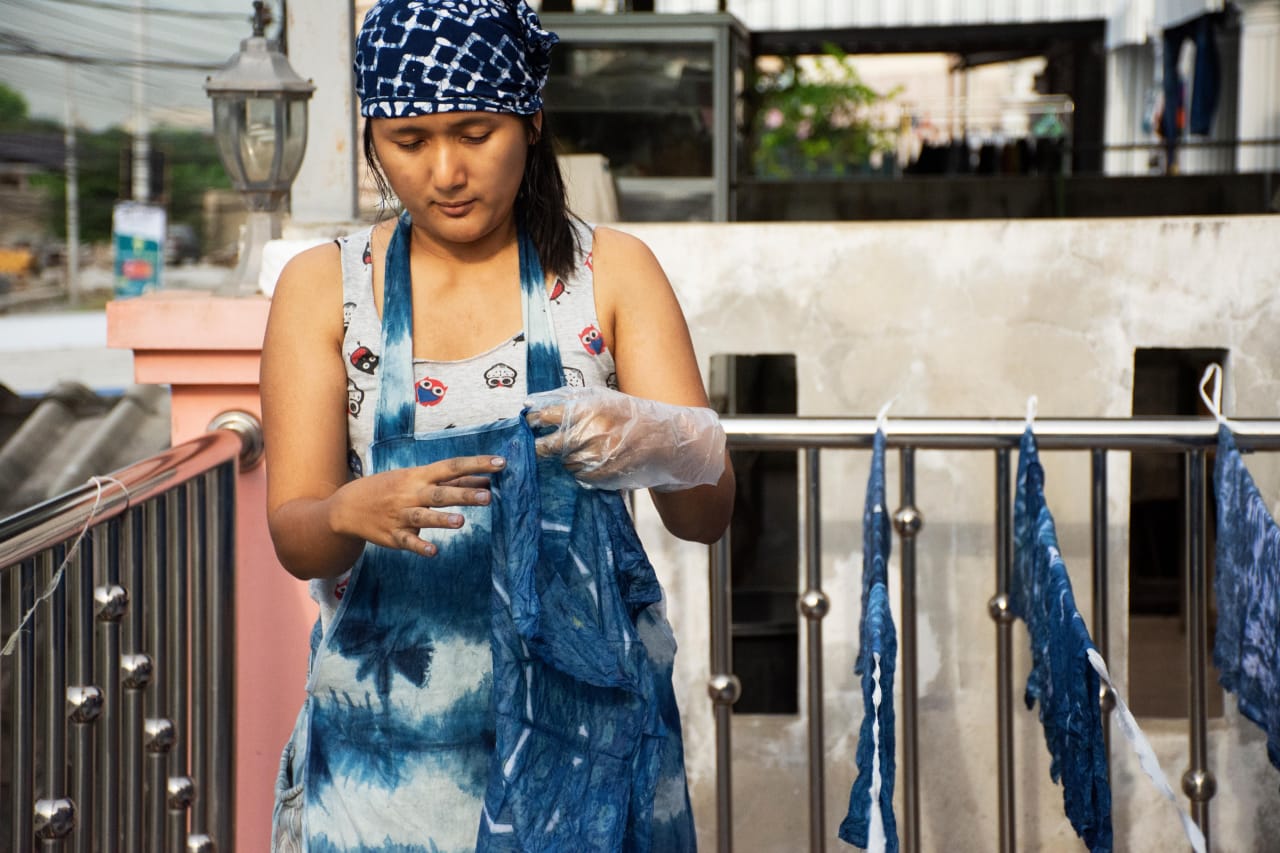 122 Bachelor Programs in Entrepreneurship 2023/2024
Overview
Entrepreneurship is a term in economics that refers to the process by which individuals or groups identify opportunities and leverage resources to create value. As such, entrepreneurs are responsible for recognizing and transforming these opportunities into a better world. A Bachelor's degree in Entrepreneurship equips students with the necessary skills and capabilities to bring about positive change through effective management and the pursuit of purpose-driven opportunities.
The Bachelor of Entrepreneurship program is an interdisciplinary degree that combines elements of accounting, marketing, management, finance, and information technology to enable informed decision-making and analysis. It delves into the planning aspects and the role of information technology in entrepreneurship.
Individuals passionate about creating new products and opportunities can hone their skills through a Bachelor of Entrepreneurship degree program. This course provides a comprehensive understanding of strategic concepts relevant to the modern world. Graduates will possess the skill set required to establish their own ventures while also offering entrepreneurial expertise to the corporate sector.
The undergraduate program aims to develop high-quality skills for designing and evolving the business landscape and crafting innovative solutions. Students will gain foundational knowledge in finance, planning, marketing, and management, applicable to both large and small business organizations worldwide.
Read more
Filters
Bachelor
BSc
BA
BBA
Business Studies
Entrepreneurship