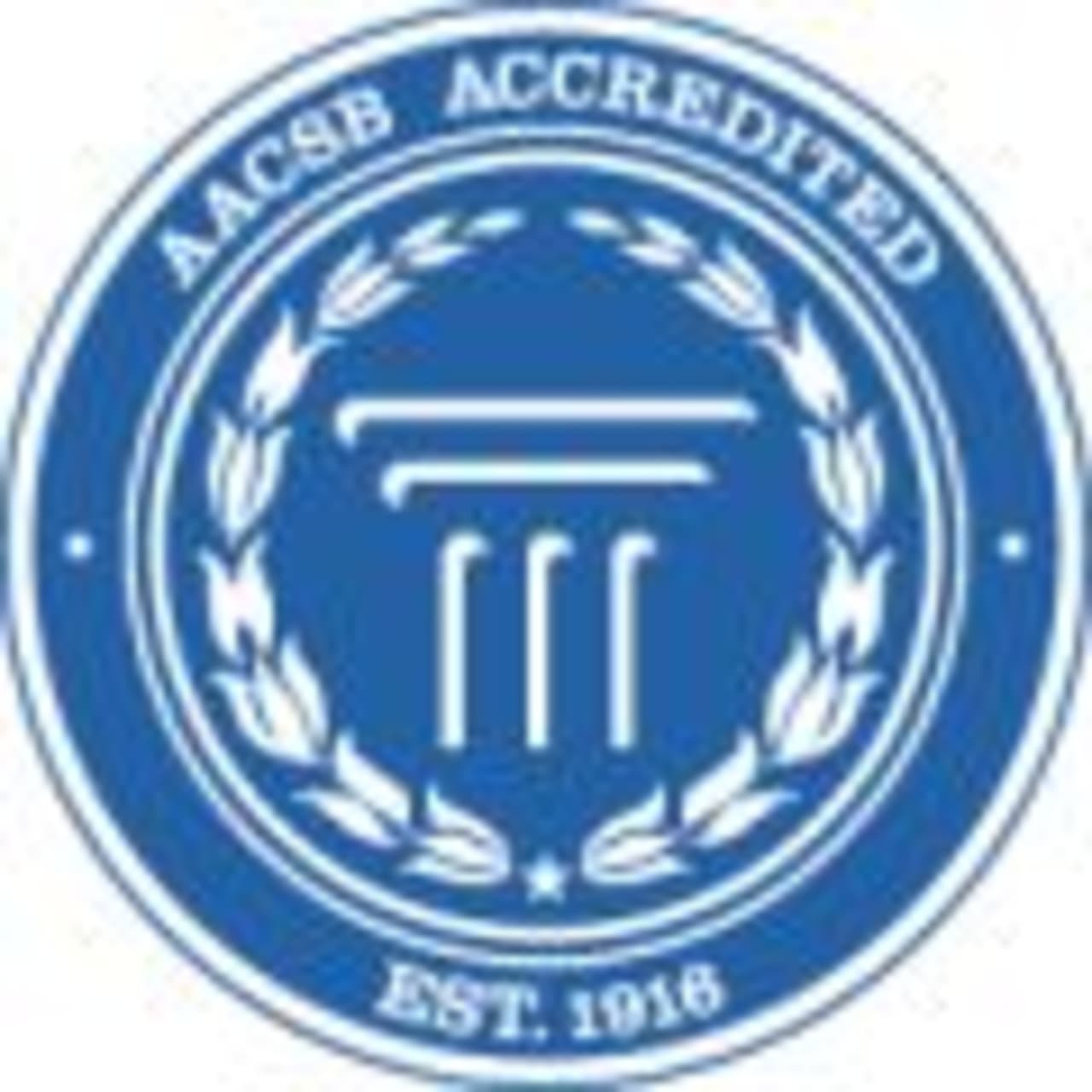 66 Bachelor Programs in English Literature 2023/2024
Overview
English literature is a wide area of study that is
considered a subject that is highly important. It creates a standing connection
to various cultural enquiries. It helps to bring together several scopes of
culture including film scripts, fiction and poetry. These are the various
aspects that are anchored on English literature. BA English Literature is a
modern undergraduate degree program that is known to equip students with global
ability to deal with both historical and cultural situations. The degree has a
well designed curriculum that includes English language and creative writing.
The degree is a comprehensive inclusion of modules that form a strong
foundation for all students taking the course. The course exposes
you to the advanced skills and the analytical capacity to deal with the
evaluation of various means of communication in the literal contexts.

There are many opportunities available for students to
undertake work placements during BA English Literature coursework. This helps
to prepare students for industrial application of their skills and knowledge
throughout the world. The degree is offered in partnership with major
institutions so as to allow students to have industrial experience on various aspects
of English literature. The course prepares you for modern hospitality matters
and other literary issues in the world today. There are many employment
opportunities throughout the world now for BA English Literature graduates.
Read more
Filters
Bachelor
BSc
BA
BBA
Humanities Studies
Literature
English Literature