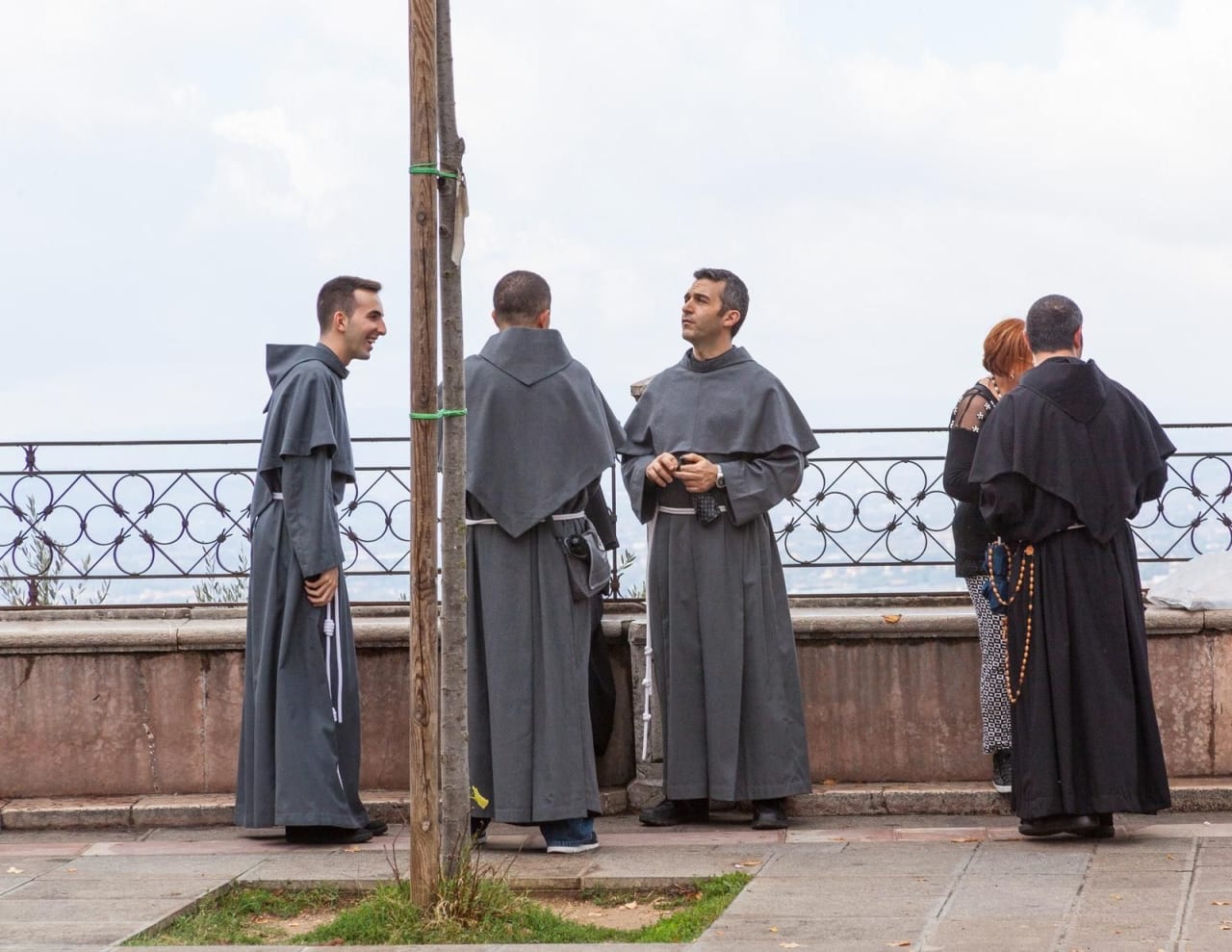 4 Bachelor Programs in Divinity 2023
Overview
After students graduate high school or the equivalent in their country, many choose to pursue a bachelor's degree. If a student wants to pursue further education, this degree level is usually the starting point to earning a master's or doctoral degree.

What is a Bachelor in Divinity? This degree takes about three to five years to achieve, depending on the institution and the student's schedule. In the program, candidates learn the skills necessary for becoming part of the ministry. These not only include theological subjects, but historical, linguistic and philosophical ones, as well. Through applied learning, students will usually learn how to become religious leaders in their respective faiths. Students typically learn cross-cultural traditions and methodologies to expand their religious worldview.

A degree in divinity provides its holder with leadership, communication and critical thinking skills that can be used in the pursuit of a career. After receiving a degree, students are eligible to pursue a Masters of Divinity, which are standard for most religious leadership positions.

The cost of a bachelor's degree in divinity varies from school to school. For the most accurate tuition information, consult directly with the admissions office who can guide through the specifics of the school's programs.

Most degree holders pursue higher degrees to enter the ministry. However, there are secular careers in social services and community outreach into which many divinity students enter. The bachelor's program in divinity teaches students the ability to analyze theology and philosophy, which can be useful skills not only in the clergy but in education and nonprofit sectors, as well. Most students do not stop at their bachelor degrees and often pursue higher-level master's and doctoral degrees.

Many accredited universities from around the world offer both on-campus and online opportunities. If you wish to earn your degree, search for your program below and contact directly the admission office of the school of your choice by filling in the lead form.


Read more
Filters
Bachelor
BSc
BA
BBA
Humanities Studies
Theology
Divinity