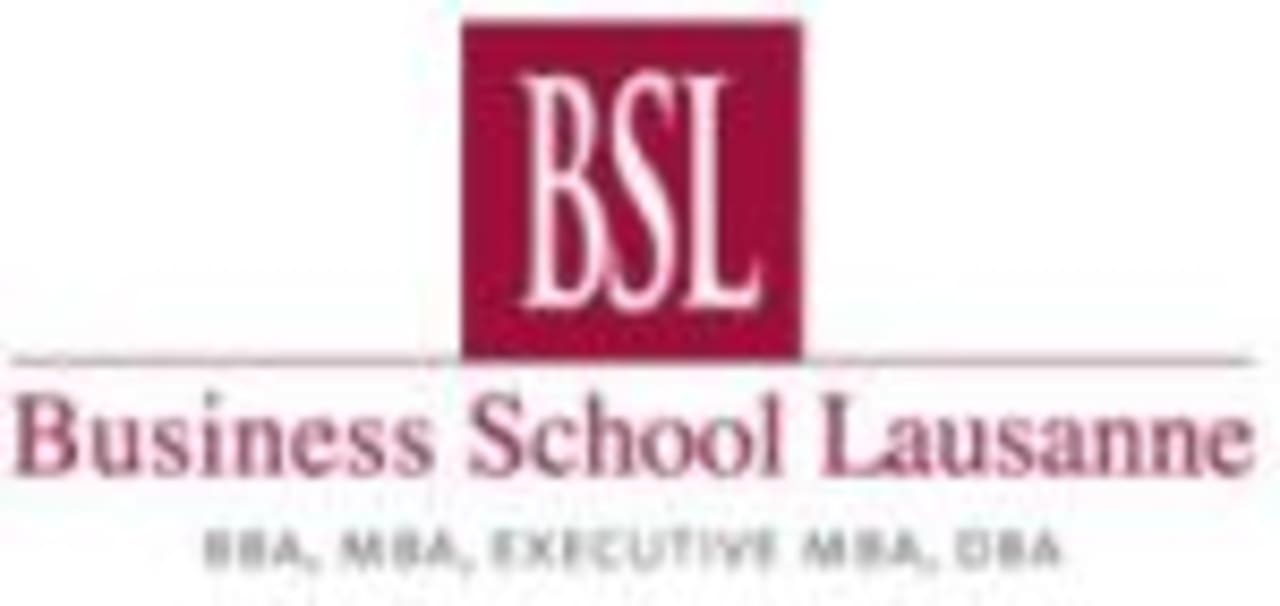 21 Bachelor Programs in Corporate Communication 2023
Overview
After graduating college, a student is awarded a bachelor's degree in the program focus of his or her choice. This degree certifies an undergraduate level specialization in the field, and can be an invaluable first step toward careers in this area of study.

What is a Bachelor in Corporate Communication? This is a path of study that is most directly applicable to students seeking careers as business executives. Students enrolled in these programs learn leadership, strategic communication and problem solving skills. Coursework often involves a large amount of public speaking and presentation in order to bolster students' confidence and give them a chance to put their learning to use. This multifaceted curriculum prepares students to effectively communicate information in a professional setting.

One key advantage to a Bachelor in Corporate Communication is the leg up it offers graduates against other students seeking to enter careers in the private sector. Having specialized in corporate communication from the beginning of their undergraduate education, students are miles ahead of students who choose degrees that are less relevant to the business world.

Bachelor's degree programs vary in cost. The best way to find out about a school's tuition, enrollment and registration costs is to contact the admissions office directly.

Corporate communication is a strong choice for students deciding on their program focus precisely because it opens up so many career opportunities. Graduates of these programs have gone on to pursue successful and rewarding careers as business consultants, company managers and lawyers. The public speaking skills this path of study helps students develop is applicable to nearly every field and can help graduates excel at any job interview.

A Bachelor in Corporate Communication truly is an empowering and worthwhile path of study. Students who are interested in learning more about the various options available to them can use our international database of schools and programs. Search for your program below and contact directly the admission office of the school of your choice by filling in the lead form.


Read more
Filters
Bachelor
BSc
BA
BBA
Journalism and Mass Communication
Communication
Corporate Communication