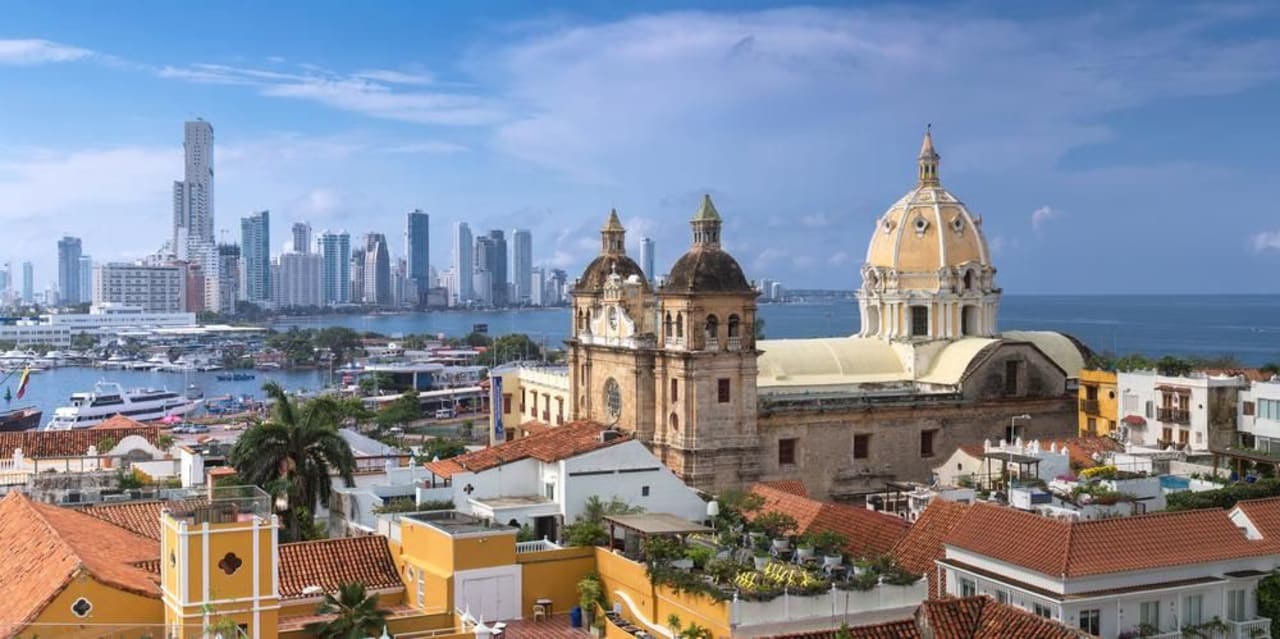 146 Bachelor Programs in Colombia 2023
Overview
Bachelor study in Colombia typically lasts for five years, with three years dedicated to developing specific technical skills for the chosen major or career path. Upon graduation from a four- or five-year Bachelor program, students are able to complete specialization certificates, Masters or PhD degrees. There are universities located in major cities across Colombia, in Bogotá, Buenaventura, Barranquilla, Cali or Medellín. The Universidad Externado de Colombia is located in Bogotá and is one of the nation's top business schools.

Students at Colombian universities are encouraged to study a range of foundational general education courses prior to completing courses specific to their majors. This allows students to gain a broad wealth of knowledge about a number of subjects that may interest them, enabling them to enrich their professional or personal life with added knowledge. Elective courses in specific areas of the social and natural sciences, mathematics, business, the arts, engineering, business or law are often available to all students.

To read more about how you can enroll in a Bachelor program in Colombia, simply scroll down! You can request information from schools or universities in Colombia that interest you in just minutes.


Read more