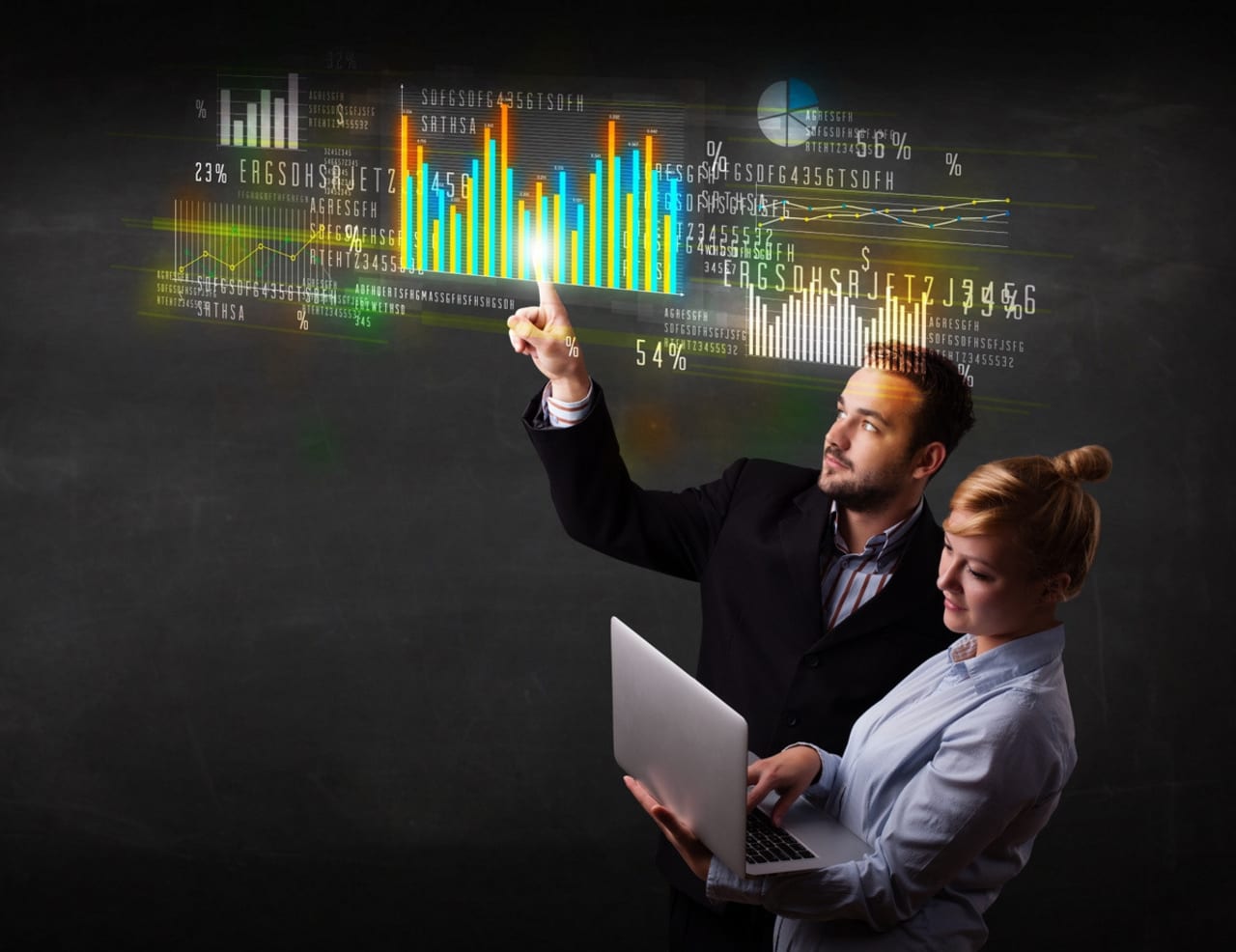 16 Bachelor Programs in Business Law 2023/2024
Overview
A bachelor's degree is typically a four-year unit of study in which students cover a broad range of topics in a single discipline. Depending on the university system, program participants may need to complete a series of core classes while earning their degree.

What is a Bachelor in Business Law? As an undergraduate study path, the field of business law is concerned with the legalities, ethics, regulations, and best practices in the field of corporate and commercial law. Courses may be focused on international regulations or on the laws local to the university and commonly include topics like labor law, taxation, patent law, and copyright law. In addition to studying the legal texts and precedents commonly encountered in business, students may choose from electives in managerial sciences and organizational management.

Business law majors are commonly characterized by their sharp analytical skills, their wide breadth of knowledge with legal practices, and their ability to conduct thorough and efficient legal research. Scholars equipped with these skills are usually well-prepared to enter the legal or business arenas and develop successful careers.

Balancing finances in preparation for a bachelor's degree can be simplified with the right help. Prospective students can find the most accurate information by researching programs and contacting their top-choice university's financial offices directly.

Students who complete their bachelor's degree program may be eligible for more advanced education programs, such as those awarding a Juris Doctor or Master of Laws degree. For those who want to enter their careers immediately after graduation, opportunities as paralegals, legal advisors, legal administrative coordinators, and risks analysts are commonly plentiful. Outside of law, many students use their qualifications to gain high positions in human resources, corporate consultation, and business analytics.

Programs offering students a Bachelor in Business Law typically focus on the laws of the university's geographic location and require students to attend all or some of their classes in person. Search for your program below and contact directly the admission office of the school of your choice by filling in the lead form.


Read more
Filters
Bachelor
BSc
BA
BBA
Law Studies
Business Law Studies
Business Law