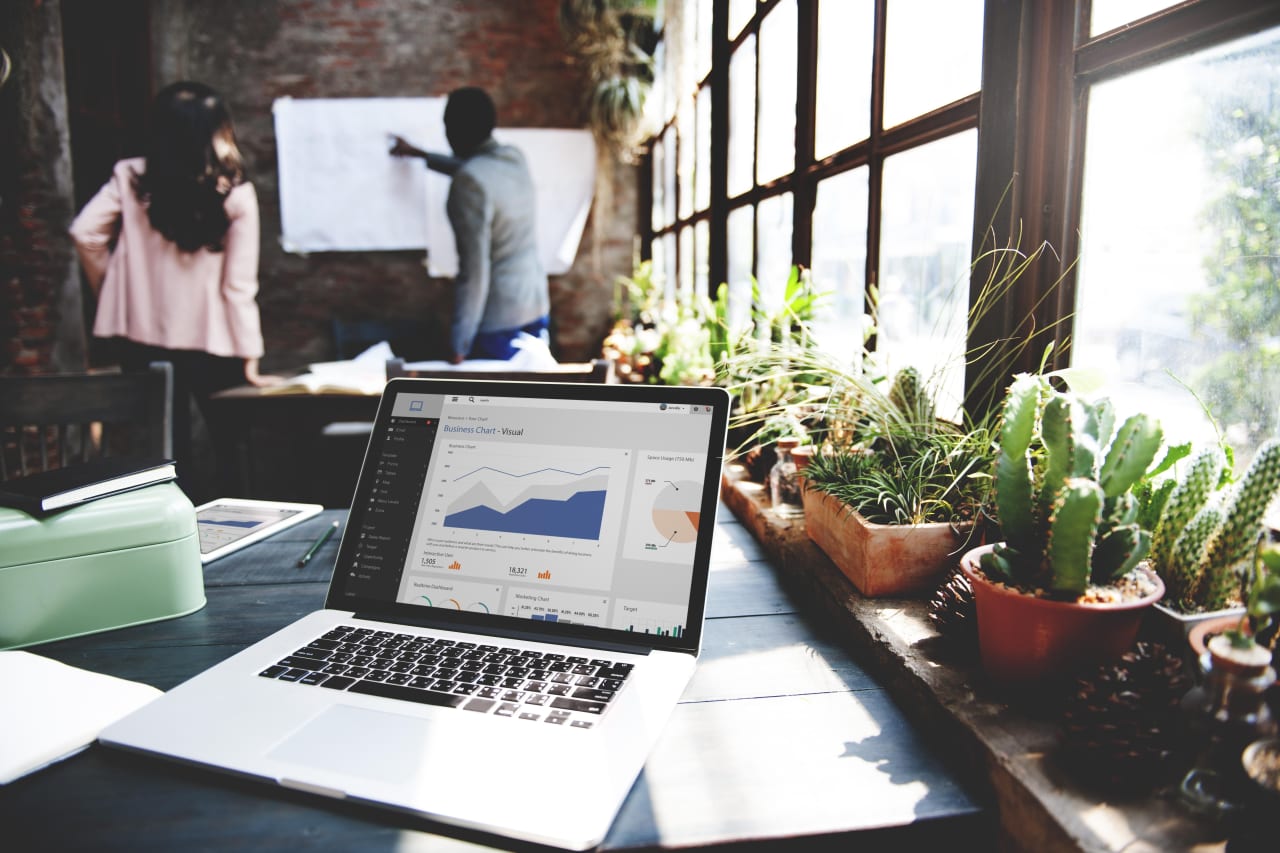 6 Bachelor Programs in Business Intelligence 2023
Overview
Students interested in computer science, analytics and information systems within enterprises often choose to pursue a Bachelor in Business Intelligence. This undergraduate degree program provides participants with an understanding of the design and management of information processing systems in business settings.

What is a Bachelor in Business Intelligence?  The business intelligence degree combines concepts from computer science, data management and finance. Students in the degree program develop strong system and network administration, programming and database skills while learning how these areas apply to business settings and financial transactions. Participants can focus on a technical track, choosing in-depth engineering, software development and database management coursework. Alternatively, students interested in more of the business side of the program can concentrate on business analysis, high-level design and finance concepts. All graduates leave the program with a foundation of business classes and technical project work suitable for graduate studies or careers in analysis.

Students who want a well-rounded education in technology and business benefit from a business intelligence degree. The classes offer a mixture of skills that are urgently needed in today's corporate atmosphere. Program graduates are knowledgeable not just about computer science and information systems, but also with financial industry concepts and how analytics can be useful in business settings.

The length of time it takes to complete the bachelor degree varies based on individual program requirements, and tuition varies across institutions. Interested students should inquire about each institution's time and financial requirements.

Business intelligence degree holders are in high demand in most industries. Their skills can be used in network administration and information systems design, database management, and systems analysis. Organizations also need program graduates' expertise in the business side of technology, creating a demand for business analysts, technical documentation professionals, consultants, project managers and tech leads. Students who focus on analytics will find a variety of positions in the emerging field of big data analysts.

Prospective students can find an institution with the business intelligence coursework and focus that fits their interests by searching our extensive database of schools. Search for your program below and contact directly the admission office of the school of your choice by filling in the lead form.


Read more
Filters
Bachelor
BSc
BA
BBA
Business Studies
Business Intelligence