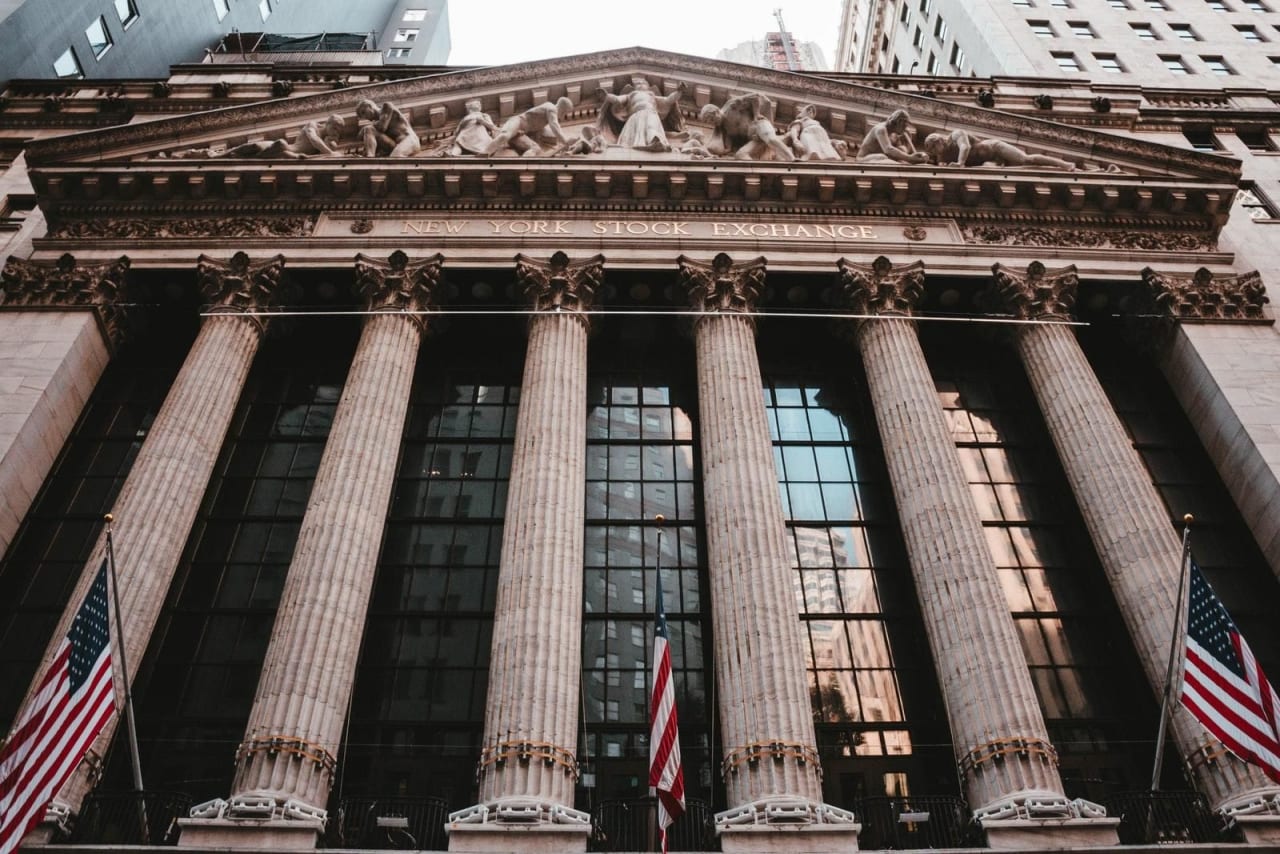 27 Bachelor Programs in Business Finance 2023/2024
Overview
Business finance is a scientific approach to the management
of all funds within an organization with the aim of allocating all the
resources for maximum benefit to the organization. The need to train
professionals who can handle the business issues on finance in an organization has been rising over the years. This has prompted the launch of a well-structured degree in BA Business Finance. The course is designed to allow high-level studies on all finance and business fields in universities across the globe. BA Business Finance places an emphasis on all business aspects that demand
analytical skills so as to achieve the coveted organizational performance. The program equips students with abilities to manage and develop complex business strategies with the prevailing business environments.

BA Business Finance is a worldwide course known for preparing students for effective leadership positions in the industries out there. The program is designed to effectively enhance the analytical skills of all graduates so as to enable them in making reliable decisions. The course also sharpens the capacity to evaluate business policies. Taking the course would help you understand the social, regulatory and economic business settings so as to shape up the career lines for various students. BA Business Finance is now offered in various universities across the world to all those seeking to enhance their skills and improve on their managerial skills as far as finances are concerned.
Read more
Filters
Bachelor
BSc
BA
BBA
Economic Studies
Finance
Business Finance