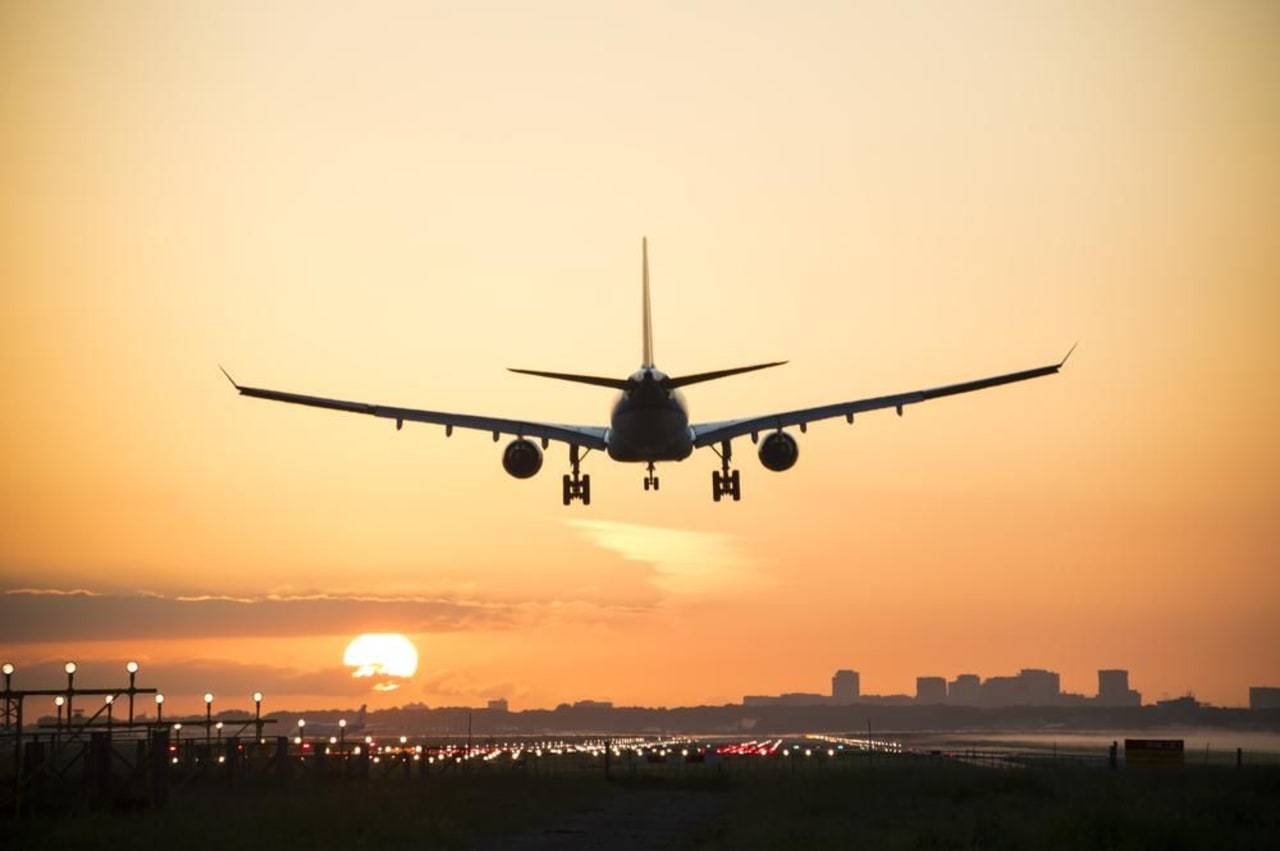 121 Bachelor's Degree in Aviation 2023
About Aviation Degrees
The aviation industry is continually growing, and so is the need for competent aviation professionals with technical expertise. A Bachelor's in Aviation is an excellent first step toward a successful career in this challenging and exciting industry. Aviation degrees are designed for students who are strong in the fields of mathematics and science and have a passion for the aeronautics industry.

A Bachelor's in Aviation is a step towards a career as a pilot, aeronautical engineer, air traffic controller, or an aviation researcher, among others. Students will develop a solid foundation in the hard sciences while gaining practical experience in the aviation industry.

If a Bachelor's in Aviation sounds like what you are looking for, scroll through the programs below and find the opportunities waiting for you!
Read more