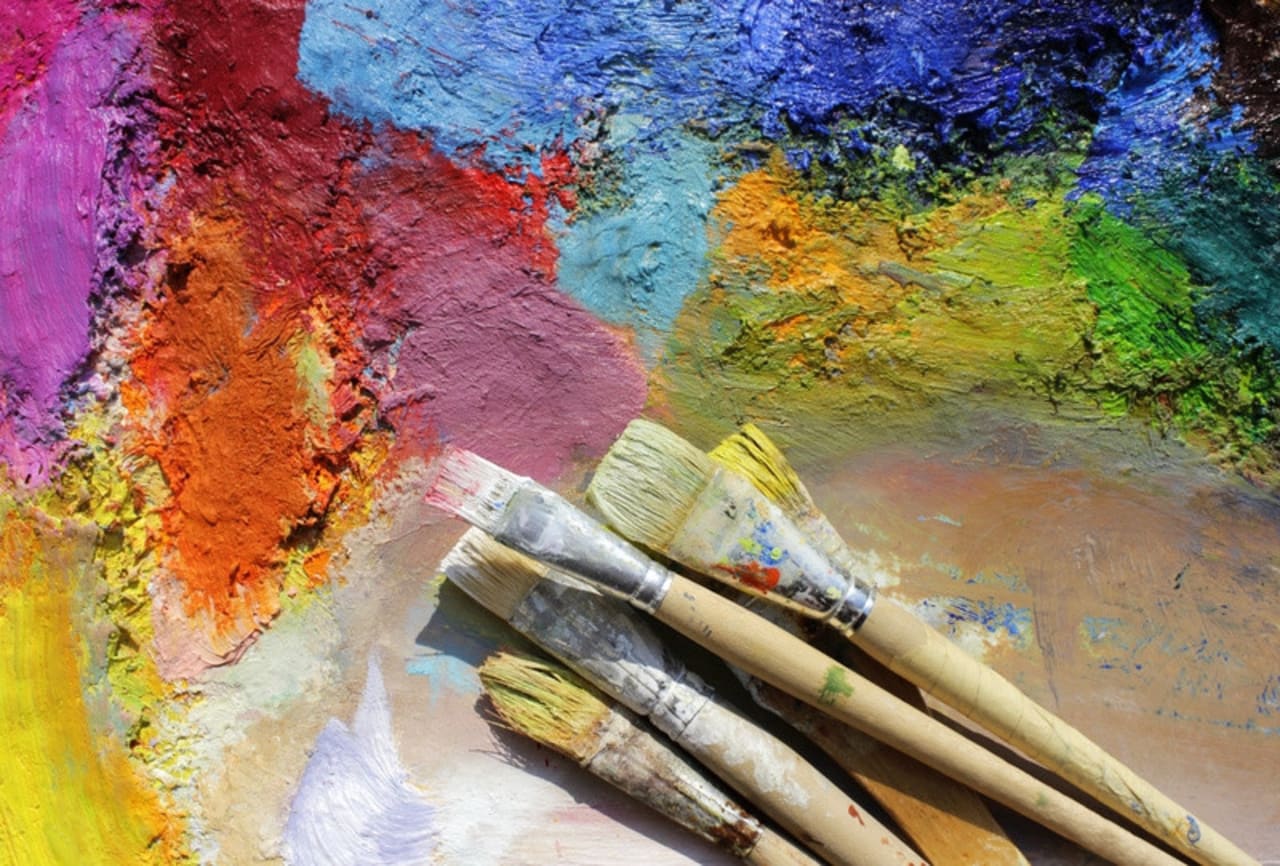 12 Bachelor Programs in Art Studies in Spain 2023/2024
Overview
The Arts involves programs of an abstract nature, and typically universities divide the schools of Arts from schools of Science. The benefits offered to the community by the arts are more creative and geared towards intellectual thinking.
Spain (Spanish: España) is a diverse country sharing the Iberian Peninsula with Portugal at the western end of the Mediterranean Sea. Spain is considered an exotic country in Europe due to its friendly inhabitants and relaxed lifestyle. The normal duration for University courses in Spain is 4 years, except Medicine and the double degrees, which are 6. Madrid and Barcelona are well known cities around world for its cuisine, vibrant nightlife, and world-famous folklore and festivities.
A bachelor's degree is given to students who fulfill the necessary requirements given by the college or university they are attending. The requirements include three to seven years of focus on a subject, typically referred to as a major or concentration.
Read more
Filters
Bachelor
BSc
BA
BBA
Spain
Art Studies