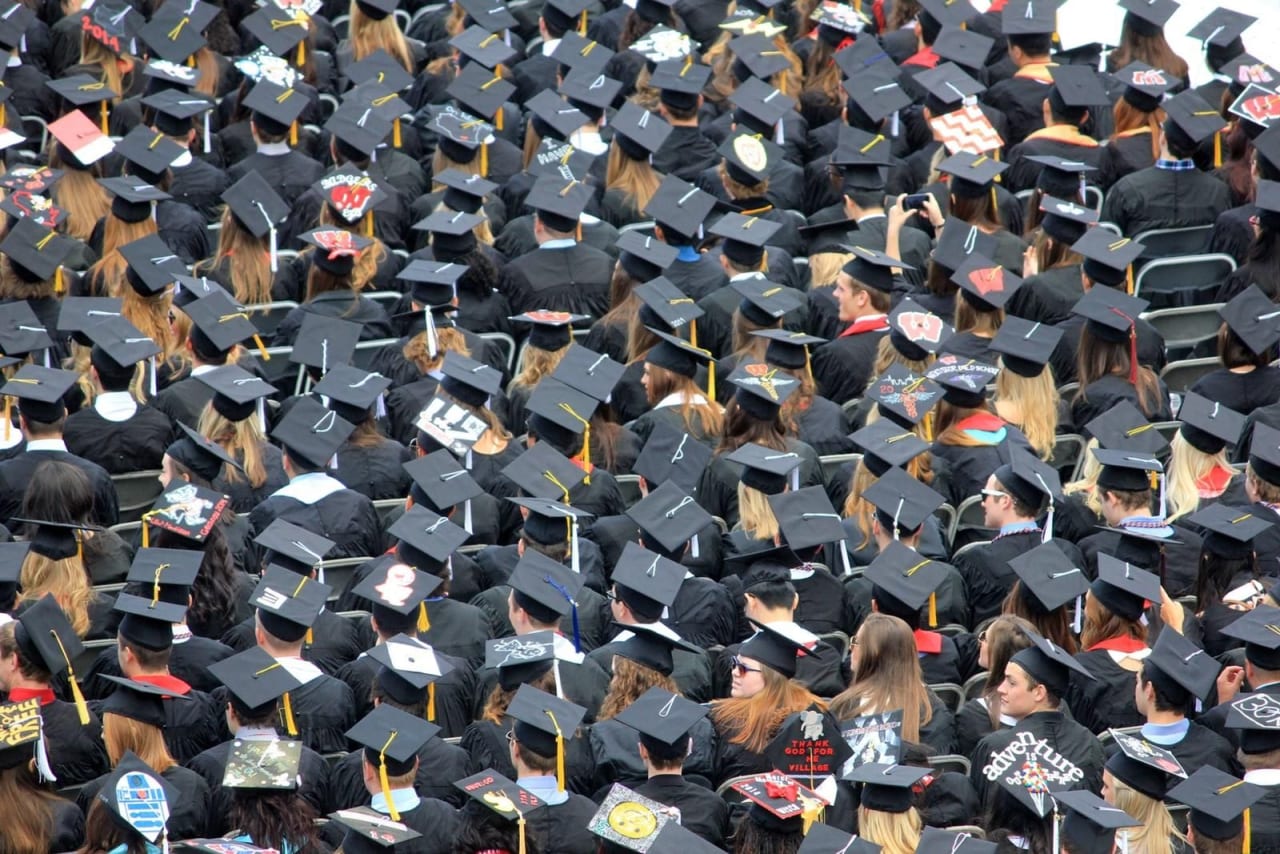 66 Bachelor Programs in Applied Mathematics 2023
Overview
Mathematics is a useful subject when it comes to various
aspects of research, sciences, teaching, governance and business. If you are
seeking to major in a field that is coined around industrial mathematics,
actuarial science or statics, you can now enroll for a Bachelor Applied
Mathematics degree program. This is an undergraduate degree course that is
offered in many universities across the world today. Students taking Bachelor
Applied Mathematics have a good chance to train in the traditional basic mathematics
systems. The course will also help in exposing students to various mathematical
applications. Being a very important course, applied mathematics has become
central to modern developments. The course combines the creative aspects of
mathematics with its scientific approach so as to come up with state-of-the-art
systems and innovations to solve contemporary issues.

From the medical world to entertainment industries, applied
mathematics has become a key area of interest. The modern world requires a range
of employable professionals and experts who can expeditiously drive the society
through inventions and creativity. Bachelor Applied Mathematics enhances
personal capacity to higher levels so as to develop wonderful solutions in the
society. A degree in applied mathematics is widely marketable throughout the
world today. The skills and the knowledge gained can be resourceful in
providing solutions to various sectors of the world economy. Enroll for the
course now in various universities across the world.
Read more
Filters
Bachelor
BSc
BA
BBA
Natural Sciences
Mathematics
Applied Mathematics