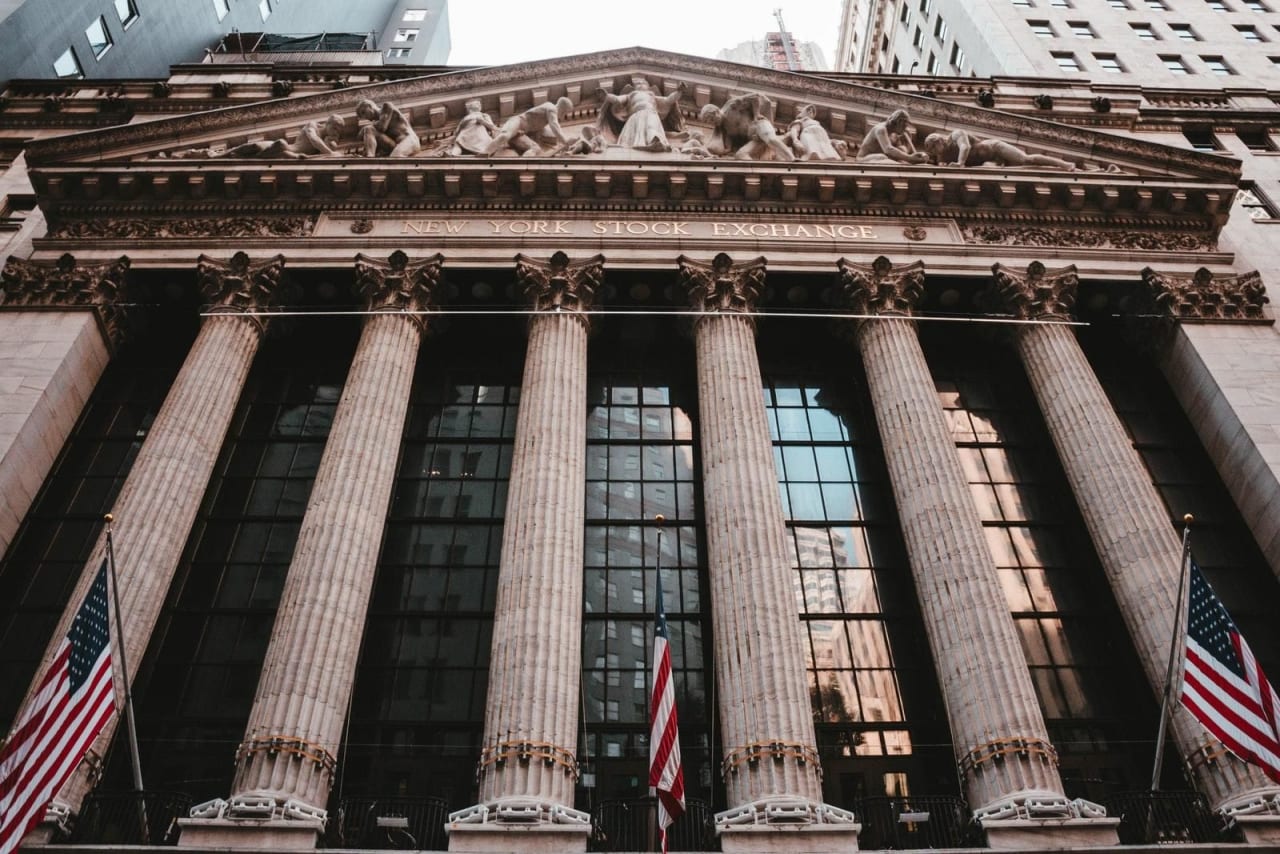 11 Bachelor Programs in Applied Finance 2023
Overview
Those who have practical financial skills are always in high demand in the workforce. Students with an interest in managing and analyzing funds in a corporate setting may benefit from obtaining a bachelor's degree in applied finance.

When students interested in studying practical financial applications first learn about this degree, one of the questions they ask is often, What is a Bachelor in Applied Finance? During the course of their studies, students pursuing one of these degrees will take classes that will help them gain the specialist training needed to manage funds and investments in banks, various financial markets, and businesses. Students may take classes in current financial theory, accounting techniques, finance, and math.

While working in a position that deals with finances is highly rewarding, special training is needed in order for an employee to thrive. Graduates with a bachelor's degree in applied finance will find that they have the necessary training and skills that they need to obtain a well-paying position in the competitive business sector.

There are several different factors that impact how much students will pay to obtain a bachelor's degree in applied finance. These include the institution they choose to attend, that school's specific tuition rates, where the college is located, and how long it will take for them to complete their degree.

Those with a bachelor's degree in applied finance can expect to work in any virtually any industry that has a need for someone to analyze and manage their finances. A graduate with this degree may work as an accounting or finance associate, retail finance administrator, finance manager, private equity research analyst, or in any other position that requires specific financial skills.

There are several steps students who wish to pursue a bachelor's degree in applied finance should take when they first start looking into this degree. To get the process started, search for your program below and contact directly the admission office of the school of your choice by filling in the lead form.


Read more
Filters
Bachelor
BSc
BA
BBA
Economic Studies
Finance
Applied Finance