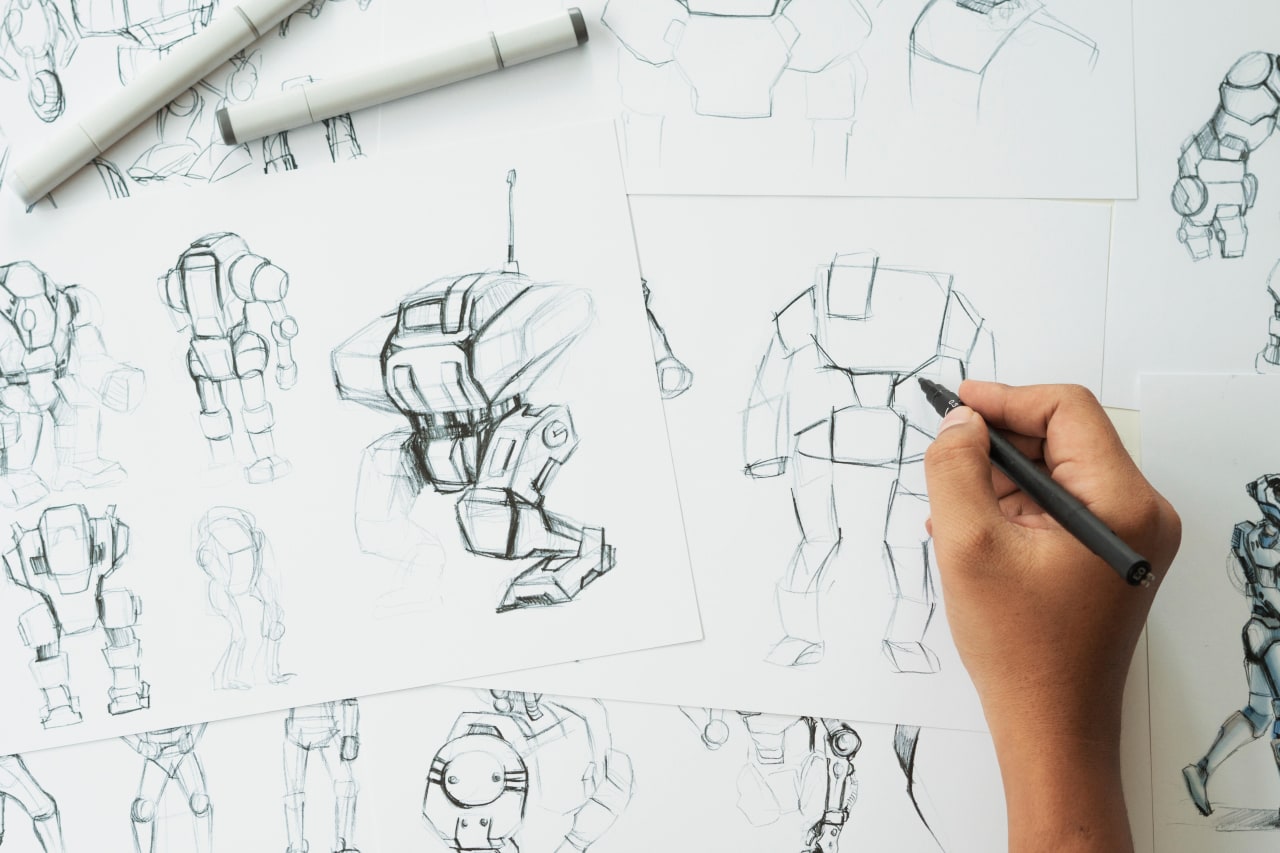 60 Bachelor Programs in Animation 2023
Overview
Many people fell in love with animated features when they were children and carried that love throughout their adult lives. Today, animation has found many new venues, including video games, educational systems, and self-published movies. Some would like to turn their love of animation into a career. A bachelor's degree in animation gives those people an edge in the competitive animation industry.

What is a Bachelor in Animation? This degree generally covers both classical and computer based animation techniques.  It teaches students to give "the illusion of life" through courses in storytelling, presentation, and character development. Courses cover drawing and composition, key framing, and computer motion capture.

Most animation projects are on a short schedule and a tight budget. Project managers want animators who can come into a project and hit the ground running. A Bachelor in Animation demonstrates that a potential employee has put in the time to learn his or her craft, and is well familiar with the industry standard methods and tools. In addition, many graduates find that a solid educational grounding frees them to concentrate on their artistic expression.

Costs for this program vary widely by institution. Students can expect to pay tuition and lab fees. Remote students will need a laptop and high-speed Internet connection. The animation program generally lasts three to five years.

Many graduates work for a major studio. New hires often specialize in one aspect of animation. For traditional animation projects, the newcomers often complete the in-between frames until they became experienced enough to design the characters and produce the key frames themselves. Computer animators often specialize in either character creation (mesh generation), animation rigging, key frame animation, motion capture, texturing, or post production. Other graduates work for media or advertising firms in a variety of assignments. Smaller firms often allow employees to become a jack-of-all-trades in the animation pipeline.

Animation students can find a number of institutions all over the world. Those in remote locations can often complete their education online. Search for your program below and contact directly the admission office of the school of your choice by filling in the lead form.


Read more
Filters
Bachelor
BSc
BA
BBA
Art Studies
Fine Arts
Animation