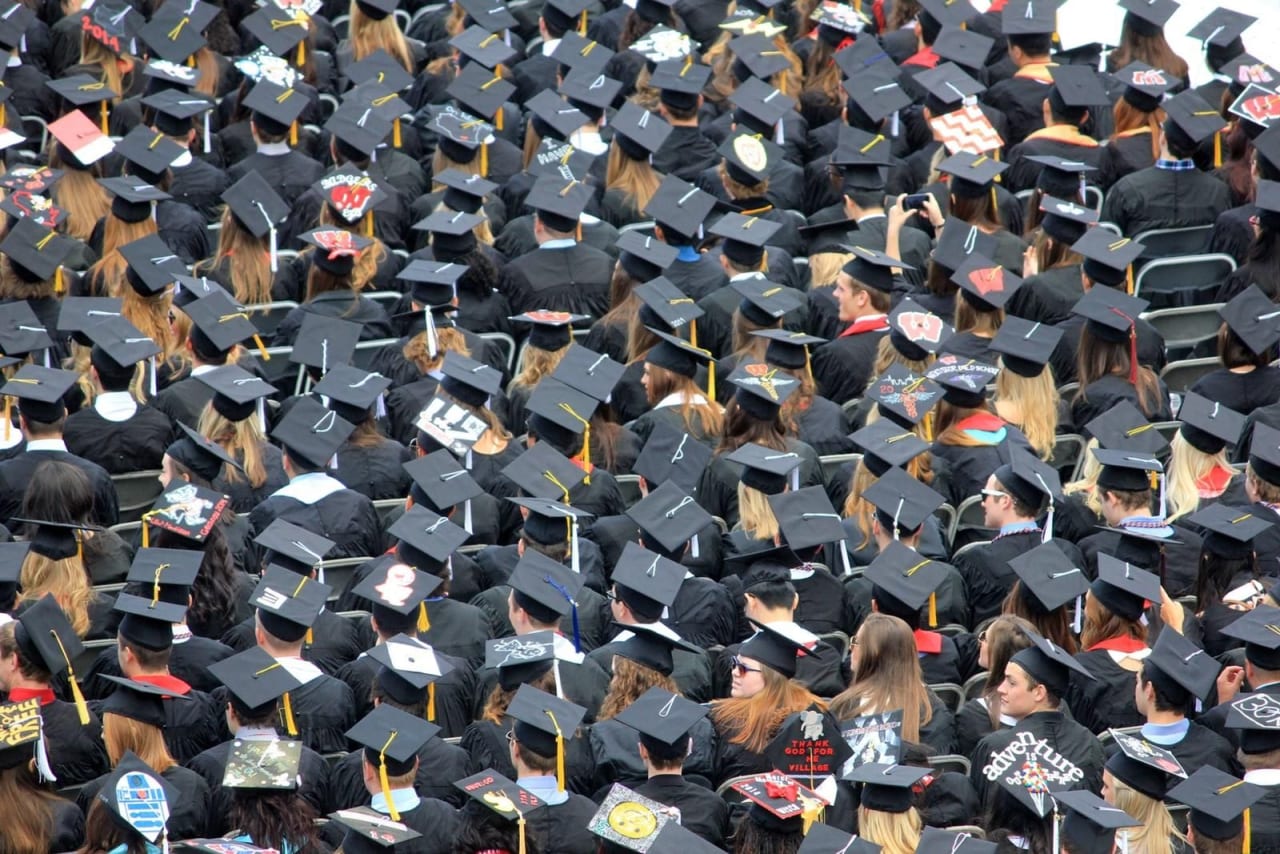 1 Bachelor Programs in Academic English in Europe 2023
Overview
To ensure non-native English speakers have the language skills needed to study at the college level, students can complete an academic English program. These programs allow for in-depth study of the language to help students develop their communication skills.
In all, there are over 4000 Higher Education Institutions in Europe offering a wide range of courses at Bachelor, Masters and Doctorate level. With more and more of these organizations offering English as the language of education for at least some of their degree programs, universities in Europe are now of higher quality than ever before. Universities in Europe offer a friendly welcome to foreign students and to give a course of knowledge that meets their profession needs in today's global demand.
A bachelor's degree is given to students who fulfill the necessary requirements given by the college or university they are attending. The requirements include three to seven years of focus on a subject, typically referred to as a major or concentration.
Read more
Filters
Bachelor
BSc
BA
BBA
Languages
English
Academic English