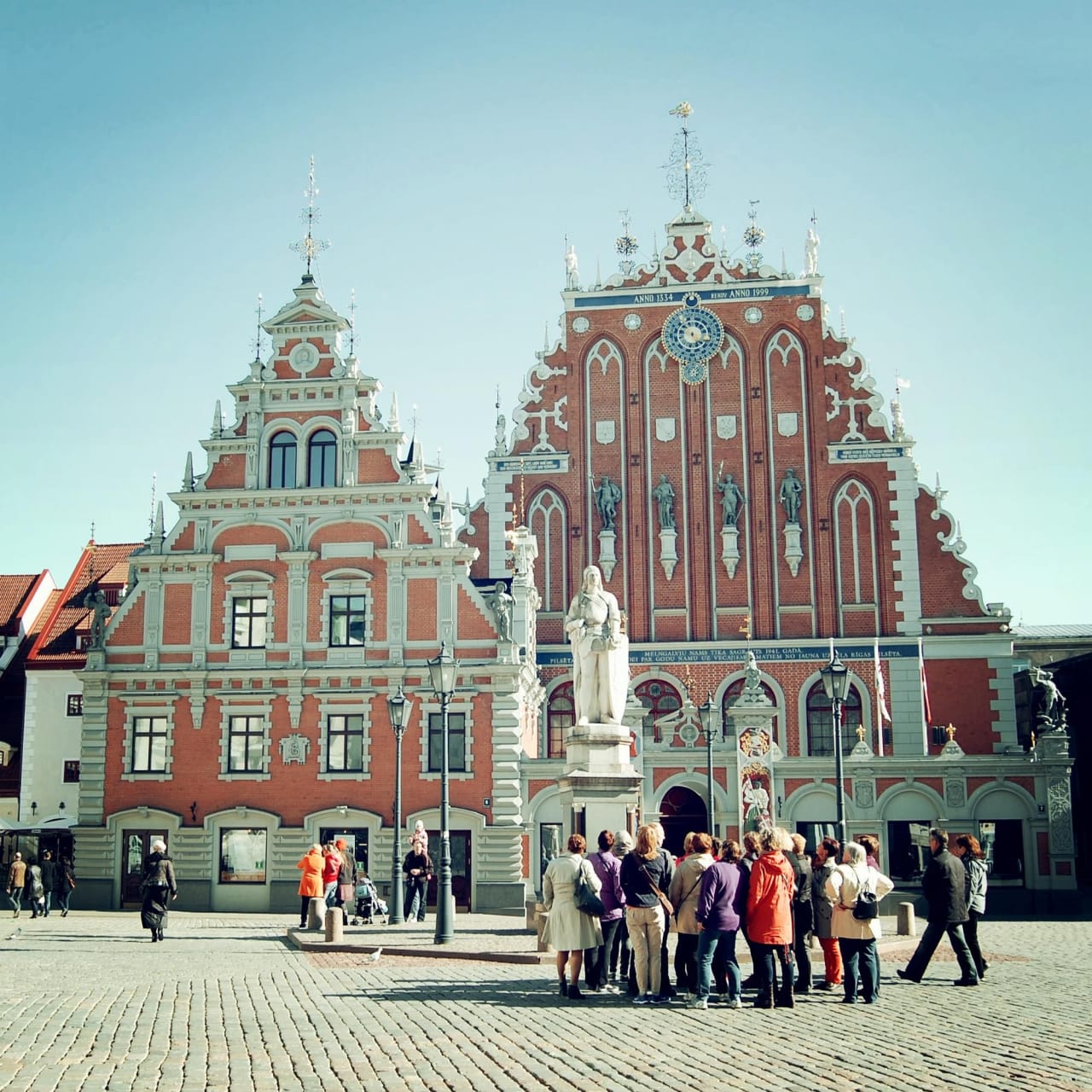 60 BA Programs in Tourism 2023
Overview
Many students choose to pursue a Bachelor of Arts, or a three-to-four-year internationally recognized academic degree, in order to apply for and command higher-paying positions within a particular industry. Others do so as a step toward obtaining a more advanced degree. Regardless of one's reasons for obtaining a Bachelor of Arts, doing so generally leads to a higher salary and enhanced career opportunities within a given field.

Just what is a BA in Tourism? This three or four year academic program offers extensive study of the business skills and cultural considerations necessary for obtaining a profitable career within the thriving, worldwide tourism industry. Common courses of study within a Bachelor in Tourism program include hospitality and tourism marketing and communications, food service and brand management, international business and travel, sustainable business practices as they relate to tourism and hospitality and global economics, among others.

Acquiring a Bachelors in Tourism opens numerous doors within the global tourism and hospitality sectors. Not only are successful graduates prepared to take on a wide range of global positions, but they are also generally able to command better pay than their less-educated career competitors.

There is substantial variation in the cost of obtaining a BA in Tourism. Factors such as the prestige of the program, the length of the program and the school and country through which it is taken all play a role in determining the cost of a particular program.

Students who successfully earn a Bachelor of Arts in Tourism are prepared for work across a wide range of worldwide positions. Many go on to work in travel or tourism agencies or at airlines, casinos, hotels or resorts, while others find work as food service operators, tourism development agents or as representatives of conventions and visitors bureaus.

If a Bachelor of Arts in Tourism is something you're interested in pursuing, explore our extensive database of global programs to find one that best fits your needs. Utilize our lead form to help link you with a program well-suited for you.  Search for your program below and contact directly the admission office of the school of your choice by filling in the lead form.


Read more
Filters
BA
Tourism and Hospitality
Tourism