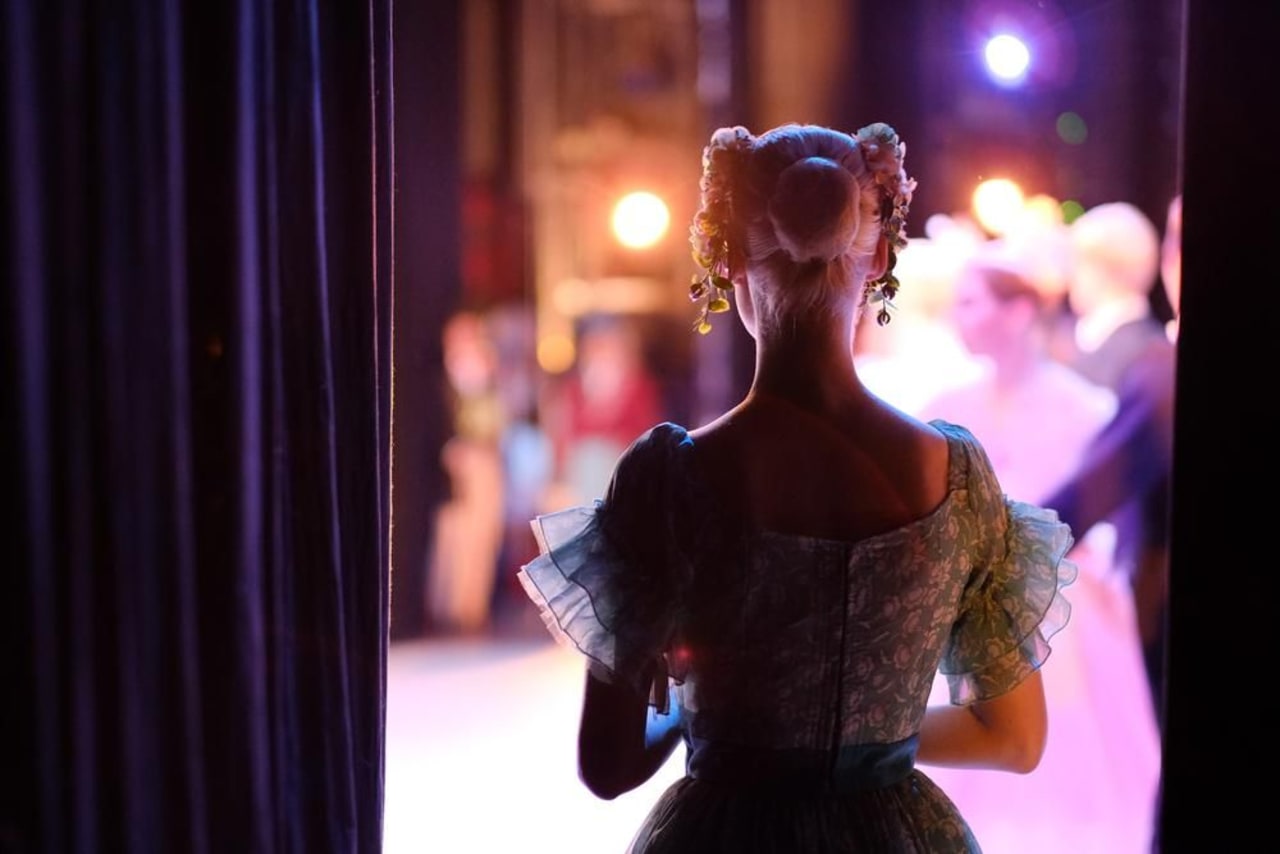 393 BA Programs in Performing Arts 2024
Overview
The Bachelor of Arts, or BA, is a globally recognized academic achievement that builds upon the skills obtained in high school while focusing on a specific area of study. Most BA programs take from three to four years to complete, at which time successful graduates earn a diploma from the school.

Just what is a BA in Performing Arts? "Performing arts" is an umbrella term for the study of music, dance and drama practices, all of which are integrated into a typical performing arts BA program. Students can expect to further their skills in all three concentrations, as well as enhance their knowledge of industry-specific business practices and audition techniques. Additional attention will be given to performance-related topics such as theater history, dance and culture, musical theater, and dance technique and dramatic literature, among other related areas of study.

Students who successfully secure a Bachelor of Arts in Performing Arts are prepared for a wide variety of global careers, and also have the skill set necessary to begin auditioning if desired. While many performing arts BA holders begin work immediately upon graduation, others—particularly those interested in teaching or other positions in academia—use it as a stepping stone toward a higher advanced degree.

The cost of obtaining a Bachelor of Arts in Performing Arts varies from school to school and country to country. The price of tuition is based on factors such as the prestige of the university, as well as its geographic region.

Upon graduation, performing arts degree holders are prepared to take on a variety of positions within the arts and entertainment industries. Many successful graduates go on to work in talent management, film and theater direction, music performance, composition, dance and choreography, or as film, television or theater actors.

Students interested in learning more about the opportunities that exist for performing arts degree holders should explore our extensive database of related programs available across the globe. Additional information about each program may be gained by utilizing our lead form. Search for your program below and contact directly the admission office of the school of your choice by filling in the lead form.


Read more