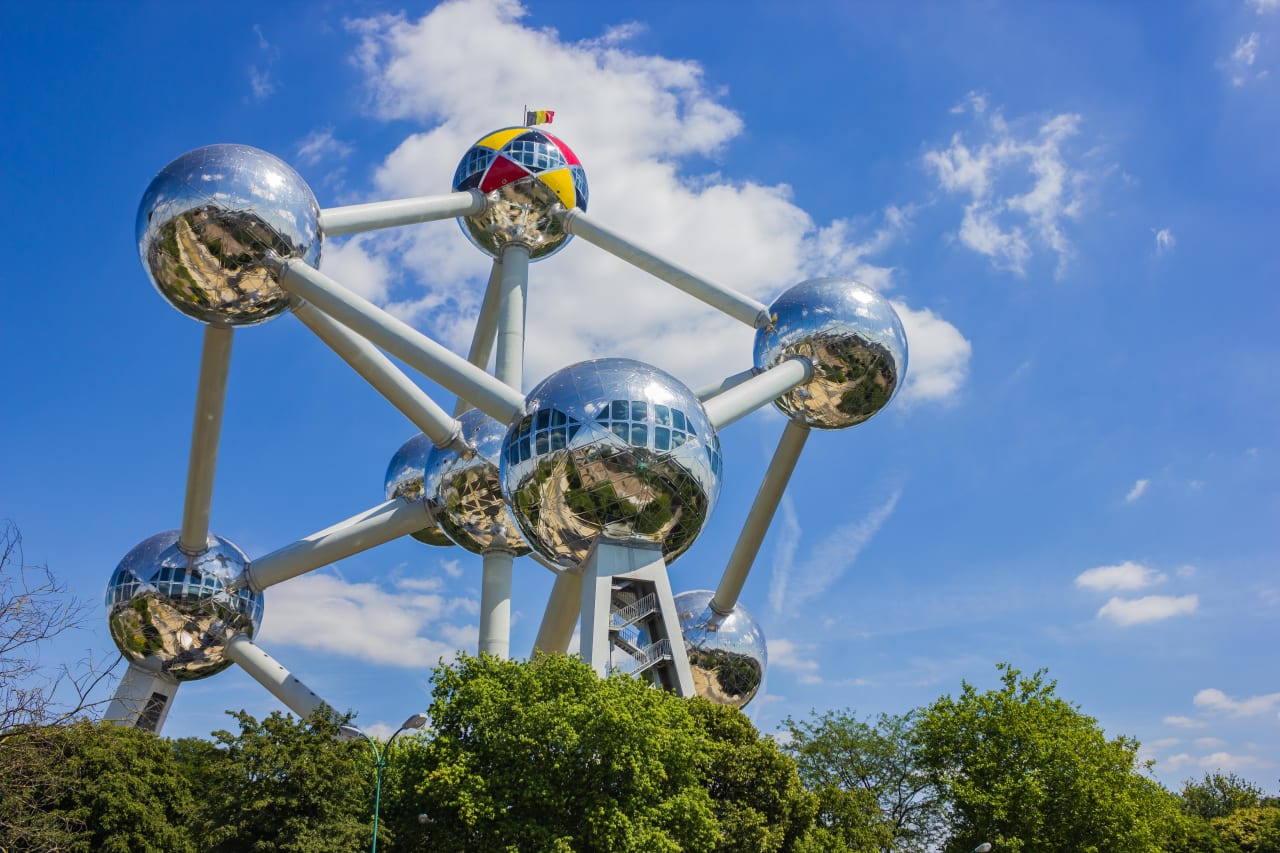 110 BA Programs in Natural Sciences 2023/2024
Overview
A Bachelor of Arts degree is awarded in recognition of an undergraduate student's completion of three to four years of coursework in a liberal arts or science concentration. A Bachelor of Arts in Natural Sciences is an appealing degree for students who have a broad interest in various scientific disciplines.

Just what is a BA in Natural Sciences? This degree offers an interdisciplinary approach to natural sciences, including chemistry, biology, geology, psychology, and physics. Students learn about fundamental concepts as well as current advances and research. Some programs allow students to choose areas of focus, and some institutions offer specialized courses, in topics such as neurology, botany, or anthropology. Many degree programs also require related coursework in mathematics, statistics, and history or philosophy of science.

This degree provides students with broad theoretical knowledge, along with practical knowledge of research and experimentation methods, which can be applied to many professions. Many students use this degree as a foundation for further studies in education, medicine, or other scientific disciplines.

The cost of earning a BA in Natural Sciences is different at every institution. Variables from geographic location to course length can dictate how much completing the degree will cost. Therefore, it is important for students to consider various programs and research the costs associated with each one.

Earning a BA in Natural Sciences can lead to numerous career opportunities. Graduates may become primary or secondary school teachers, or they may work as educators in other settings, such as state parks. Many graduates pursue interdisciplinary jobs, including scientific writing or environmental advocacy. Graduates may also seek higher education and work in related fields, such as sustainability, environmental law, or environmental consulting.

A number of institutions now offer the BA in Natural Sciences as a degree that can be earned completely online. For students interested in saving money, avoiding relocation, or completing a degree while balancing other obligations, online degrees are an option worth exploring. Getting more information or even applying to a program takes minimal time. Search for your program below and contact directly the admission office of the school of your choice by filling in the lead form.


Read more