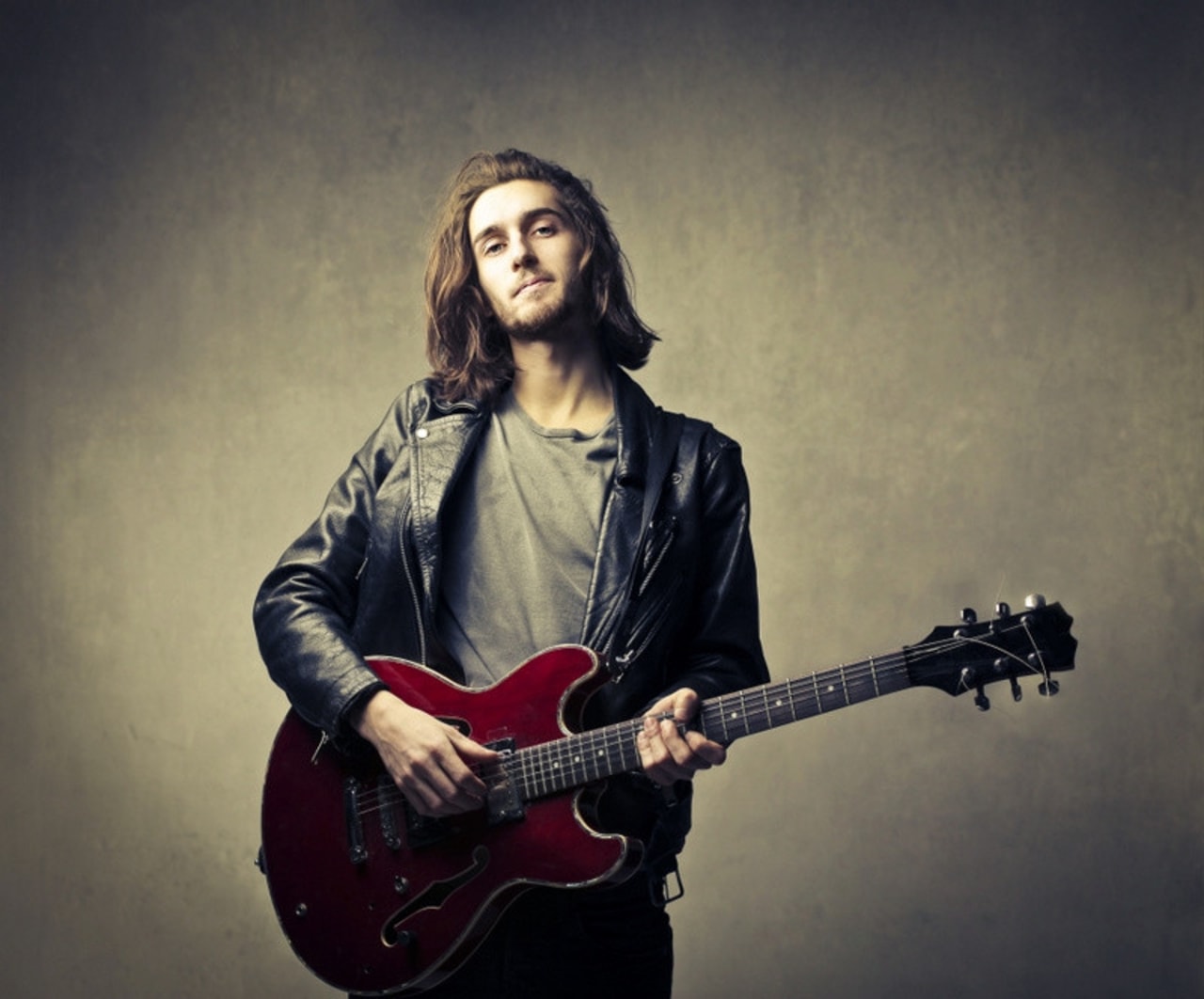 42 BA Programs in Music Performance 2023/2024
Overview
The Bachelor of Arts, or BA, is one of the two most common bachelor's degree designations recognized worldwide. Many high school graduates choose to work toward a Bachelor of Arts as a means of enhancing their job opportunities as well as their earning potential.

Just what is a BA in Music Performance? This comprehensive degree program is frequently completed within about four years and involves close study and review of a variety of topics related to music performance, composition and history. Students in these programs generally review a variety of instruments including those in the brass, woodwind and percussion families, while some programs emphasize piano playing and related skills. Additional attention is often given to music history, music theory and music education, among other areas.

Many graduates of music performance degree programs find that they are more employable than they were before earning the academic achievement. They are also prepared to begin a master's degree program in music performance or a similar field, should they choose.

Strong variation exists among tuition costs from one music performance program to the next. Because of this disparity, prospective students should check with the admissions office of each potential school for pertinent, timely course information.

Many graduates of Bachelor of Arts in Music Performance programs go on to work as vocalists, instrumentalists, composers or band members. Others work in sound or audio production or electronic production or design. Others yet choose to teach music in a school setting or privately, while others return to a college or university to begin working toward a Master of Arts in Music Performance or a similar field. A master's degree is typically required for teaching music-related topics at the collegiate level.

Prospective music performance students will find a broad array of related programs available around the globe, many of which are described in detail in our database. Search for your program below and contact directly the admission office of the school of your choice by filling in the lead form.


Read more
Filters
BA
Performing Arts
Music
Music Performance