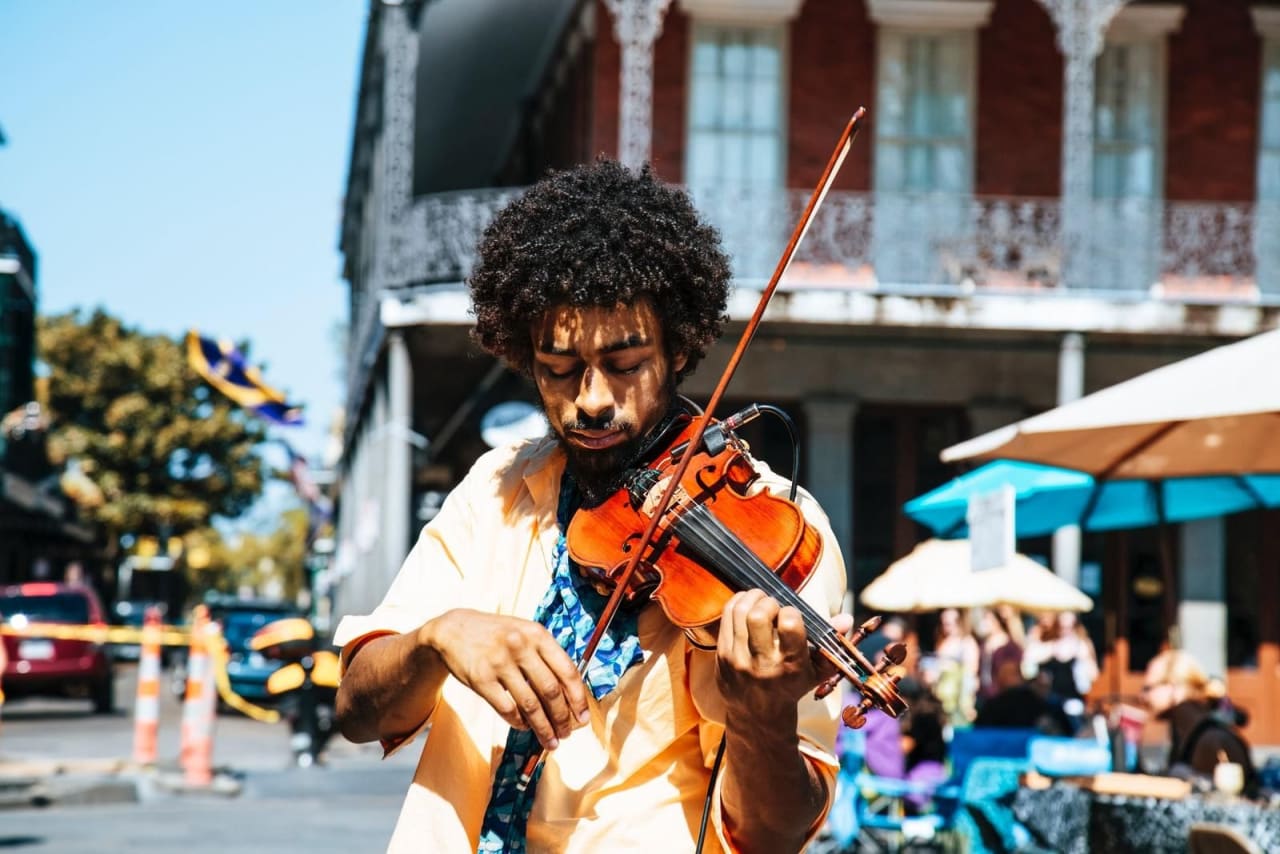 159 BA Programs in Music 2023
Overview
A Bachelor of Arts, or BA, is an academic achievement that offers an extensive study of a particular subject matter as a means of ultimately establishing a career within that industry. Students in BA programs have typically earned a high school diploma and undergone an admissions process prior to beginning a course of study.

Just what is a BA in Music? This professional degree program involves a variety of core music classes, as well as a thorough study of applied music. Most Music BA programs take three to four years to complete, and require proficiency in singing, conducting or playing a musical instrument. Additional areas of study typically include musicology, music theory and music cognition and composition. Many students choose to narrow their focus on a particular area, such as music and film or web technology and design for music.

Students who successfully complete music BA programs are well prepared for numerous roles within music, academia and the performing arts.  Not only are more career opportunities available for music BA holders than those without a college degree, but graduates are also generally able to command higher salaries, in addition to using the BA as a stepping stone to a more advanced degree.

How much a student can expect to pay for a BA program varies based on several factors. Examples include the particular program they choose, as well as where geographically they decide to study.

Many music BA holders go on to work as accompanists, band or music school directors, conductors, talent scouts, entertainers, educators, lyricists, music agents, music therapists or songwriters. Others secure work in event production, film scoring or radio programming, management or research.

Students interested in learning more about the education and career opportunities available for Bachelor of Arts in Music holders may utilize our extensive database of programs available across the globe. Our lead form is an excellence resource that can help match you with the program that's right for you. Search for your program below and contact directly the admission office of the school of your choice by filling in the lead form.


Read more
Other options within this field of study: