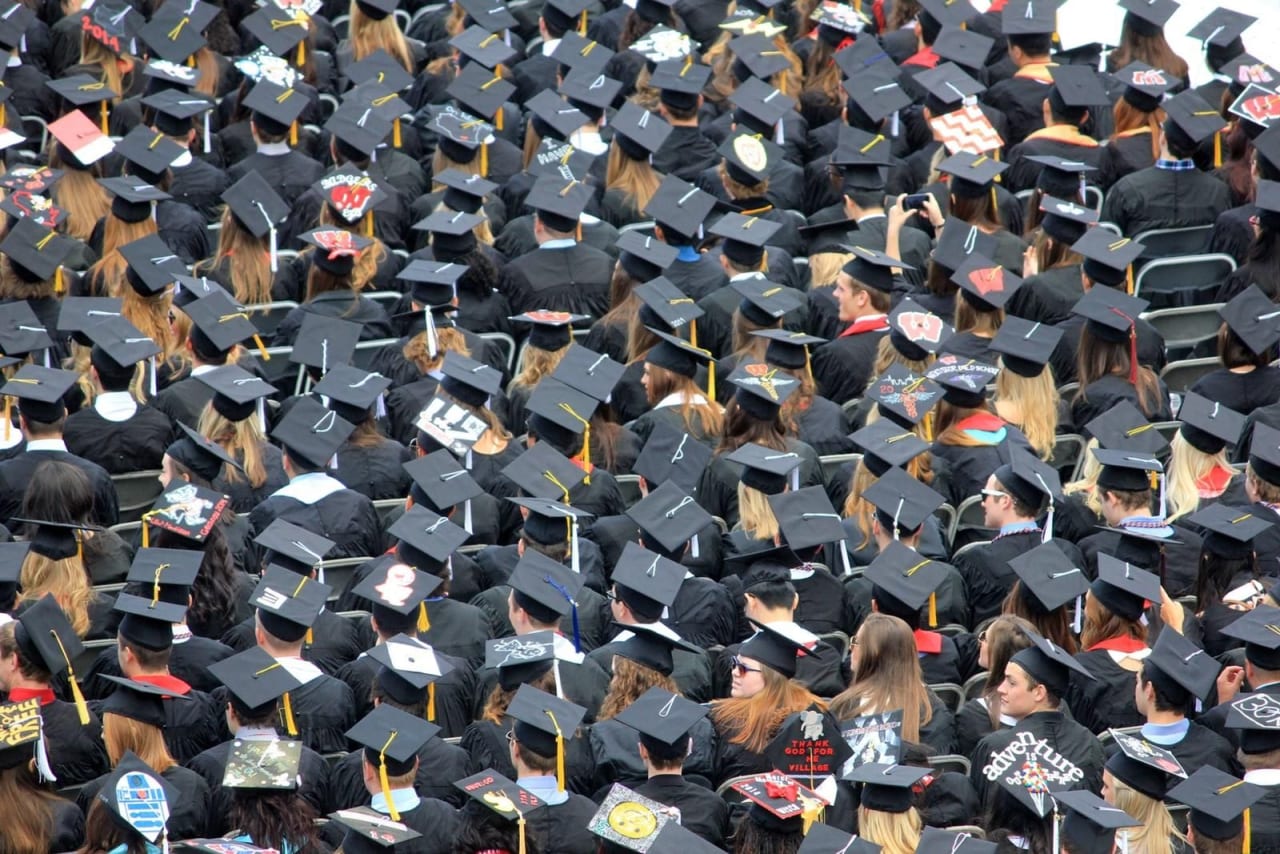 23 BA Programs in Interdisciplinary Studies 2023/2024
Overview
A Bachelor of Arts (BA) provides students with the knowledge they need to begin their careers. This makes it an appealing first goal for students. Alternatively, graduates can enroll in a master's program, which is only available to those with an undergraduate degree.

What is a BA in Interdisciplinary Studies? Entering a program in interdisciplinary studies allows students to create their own curriculum. Students can usually choose two or more disciplines to study concurrently. This allows for an exceptionally specialized approach to preparing for a career. The specific details of the program inherently relies on the decisions students make, but those who study interdisciplinary studies should always have their eventual career in mind.

Earning a Bachelor in Interdisciplinary Studies is especially beneficial because it extends flexibility in academia to students. If there is a career or specialized subcategory of a career that requires multiple disciplines, rather than earning a degree in all relevant areas, students can earn a single degree in interdisciplinary studies. This increases job opportunities as well as potential salaries.

The costs of enrolling in an interdisciplinary studies program vary greatly. Everything from the length and country of study to the program and school you choose, to your full-time or part-time status will influence tuition and other fees. Before enrolling, research all your options.

The beauty of studying interdisciplinary studies is the focus it places on your career. You can work toward virtually any career you desire and create a very appealing skill set for employers by studying exactly what you will need to do the work. As an example, if you wanted to work in foreign business, you could study language studies, marketing, and broader business management courses. If you wanted to work in health, you could study biology, psychology, and social science. It is all about combining different areas of study to create a degree that is tailored toward your career.

If no other one field of study meets your expectations, you might need to enter interdisciplinary studies. Search for your program below and contact directly the admission office of the school of your choice by filling in the lead form.


Read more
Filters
BA
General Studies
Interdisciplinary Studies