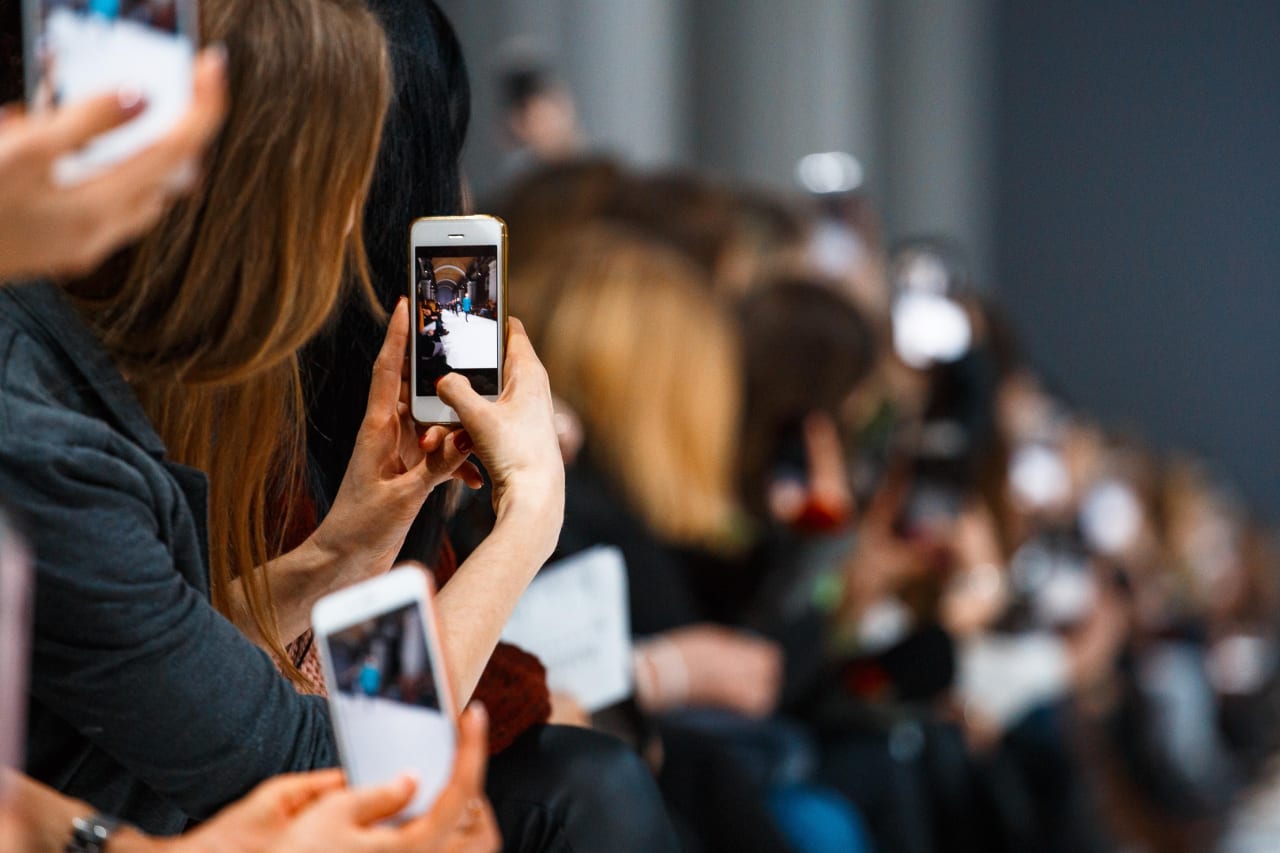 16 BA Programs in Fashion Communication 2023/2024
Overview
A bachelor's degree is the most common type of advanced degree. Some students obtain an associate's degree first, but for the most part, this is not necessary. A BA is a four-year degree in a specific field of study. You can use this degree to pursue your field after graduation or as evidence of higher learning for a different career choice.

What is a BA in Fashion Communication? This degree provides students the necessary tools to foster an appreciation for fashion and its influence on popular culture. Students learn marketing, graphics, fashion photography and promotional advertising. These courses prepare students for making real-world impacts on buying trends, advertising and on fashion's influence on music, to name a few. It effectively connects fashion designers with those who love and wear their products, and students learn how fashion trends have shaped popular culture on a broad scale.

The benefits of earning a fashion communication degree include developing skillsets related to all types of communication as they relate to the fashion industry. Students learn a wide range of skills such as writing, photography and leadership. These knowledge areas can be useful in any future job setting.

The costs for this degree vary widely depending on the institution. Students who are considering pursuing a bachelor's degree in fashion communication should perform research and speak with professionals about the costs associated with each institution they're interested in.

Graduates pursue careers in fashion journalism, advertising, fashion media, art direction, fashion photography, and graphic design. Because of the wide focus of this major, these are just some of the career choices available. Students obtain the tools necessary to pursue careers in any field related to promoting the arts and communicating effectively with others. They also learn how to stay ahead of market trends and are thus able to adapt their approach as needed.

Many programs offer full- and part-time study, and it is possible to find courses online as well. Those considering this major should research available options for the degree. To learn more, search for your program below and contact directly the admission office of the school of your choice by filling in the lead form.


Read more
Filters
BA
Fashion
Fashion Communication