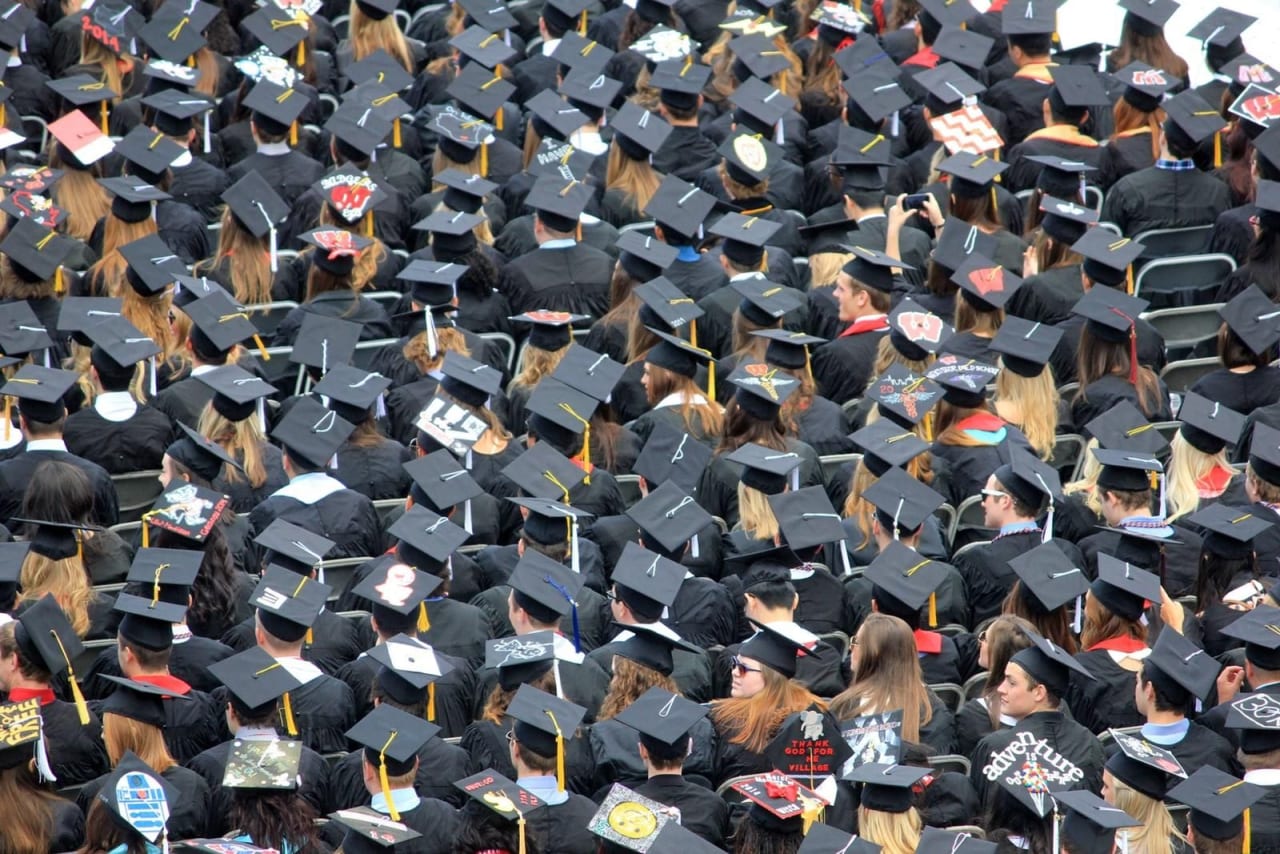 55 BA Programs in English Studies 2023/2024
Bachelor of Arts in English
A bachelor's degree in liberal arts, or a BA, is a program of study that allows students to further their education by focusing their studies in the humanities. A Bachelor of Arts program usually takes four or more years and is open to students with a high school diploma, secondary certificate, or baccalaureate.

What is a BA in English Studies? This is an advanced degree offered by a university or college that focuses on English literature, cultural studies, rhetoric, and literary history. Students wishing to specialize may take classes in creative writing, composition, and critical thinking. Many students also choose research, medieval studies, prose and poetry, and mythological literature.

Graduates with a BA in English Studies are often individuals with a creative imagination, exceptional writing abilities, and great communication skills that help them excel in life. They may also be analytical problem-solvers and quick learners, traits that can impact their future endeavors.

Program costs for a Bachelor of Arts in English Studies vary between different universities and colleges. Types of classes and the length of the program can all affect the final cost of the degree. Potential students may wish to contact the institutions of their choice and ask about expenses.

English studies programs can cultivate creative people with valuable skills that businesses need to thrive. Careers for graduates may be found in newspapers, advertising departments, or publishers. They may gain employment as copywriters, technical writers, or corporate bloggers. Others may choose to continue their education or become an author. Still other graduates choose employment in governmental agencies or large corporations as public relations in-house writers.

Earning a degree in English studies is easier than ever because classes are offered online by universities all over the world. To begin your journey, search for your program below and contact directly the admission office of the school of your choice by filling in the lead form.


Read more
Filters
BA
Humanities Studies
Language Studies
English Studies