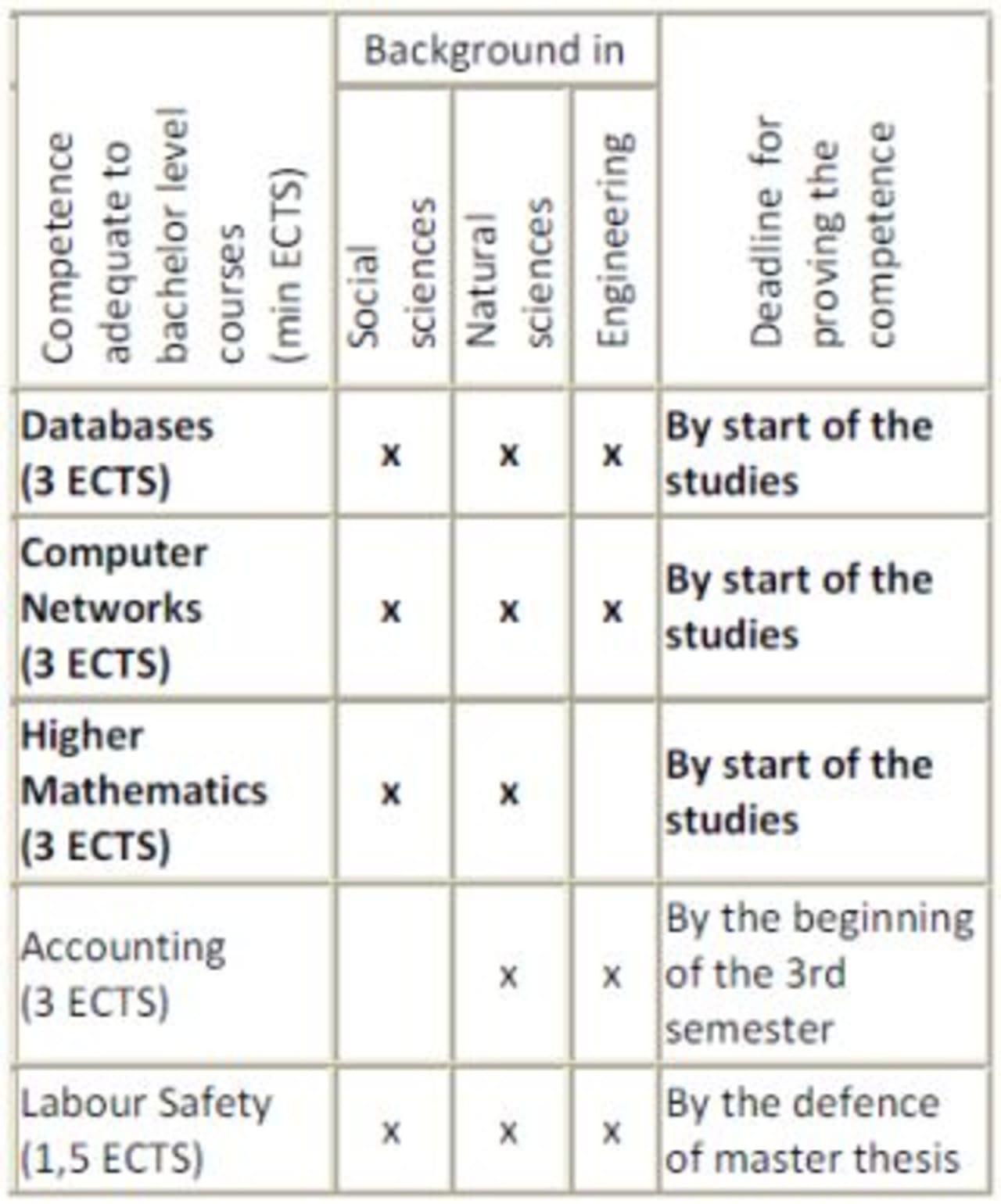 117 BA Programs in English 2023/2024
Overview
A Bachelor of Arts is a degree that students earn upon completing a program focused on a specific field of study within the liberal arts. The length of these programs vary depending on the country and the institution, but in most cases it requires three to four years to complete such a degree.

English is a field of study that encompasses many things, but precisely what is a BA in English? Students who pursue this degree program are often passionate about the written word and the diverse manner in which it is used to express thoughts, feelings and emotions. Degree programs of this type typically develop many skills in students. A few common skills graduates have are critical thinking, written and oral communication, academic writing, grammar, reasoning and analysis, and logic.

There are a number of benefits to pursuing a Bachelor of Arts in English. Graduates are sought after because the things they learn are essential to careers in any industry. The programs offer much more than a study of literature, as they also develop valuable skills relating to communication and culture.

The cost of a program offering a Bachelor of Arts in English will vary greatly depending on the institution and the country in which the program is offered. It is important for individuals interested in this type of program to conduct thorough research on the cost of the programs that appeal to them before making a decision.

The careers that are most often pursued by graduates of an English program are quite varied. These industries include, but are certainly not limited to publishing, education, journalism, marketing, and public relations.

If you are interested in pursuing a Bachelor of Arts in English, there are many online opportunities available to you. Our comprehensive database includes a wide variety of options for you to choose from. Search for your program below and contact directly the admission office of the school of your choice by filling in the lead form.


Read more