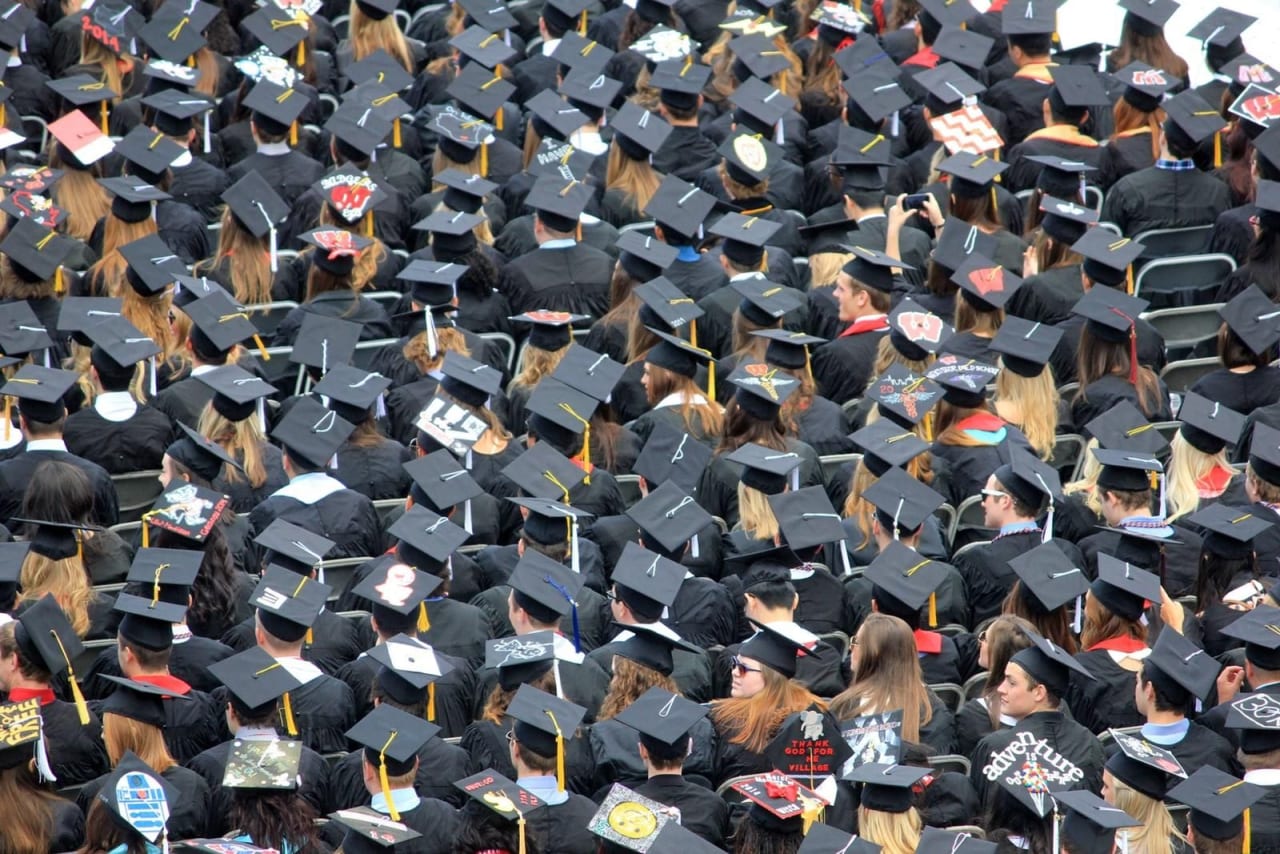 64 BA Programs in Cultural Studies 2023
Overview
A BA in Cultural Studies is an undergraduate degree that prepares graduates to work with individuals from culturally diverse backgrounds. This degree usually takes three to four years to complete.

Students who are intrigued with working with diverse populations often inquire, "What is a BA in Cultural Studies?" This is a Bachelor of Arts degree that educates scholars about cultural practices around the world, including history, languages, literature, religion, and social structures. Typically, individuals seeking this degree focus on topics such as gender studies, race issues, and cross-cultural views. Lessons may be taught online or in-person at various campuses around the world. Students may attend fulltime or part-time, depending on the university program selected. Applicants need to have high school diplomas or the equivalent before being admitted to colleges.

Graduates who earn their BA in Cultural Studies degrees have broader career choices, can obtain personal satisfaction, and are well prepared to go to graduate school. Students gain academic insight and a more thorough understanding of cultural issues through these courses of study. A bachelor degree is often the ticket to a more responsible career position and lucrative salary for a job applicant.

The tuition fees for earning a Bachelor of Arts degree will vary depending on several factors, such as the specific university, the global location, and whether the courses are taught online or in-person. It would be wise to contact specific college admissions offices to obtain their current fee schedules.

Graduates of the Bachelor of Arts in Cultural Studies program are well trained to take several career paths; examples include working for non-profit organizations, academic institutions, and international businesses. Management positions are available in community outreach programs, advocacy organizations, and environmental awareness groups. There are positions available around the globe in urban and rural settings.

Are you ready to earn a BA in Cultural Studies at one of the many colleges around the world that offer this valuable degree? Search for the program below and contact directly the admission office of the school of your choice by filling in the lead form.


Read more
Filters
BA
Social Sciences
Cultural Studies