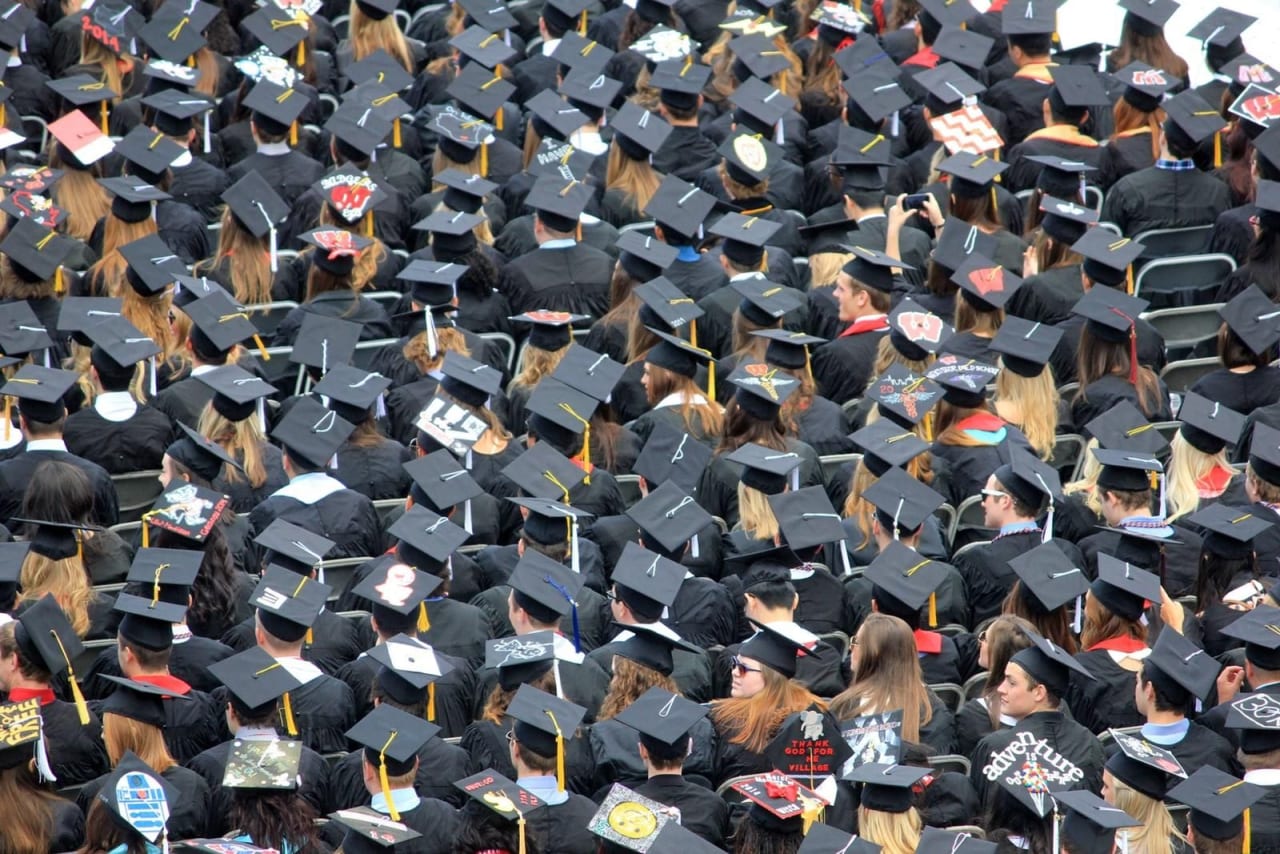 71 BA Programs in Criminology 2023/2024
Overview
A BA in Criminology is a bachelor's degree designed to give students expertise in order to work in the criminal justice system. This Bachelor of Arts degree typically takes three to four years to complete and prepares a graduate for a career related to law enforcement.

Individuals who are interested in earning degrees that enable them to work in the criminal justice system often ask, "What is a BA in Criminology?" This is a Bachelor of Arts degree built around coursework in criminal analysis, investigations, homeland security, and the enforcement of global laws. Students will learn about solving crimes, how to prevent them, and may focus on specific crime categories such as white collar offenses. Before being admitted to this program of study, students must hold high school diplomas or general equivalency degrees, and receive clear background checks.

Earning a BA in Criminology allows graduates many benefits. After being educated in this exciting field of study, individuals are often sought after by employers, and are able to obtain higher salaries and more responsible career positions than non-degreed applicants. These educational programs help to prepare students for careers in law enforcement.

The prices to earn a Bachelor of Arts degree vary depending on the university and its global location. Online courses are also priced differently from in-person classes, so it would be wise for students to contact specific college admissions offices to learn of their current tuition rates.

Individuals who hold BA in Criminology degrees have a wide range of career paths to choose from. They may become detectives, prison specialists, parole officers, or homeland security experts. There are many rewarding positions available in public and private security agencies and organizations.

If you are ready to dedicate your life to a career that makes the world a safer place, a BA in Criminology could be the degree for you. The time to take the next step is now. Search for the program below and contact directly the admission office of the school of your choice by filling in the lead form.


Read more
Filters
BA
Law Studies
Criminal Law Studies
Criminology