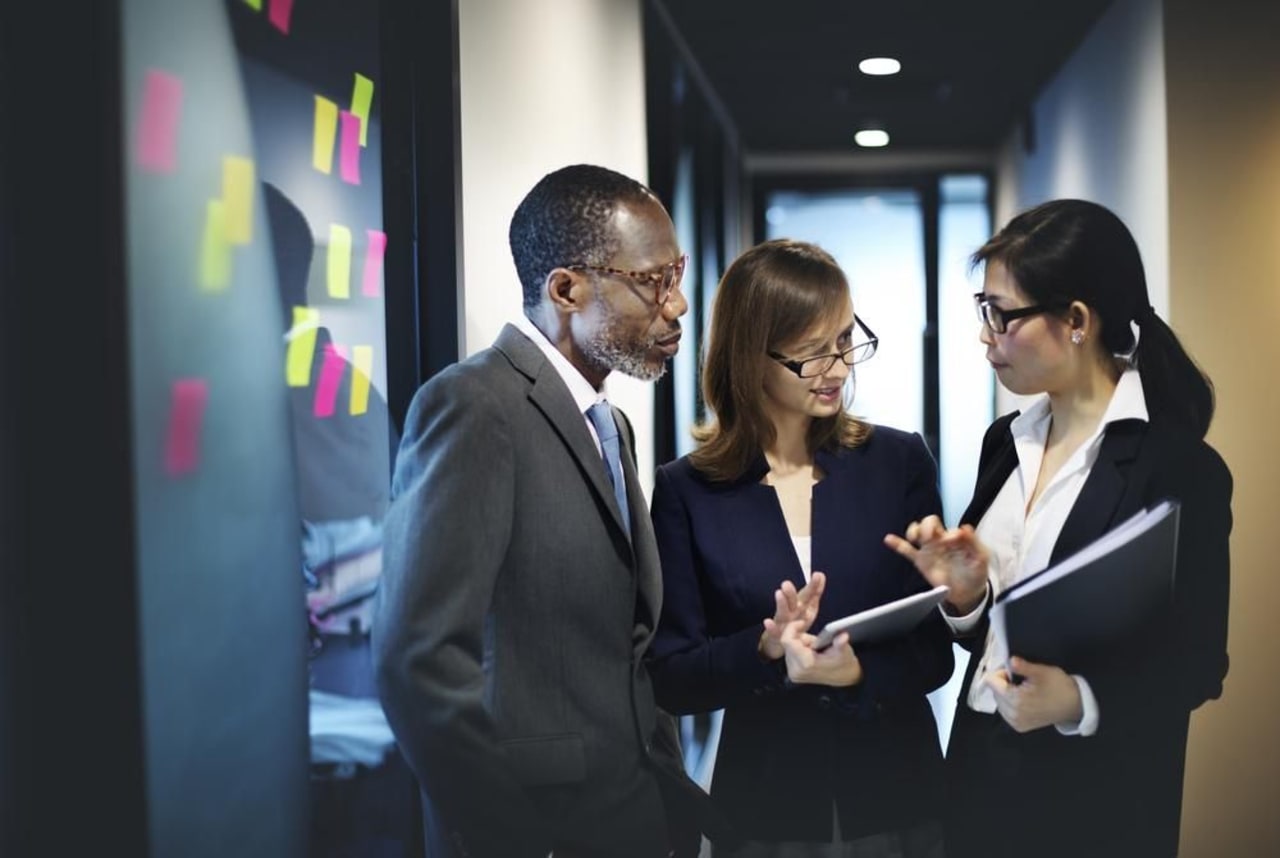 422 BA Programs in Business Studies 2023/2024
Overview
Earning a Bachelor of Arts (BA) is an educational milestone that it is required for a number of careers. Bachelor of Arts students typically take classes with an emphasis in the humanities, which can apply to many different industries and makes a BA a very versatile and valuable degree.

What is a BA in Business Studies? A Bachelor of Arts can be earned in about three to four years of full-time schooling, and this program can help prepare students to enter the business world with the skills and knowledge they need to advance quickly in their career. Business Studies majors will often take classes such as foundations of finance, business information technology, business operations management, and the integration and application of business. Students may also take elective courses that can help specialize their education in their desired area.

Through the process of studying and earning their degree, graduates with a Bachelor of Arts develop their communication, cooperation, problem solving, and listening skills. These skills easily translate to success in the workplace.

The cost to earn a BA in Business Studies varies for each student. Students are advised to contact the schools with desirable programs in order to receive current information regarding tuition rates and fees.

Individuals who graduate with a BA in Business Studies are in high demand for a number of positions due to the desirable skills and abilities that they develop while earning their degree.

Graduates can choose to work in the business, finance, manufacturing, marketing, and government industries, with various job titles such as sales consultant, production director, marketing associate, or investment operations analyst.

Earning your bachelor's degree is a process that you can start today. To learn more about earning your BA in Business Studies, search for your program below and contact directly the admission office of the school of your choice by filling in the lead form.


Read more