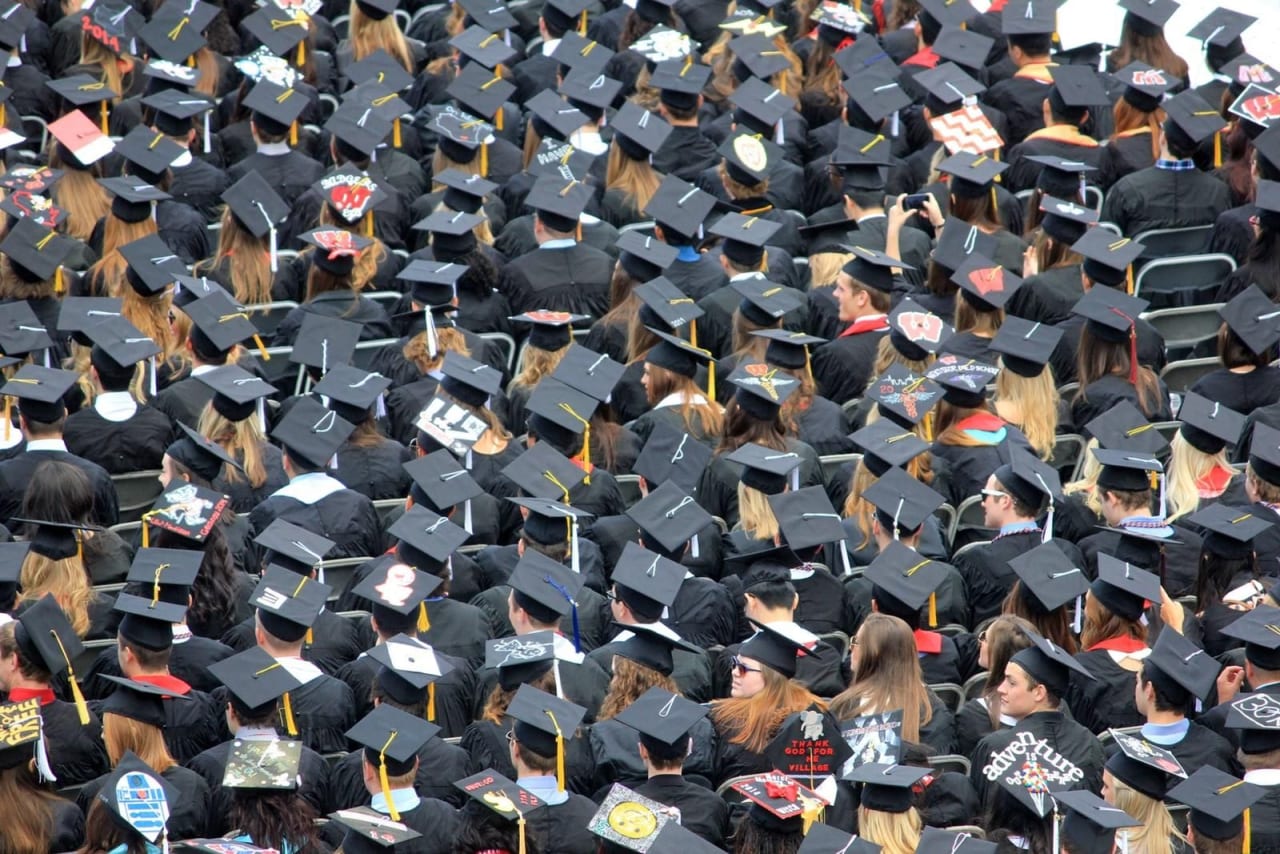 11 BA Programs in Arabic 2023
Overview
Graduating with a Bachelor of Arts is an accomplishment both personal and professional. It shows an ability to achieve a goal that takes years of concentration and exemplifies potential in the workplace.

What is a BA in Arabic? This degree demonstrates fluency and knowledge in the Arabic language. It typically involves learning about the culture in regions that speak Arabic. Most programs include courses on Arabic literature and history to improve cultural connection between students and Arabic speakers. The bulk of coursework generally focuses on teaching students to read, write and speak the language, a process that takes discipline. Students may become familiar with regional dialects, such as Egyptian, because of the widespread use and different iterations of the language.

A BA in Arabic teaches students to be rigorous in their studies. It can give students valuable cultural insight into areas in Africa and Asia and improves communication skills because of the intense study of how language is used, helpful in numerous professional settings.

The price of a bachelor's degree in Arabic will vary among different kinds of schools, such as public and private, in different locations. Look at specific schools' tuition cost and the length of the program to get an estimate of the cost overall.

Having graduated with a BA in Arabic is a unique qualification that is very marketable due to a dearth of Arabic speakers in the Western world. Government hiring officers are often on the lookout for Arabic interpreters to do work involving Arabic-speaking countries. Businesses looking for ways to do business with those countries value translators fluent in Arabic for translation and communication purposes. Knowledge of Arabic also qualifies graduates to become instructors, teaching English to Arabic speakers or educating English speakers in Arabic.

Institutions that offer a BA in Arabic are located in cities across the US, and internationally as well. Search for your program below and contact directly the admission office of the school of your choice by filling in the lead form.


Read more