Your University New Year's Resolution: Join a Student Organization
Whether you started your studies in the fall or are several semesters into your undergraduate, if you don't already realize that your campus is full of student organizations, well, you must have been studying really, really hard. Universities around the world are awash with student organizations – from professional and academic associations to social clubs and sports teams. And, while student life can be stressful and busy, student organizations can be a good way to relax and improve your skills at the same time. Here are five reasons why you should check out your school's organization scene and consider joining a club or association.
1. You'll probably make friends
A lot of students go off to university worried that they won't make friends. Some end up hanging out with the small group of students from their high school that all ended up at the same school, or only socializing with their roommates. And even if you already have a great group of friends at university, who doesn't want to meet new people? Clubs and organizations are a great way to make new friends and meet exciting people who share your interests, passions, or goals. Plus, just because they enjoy or are skilled at the same things as you doesn't mean you come from the same background, so student organizations are a fantastic way to step outside your comfort zone and meet people you might otherwise not.
2. You'll build a network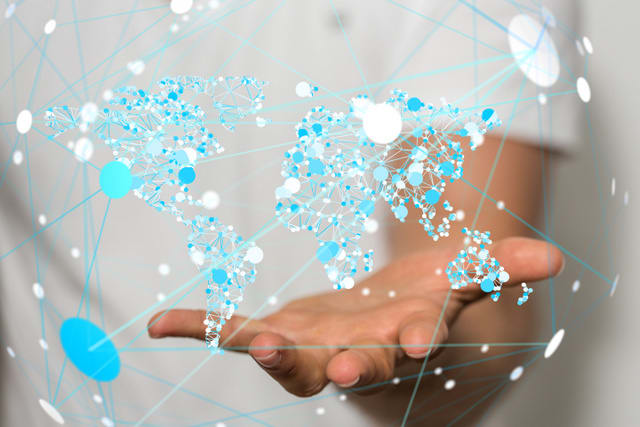 Your new friends will be a super boost to your social life, but they also have the potential to be a huge resource in the future. Some of your Model UN teammates or the other members of student government are probably studying political science just like you, and could be the basis of a dynamic network for your future. But your team and club-mates won't be the only addition to your contacts-list. Many student organizations maintain relationships with alumni members, who might visit to give insight into the professional world or relay how involvement in the club helped them develop their careers. This means you'll have ready-made connections in the outside world, which can help with scholarships, internships, training, and even employment.
3. You'll improve your employability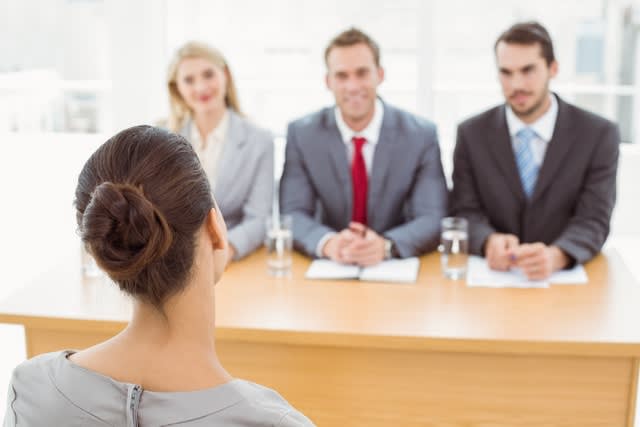 The contacts you make from clubs and associations can help get you a foot in the door post-graduation, but a strong network isn't the only thing you build. If you join clubs or associations related to your career goals, you'll automatically develop skills that make you more marketable. Studying music? Join the campus glee club or a string quartet. Aspiring to law school? Join the debate team. But club membership doesn't have to be perfectly aligned to your future career – serving on the leadership board and even fund-raising for your association can develop and display vital skills that employers look for in graduate candidates.
4. You'll learn about yourself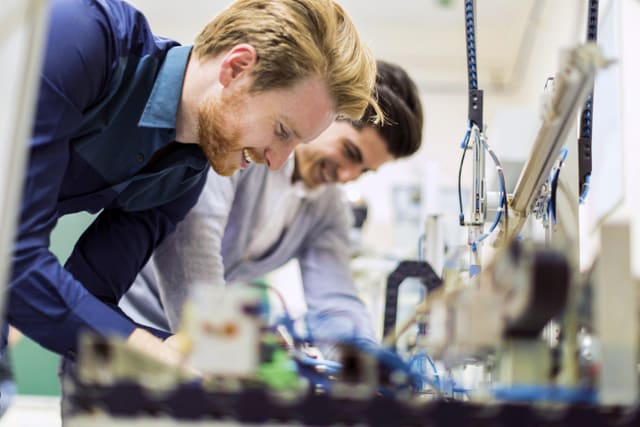 Many students begin university unsure of where they'll end up or what the want to do, and because they're not certain, they settle for a major based on their academic strengths. But just because you're good at something doesn't mean it's your passion, and passions can make for fulfilling careers. If you're studying mathematics because you were top of your class in high school or literature because you like to read, clubs and organizations are a great way to explore your options without adding fifteen credits to your semester or triple majoring in hopes that one of your subjects reveals a plausible career option. Are you always snapping pictures? See if the university's newspaper needs a photographer and learn about journalism in the process. Like to tinker with mechanics? Join the robotics club. Even a yoga class could transform into something more than just a way to relax.
5. You'll have fun!
And if nothing else, you'll find ways to stimulate your mind and develop hobbies that you can carry with you for the rest of your life. A big part of university is learning skills and acquiring knowledge for a successful career, but it's also about having fun, making friends, and growing as a person. Someday, after you've graduated, you'll spend a lot of time working and even if you love your career, you'll need ways to relax, enjoy yourself, and take your mind off of the daily grind. The happiest, most successful people are often those who have a variety of interests and a diverse life outside of work. University is