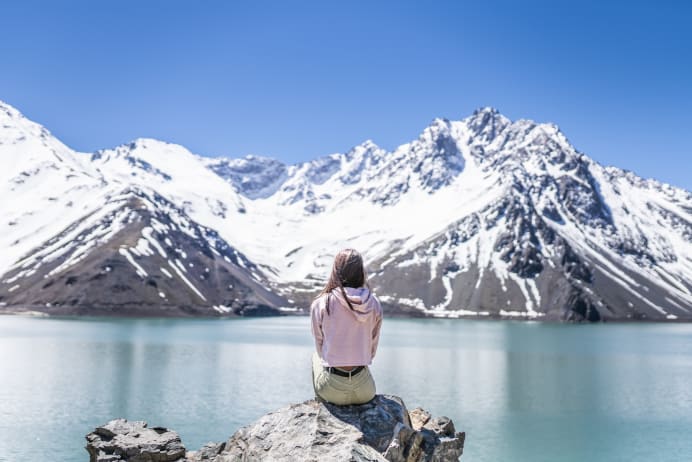 Great academics
Chile has a remarkable literary tradition for those interested in the humanities: the country boasts two Nobel prize laureates in literature, Gabriela Mistral and Pablo Neruda. Because of its location, Chile can also offer noteworthy programs in astronomy, geology, geography, and other nature-related fields -- not forgetting its world-leading sustainability and sustainable development research and degrees (see below). Chile has some of the best universities in the world, securing the #1 and #3 position in the QS Latin America University Rankings 2022 with Pontificia Universidad Católica de Chile and Universidad de Chile respectively. Many institutions in Chile offer degrees and courses recognized in the USA and other countries.
Sustainability studies
Climate change and environmental responsibility are some of the main topics in discussion right now. With that, sustainability has become something to consider when choosing a destination to study abroad. Chile has shown a real commitment to employing sustainable practices across its primary industries like tourism, transportation, and higher education. Being a frontrunner in sustainable solutions, Chilean universities offer world-class academic programs in the area, such as the Master in Energy Efficiency and Sustainability offered by Universidad Tecnológica Metropolitana (UTEM) or the Ph.D. in Conservation and Management of Biodiversity offered by Universidad Santo Tomás.
Amazing nature
Being the world's longest country, Chile offers a great variety of natural landscapes. The country has an incredibly diverse ecosystem, and if you like adventure, you will find no shortage of beautiful spots to explore. The Atacama Desert is remarkable for a unique reason: it is the dryest desert in the world, but it can turn into a beautiful flowering field with the right weather. This is why it is known worldwide as The Flowering Desert. Like many other spots in Chile, the Atacama Desert also offers an incredible view of the night sky.
In stark contrast to the world's dryest desert, Chile also holds 80% of the glaciers in Latin America. If you take a trip to Patagonia, you'll be able to spend a day exploring impressive glaciers such as the Grey Glacier, which attracts visitors from around the world, or the Hanging Snowdrift, a glacier that hangs from a cliff.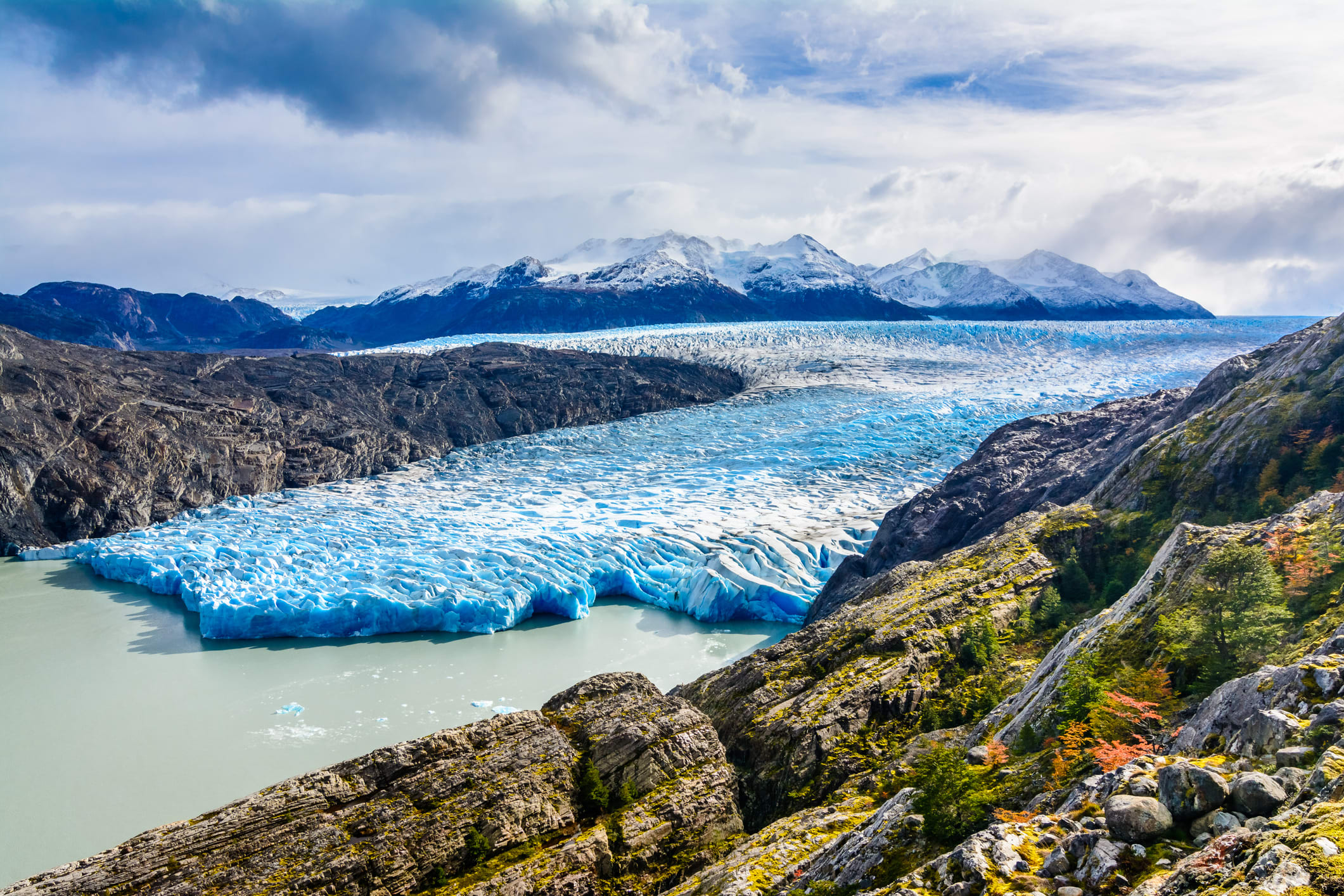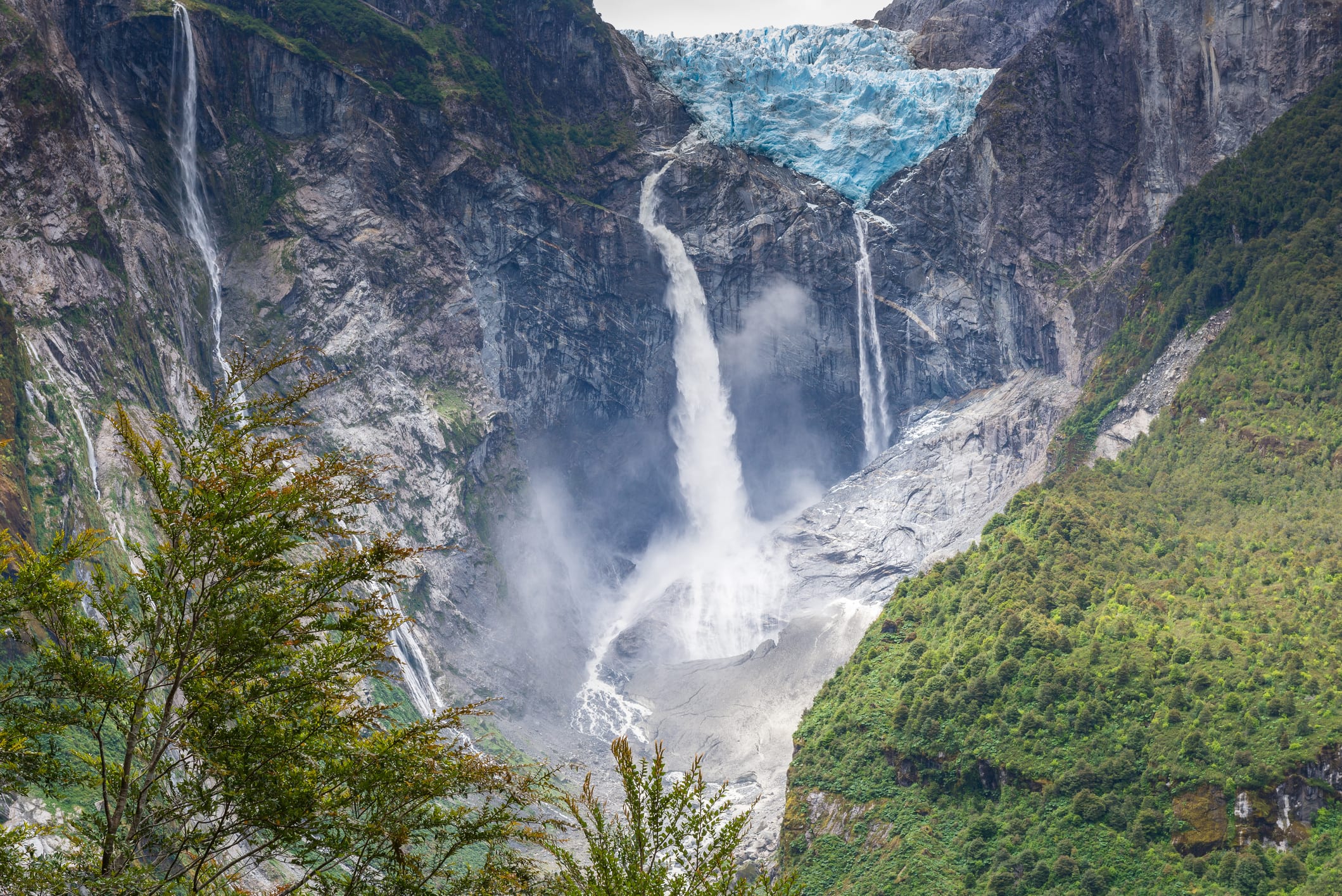 The Andes Mountains make up the longest continental mountain strip in the world, spanning over seven different countries and reaching some of the highest peaks in the world. There are many ways to explore the Andes, from relaxing horseback riding trips to climbing the Andean volcanoes - each experience suited for the different needs and abilities of visitors.
Astronomy capital
The beautiful views and landscapes available in Chile aren't exclusive to the ground. Thanks to its privileged location, Chile is a paradise for astronomy enthusiasts. Besides its valleys and snow-capped volcanoes, Chile offers a breathtaking view of the night sky.
It is one of the best places in the world to go stargazing. This is possible because of the country's position between the Andes Mountains and the Pacific Ocean and its low levels of light pollution. Chile has a clear view of the Southern sky, providing visitors with an opportunity to observe many constellations and with an unforgettable view of the Milky Way. Those in Patagonia at the southern end of Chile can even occasionally view the southern lights, or aurora australis, the spectacular counterpart to the northern lights, the bucket-list natural phenonemon where the night sky lights up in magnificent, luminescent color (typically green).
Luckily, the country is filled with observatories, many of which are open for visitation during the weekends. And for those interested in making astronomy their career, universities in Chile offer many programs in this field.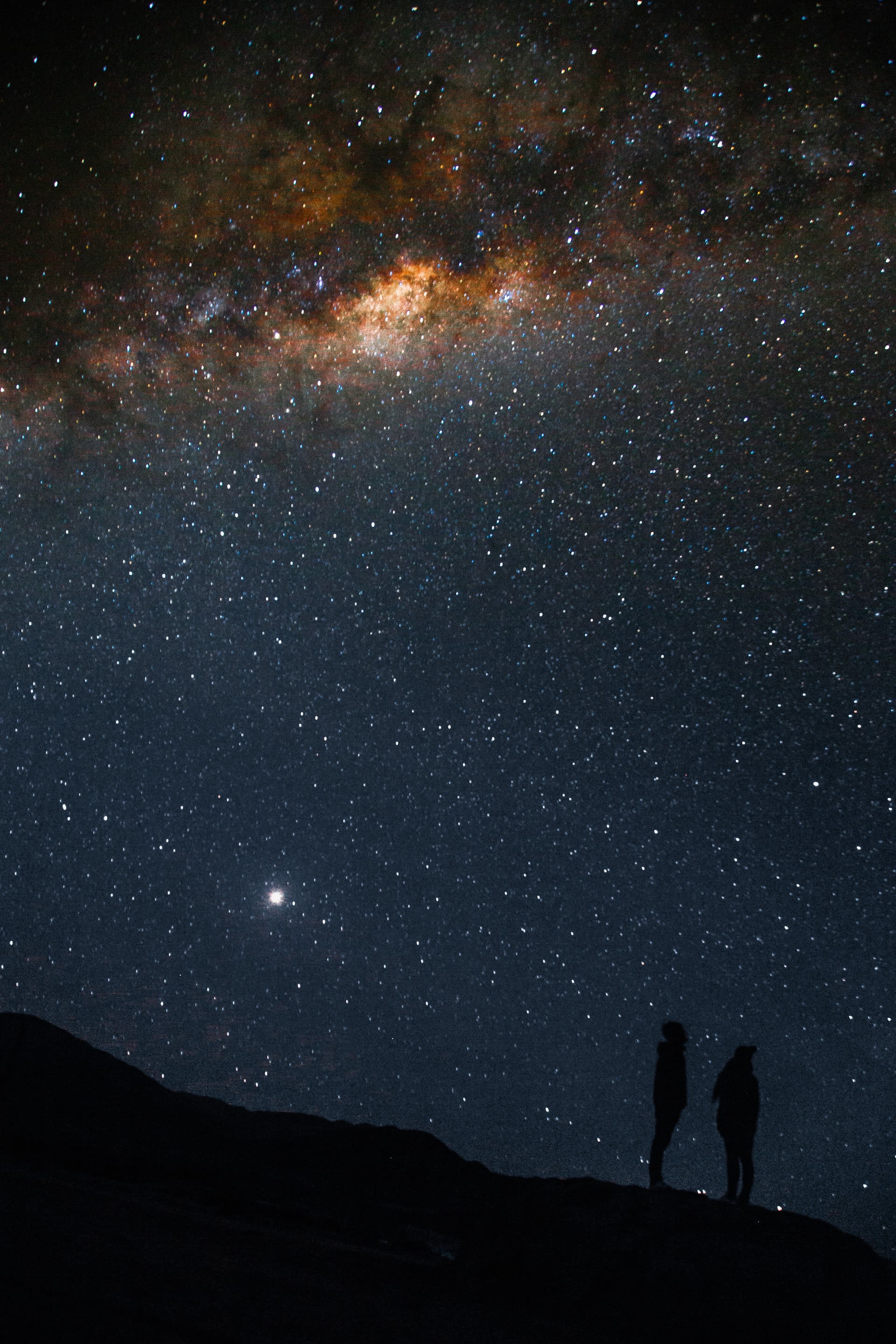 Most technological city
Santiago ranked #19 in the world ranking for the most technological cities and #1 in Latin America. The city, commonly known as "Chilecon Valley", has a somewhat new but rapidly growing tech scene. Thanks to global investment and government incentive programs like Start-Up Chile, the demand for professionals in the tech sector is steadily growing, turning Santiago into a leading destination for anyone interested in working in the technology business.
Study Spanish
Being bilingual isn't just an extra benefit anymore. In many areas, it's a requirement. With Spanish being the official language in 21 countries, studying it can bring several professional and personal opportunities. And this is where Chile offers another of its unique chances. Chile is notorious for its unique slang and expressions that make the Spanish spoken there unlike any other variation in the world. Chilean Spanish is a singular language, and once you've grown used to it, you will have no trouble understanding any other kind of Spanish.
Amazing culture/food
Chilean culture is strongly influenced by its neighboring countries, indigenous cultures, and European migration. Because of its strong literary tradition, reading is also a primary part of popular culture in Chile - this is why many locals refer to their country as the "country of poets". Chileans have a very strong "live in the present" mentality, which can be a refreshing contrast to those used to constantly worrying about possible consequences. And for sports fans, the passion for football in Chile, like in most countries in South America, is fiery and intense. So, if you have a chance to watch an international match with Chile's national team in the stadium, the energy from the stands will have you instantly rooting for Chile like a local.
Friendly people
Getting immersed in Chilean culture is extremely easy, and that's in no small part thanks to the welcoming spirit of the locals. Chileans are extremely friendly and love sharing their experiences with people who come to their country, which makes for an excellent opportunity to make new friends as well as practice your Spanish. Lauren, a University of Texas student who studied in Chile, says: "The biggest recommendation I have for anyone who studies abroad here or anywhere else, is to be intentional to sit by and try to meet and collaborate with the local students...in all my experiences I found that they were very welcoming, accepting and supportive throughout my study experience."
Cost of living
Chile is considered slightly more expensive than other Latin American countries, but its quality of life is certainly worth the extra investment. But even so, Chile remains a much more economical option than most countries in Europe and North America. Rent in a shared unit can stay just under US$240, with the combined expenses of utilities, internet access, and transportation adding up to US$150. An international student can get by with as much as US$30 to US$50 a week, but an essential strategy is to budget your stay before embarking on your trip, so you know exactly how much you can spend per week.
Chile has one of the best education systems in Latin America, with a lot of universities to choose from and two universities in QS's Top 5 Latin America. With a rich culture and great outdoors, Chile has been attracting more international students every year. It offers a reasonable cost of living and high employment rates for those who wish to stay permanently, making it a great country to consider when planning your study abroad experience.
Find your perfect program
Use our search to find and compare programs from universities all over the world!
Chile

Thaís graduated with a degree in Language and Literature and is now pursuing her master's while working as an English teacher and freelance writer. She lives in an inland city in São Paulo, Brazil, and enjoys binge-watching TV, game nights with her friends, and learning how to play any musical instrument within reach
Find a program in these categories