Why study for a Bachelor's degree in the Humanities?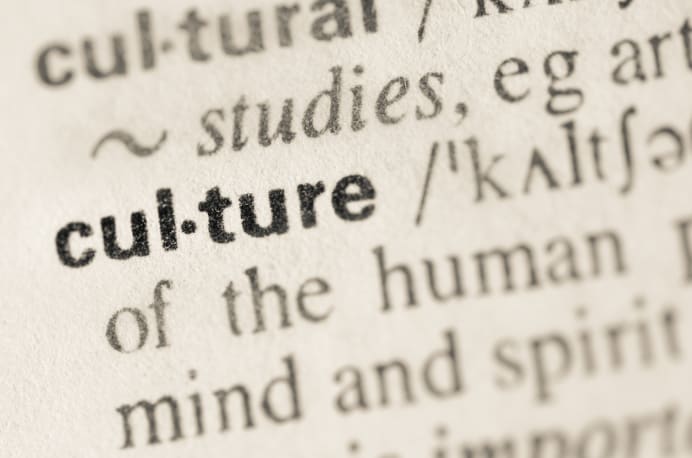 What is a Bachelor of Arts in the Humanities?
A Bachelor of Arts in the Humanities is a degree that provides students with a broad understanding of human culture and history, as well as critical analytical skills applicable to any field. These include literature, philosophy, religious studies, history, and the arts.
What are a humanities major?
Many four-year colleges and universities in the U.S. want students to gain a liberal arts education in the first two years of studying to prepare students to unfold complex problems through critical analysis.
As a humanities major, you will continue this way of learning by studying a subject from a historical or theoretical angle. The focus of a humanities major is to generate and analyse ideas.
A humanities major can take one of the two-degree tracks:
A Bachelor of Arts (B.A.) degree in the humanities that includes studying several interdisciplinary subjects, including history, culture, religion, literature, and philosophy
A Bachelor of Arts (B.A.) degree in a specific topic that falls under the giant umbrella of the humanities, such as art history, women's and gender studies, literature, philosophy, or a foreign language
What Are the Most Popular Humanities Majors?
More than a million college graduates have degrees in humanities. Popular humanities majors are history, philosophy, and art history. Almost 40,000 English Literature and Language students graduated in 2018. A year later, more than 10,000 students graduated with philosophy or religious studies degrees. Forty-four thousand additional courses were offered. Center for Education and Workforce ranked every major by popularity.
Main reasons to study a B.A. in Humanities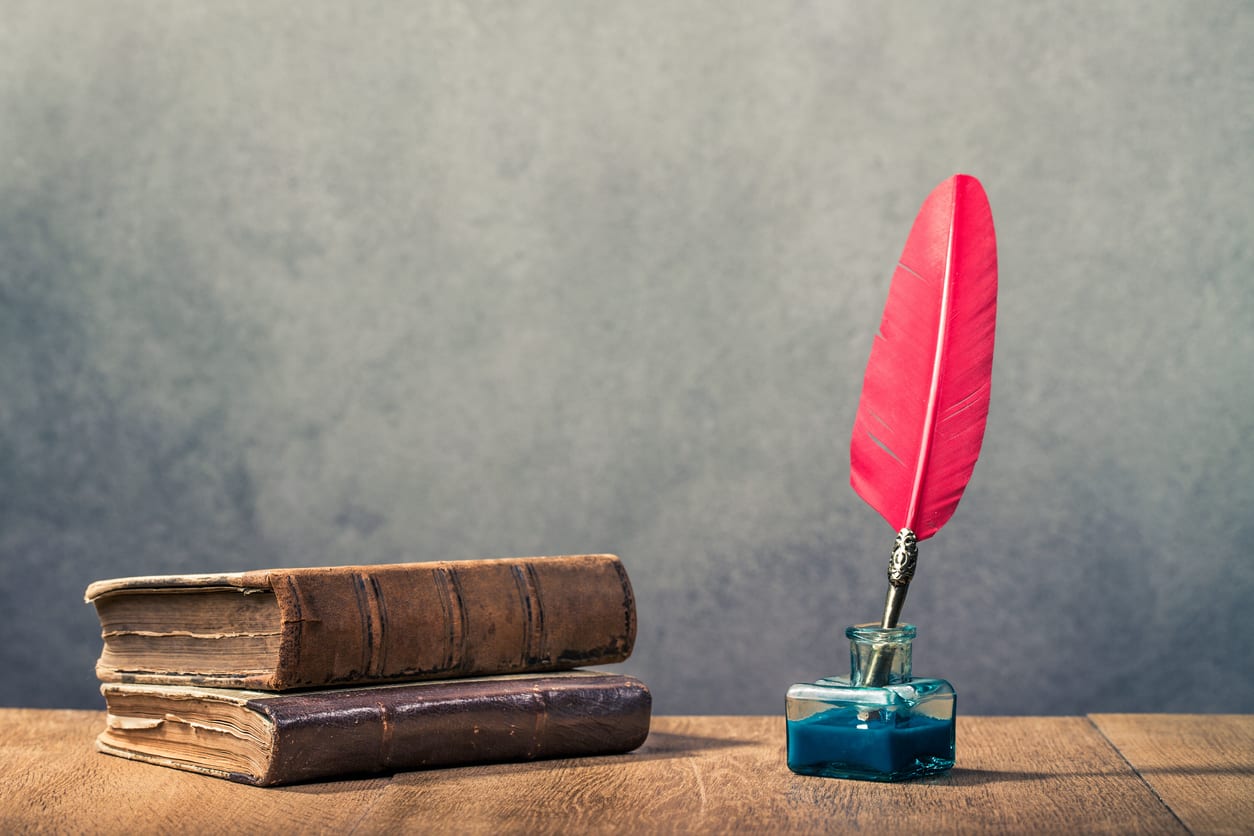 Studying humanities opens you up to interdisciplinary subjects that can help you develop an appreciation for the liberal arts, literature, philosophy, and other topics related to society and culture. Students develop valuable skills such as critical thinking and identifying issues from multiple perspectives. This invaluable skill is essential for success in today's rapidly changing global economy.
A Bachelor of Arts in the Humanities prepares you to think critically and solve complex problems with creative solutions. It also gives you an understanding of how different areas of culture have shaped our society throughout history.
Humaities students will gain the following skills:
Learn to dissect complex ideas to be simple and accessible
Gain vast cultural knowledge
Learn to analyse people and events
You will use evidence to support your views and ideas
Gain advanced verbal and written communication skills
Have access to job opportunities that require communication and organization.
Studying for a Bachelor of Arts in the humanities can benefit those who want to pursue a career in academia or public service. This type of degree will give you the knowledge and experience needed to succeed in various positions. You will also gain an understanding of diverse cultures, religions, and beliefs, which will be helpful for multiple types of interactions.
Is a Bachelor's in Humanities worth studying?
A Bachelor of Arts in the Humanities is an excellent choice for those passionate about communication, understanding people and ideas, and expressing creativity. This degree provides a comprehensive education in disciplines such as
Literature
Philosophy
History
The Arts
Furthermore, it develops powerful ways of thinking and seeing the world, giving you a solid foundation for developing innovative solutions.
A BA in Humanities allows for exploring diverse fields such as archaeology, anthropology, history, linguistics, and sociology. This broad education will enable students to pursue their interests while learning essential knowledge relevant to other areas. For example, an archaeologist may apply their findings to environmental studies or art history research could inform design concepts.
Studies show that over two-thirds of Humanities, graduates get hired in the private sector, while 60% of American CEOs hold a bachelor's degree in Humanities. By studying the Humanities, you can become more open-minded and flexible, as the core philosophy is that people are innately subjective, and all research should mirror that.
The curriculum for a Bachelor of Arts in the humanities
The curriculum for a Bachelor of Arts in Humanities includes courses related to literature, history, philosophy, art history, music, cultural studies, and political science. Coursework may involve topics such as globalization and international relations, globalization and development, language and culture, and gender studies. Additionally, some programs offer concentrations in specific disciplines to give students a specialized knowledge base. By studying the Humanities, you can gain a more holistic understanding of the world around you and become an expert in different countries' history, philosophy, culture, and politics.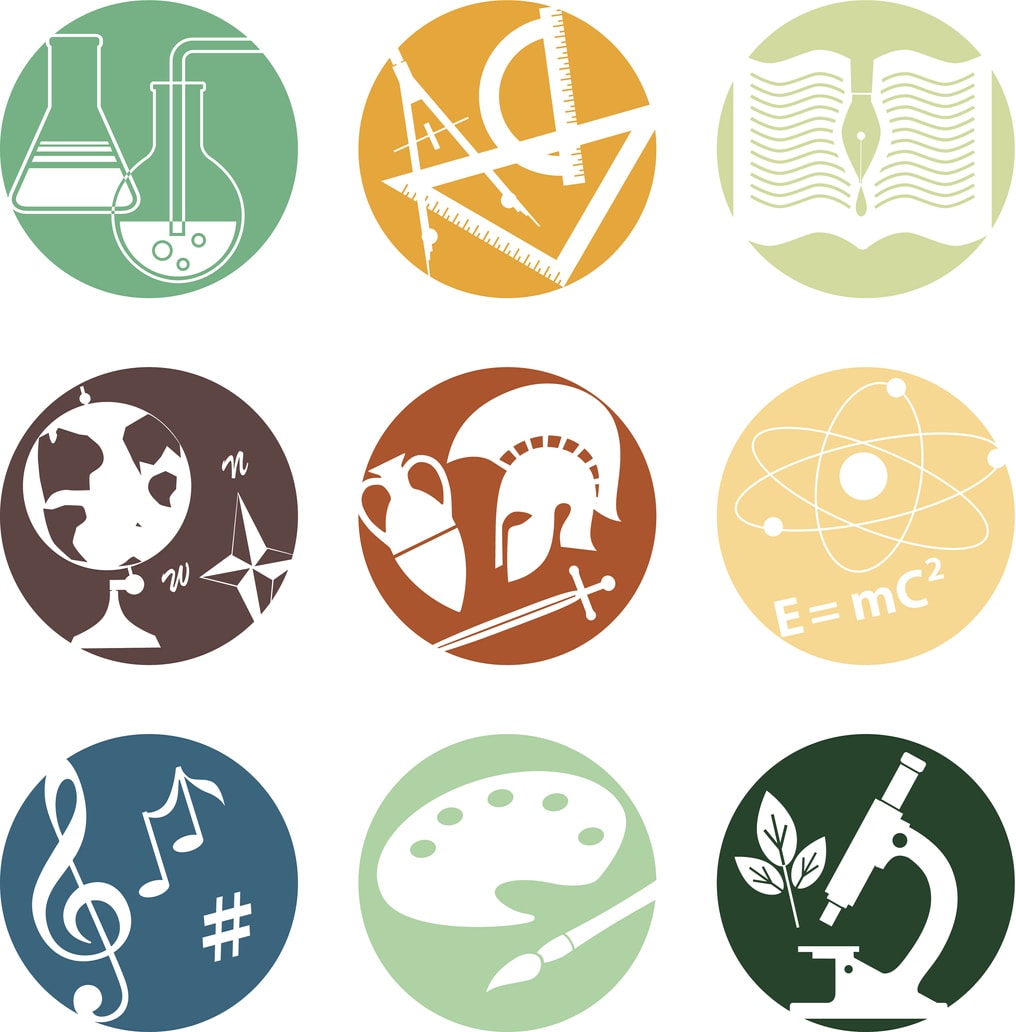 A Bachelor of Arts in Humanities provides students with emotional intelligence, soft skills in communication, and the opportunity to develop professional skills such as research and problem-solving.
The Humanities offers a range of interesting bachelor's degrees, including:
History
Music
Philosophy
Language and Literature
Cultural Studies
Art History
Political Science.
A Bachelor of Arts in the humanities is broad in scope and offers educational opportunities to be rewarding professionally and academically. The curriculum for a Bachelor of Arts in the humanities is flexible and teaches students the necessary skills for various careers or degree programs.
Careers for Bachelor of Humanities graduates
Humanities students will be well-read and knowledgeable, and this is highly employable and important to diverse professional fields, ranging from non-profit organizations to business and government agencies.
A Bachelor of Arts in Humanities is an excellent choice for those who want to work in fields such as:
Law,
Journalism,
Education,
Public Relations,
Politics and Policy Making.
Popular career options amongst humanities students include communications director, content marketing manager, and technical writer.
These careers require the advanced communication skills developed by studying the humanities. Employers often favour humanities graduates because of their ability to think critically and their human experience.
Studying for a Bachelor of Arts in Humanities can open many opportunities for future career success. It provides the necessary skills to pursue careers in different industries and allows you to continue your studies through a master's degree or a doctorate. It is an excellent choice for those looking to gain a comprehensive education in the humanities.
In summary, a bachelor's degree in humanities offers more than just job opportunities – it provides individuals with an appreciation for diverse cultures and ways of life essential for a holistic understanding of society today. Whether you are interested in pursuing a career in academia or public service, or even if you want to explore the world around you, a degree in the humanities is an excellent way to unlock potential and open the door to success.
Find your perfect program
Use our search to find and compare programs from universities all over the world!
Humanities
Find a program in these categories