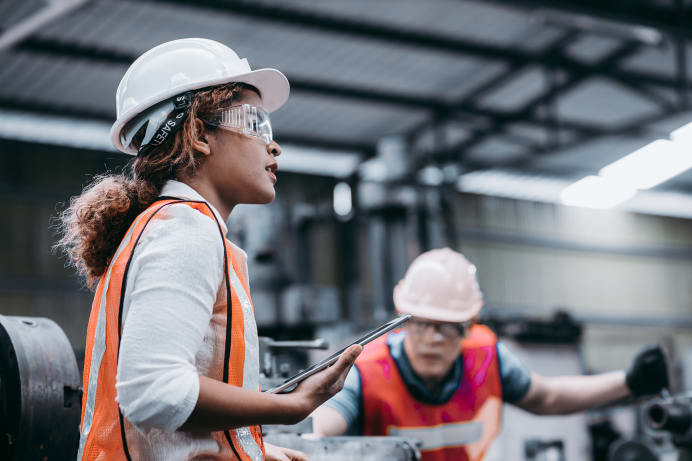 Five reasons to study engineering
1. You enjoy STEM studies
While the field of engineering is broad, its many branches share a common overarching purpose: using science, mathematics, and technology to solve problems. If you enjoy STEM, then engineering studies may be a perfect fit.
2. You'll have many specialization options
The field of engineering comprises a broad range of branches, applications, and industries. In addition to the major branches of engineering including mechanical engineering, chemical engineering, civil engineering, electrical engineering, management engineering, and geotechnical engineering, there is a huge array of engineering subcategories. Based on your specific interests and strengths, you can choose an engineering discipline that will offer you the most fulfillment — both in your studies and in your professional life.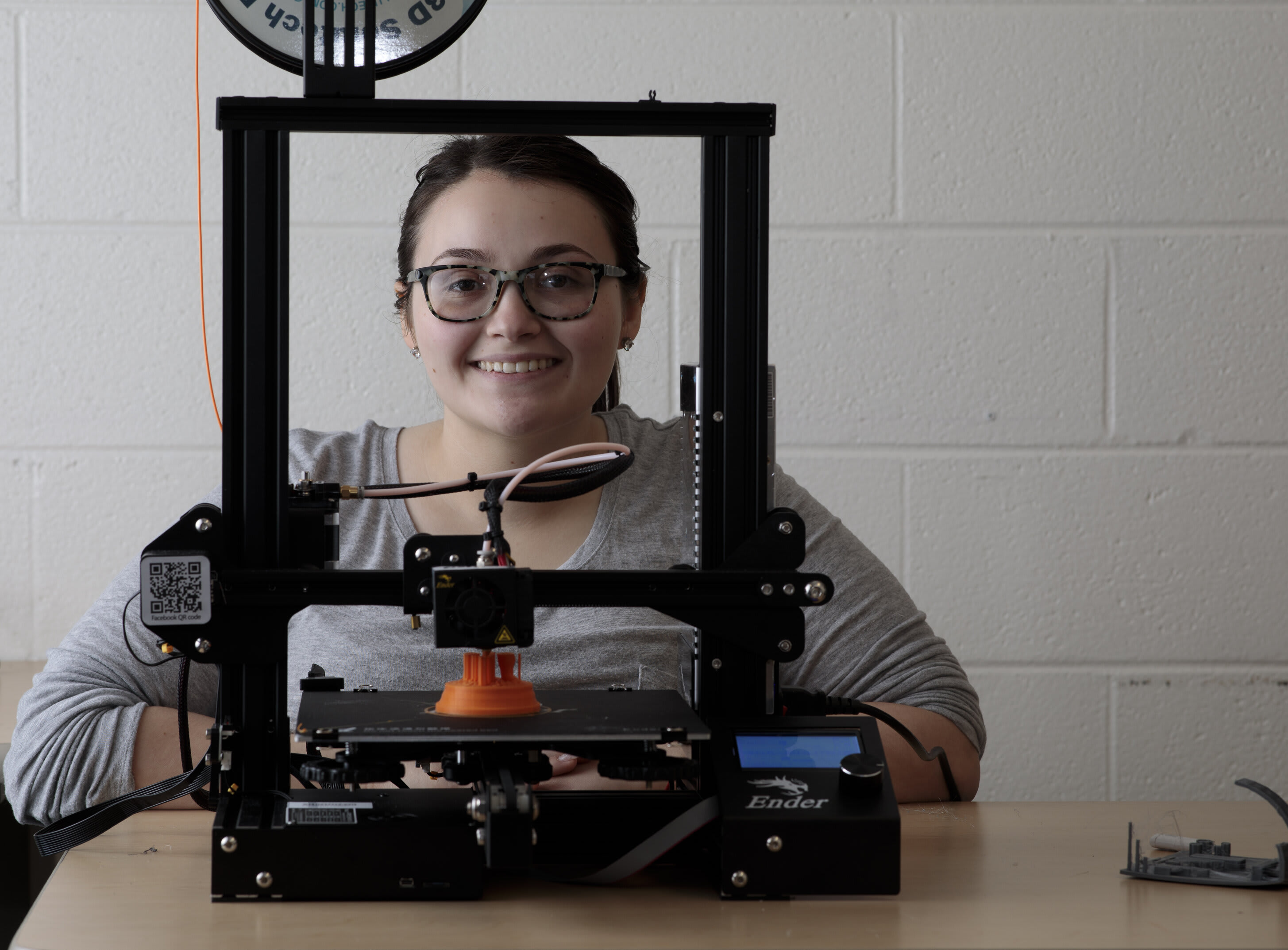 3. You'll get to solve real-world problems
While scientists often get the attention for society-enhancing innovations, engineers also have a profound effect on the world in that their work translates scientific innovation into real-world functionality. From the internet and imaging to highways and health technologies, engineering achievements impact our lives in a myriad of ways every day.
4. It will set you up for a sought-after career
The world is changing quickly, and so is the workplace. But there will always be a need for engineers. While some engineering fields have greater staying power than others, the discipline is still at the top of the list when it comes to job security. Because engineers are highly skilled and in great demand, they also command top salaries. Some of the moment's fastest growing engineering jobs include automation and robotics engineers, alternative energy engineers, civil engineers, environmental engineers, biomedical engineers, and systems software engineers.
5. Your skills will be valued wherever you go
Engineers leave their handprints all over the world. If you aspire to work abroad, an engineering degree can pave the way for a career in any country or culture. While all engineering degrees have promise, English language engineering degrees are especially valuable as English is the lingua franca of engineering. The ability to communicate in English can open the door to even more opportunities.
Why study engineering at Ohio Northern University?
Now we've covered the many reasons to study engineering, it begs the question: Where should you get your degree? Ohio Northern University (ONU) is an excellent choice.
One glance at ONU's US News & World Report's rankings speak to the school's exceptional quality and reputation. In addition to being ranked third and fourth, respectively, in the categories of Regional Colleges Midwest and Best Value Schools, it finished 29th for Best Undergraduate Engineering Programs and 39th among Top Performers on Social Mobility. ONU also performed well on Forbes' Lists of Top Colleges, Private Colleges, and Colleges in the Midwest.
ONU's impressive statistics speak for themselves: 97 percent of 2020 engineering graduates found employment within six months while 100 percent obtained placement in co-op programs. The school also boasts a 97 percent passage rate on the Fundamentals of Engineering Exam. Speaking of placements, ONU graduates go on to work for some of the world's most reputable organizations, including NASA, Emerson, PIXAR, Google, Microsoft, and many others.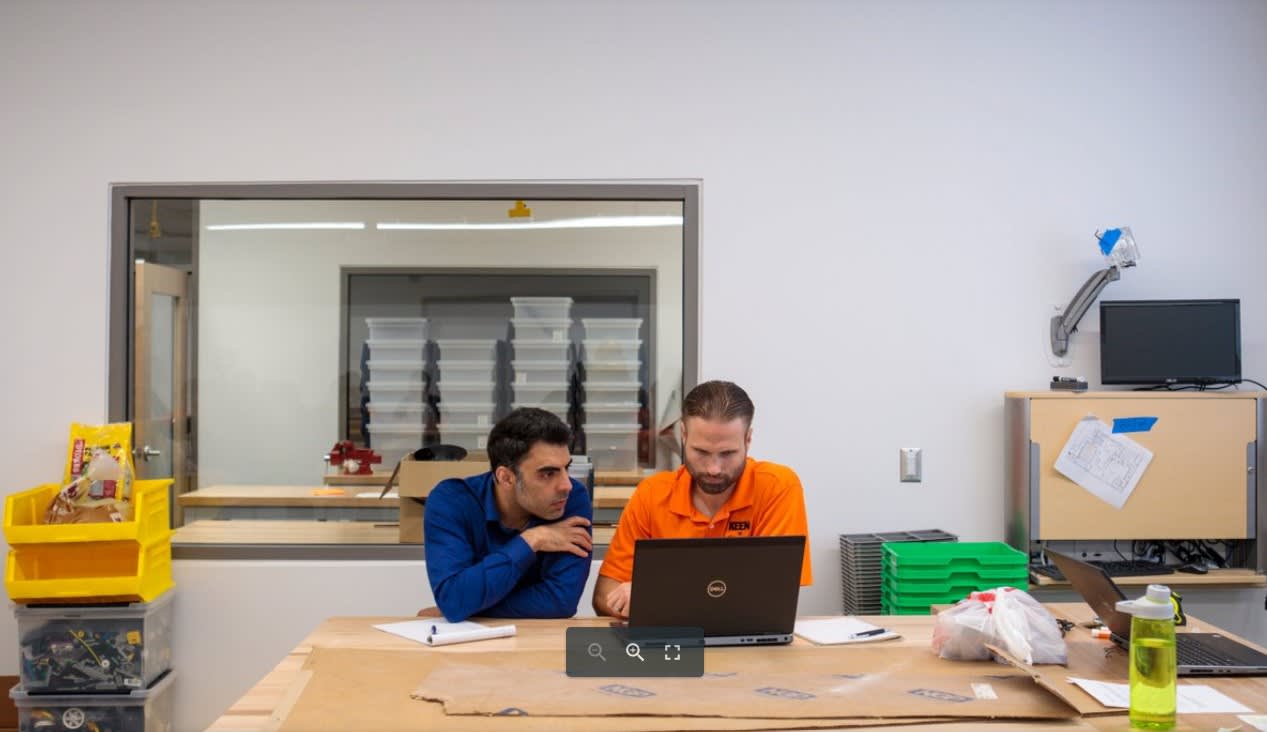 Offering programs in civil engineering, computer science, engineering education, engineering exploratory, computer engineering, electrical engineering, mechanical engineering, and a co-op program, studies at ONU can lay the foundation for a successful career in engineering. You can also specialize your studies with a concentration in up-and-coming areas like advanced energy, bioengineering, aerospace engineering, environmental engineering, and robotics.
College of Engineering Dean J.D. Yoder says, "Our students take part in experiential, hands-on learning in small classroom settings with dedicated, accessible professors. For over 100 years, engineering faculty have worked closely with students to help them graduate and achieve success beyond their dreams."
What's more, the Ohio Northern Promise guarantees you complete your undergraduate degree in four years or you'll pay no additional tuition for the fifth year.
If sustainability is important to you, ONU shines here as well. Wind turbines, solar fields, and geothermal heating not only speak to sustainability initiatives, but also to a commitment to cutting-edge engineering.
But why take our word for it when you can hear it straight from the students? Civil engineering student Mallory Weininger says, "All the teachers are very ready to help you with absolutely anything. If they've got a free minute, they're there for you."
Her classmate Andrew Bergmann adds, "ONU has given me many unique opportunities that I don't think I could get anywhere else due to the passionate people that work here that want students to succeed over anything else. The fact that I can talk to any professor about a problem I am having and not think twice about whether or not they are working with me is something truly amazing that ONU offers all of its students."
Meanwhile, ONU grad Kayla Hummell says of the impact of her work, "By improving the way that physicians treat patients, engineers can use data and design to improve clinical outcomes and save lives. We can use data models to predict the risk of a patient being admitted into the ER, or alert a physician sooner that a patient is showing signs of sepsis."
However, engineering can also be put to use for people's fun and entertainment. As ONU explains, "Engineers can make people happy. They can put smiles on faces."
ONU graduate Gabriel Russ chose the university due to the friendliness of the faculty. He is now an engineer at Irvine-Ondrey Engineering in Michigan. His job involves designing electrical systems behind theme park rides, programming these systems, and traveling to various client sites to install and test them. Needless to say, for Russ, the line between business and pleasure is blurred.
"I've wanted to design roller coasters since I was about three, and while I may not be designing track, the electrical systems are just as interesting to work with," he says. "I don't really think I'm changing the world with rollercoasters, but I entertain people, which is a lot of fun and something I enjoy!"
In addition to offering top-notching engineering programs at its prestigious T.J. Smull College of Engineering, Ohio Northern University offers many other areas of study, such as pharmacy studies within the College of Pharmacy.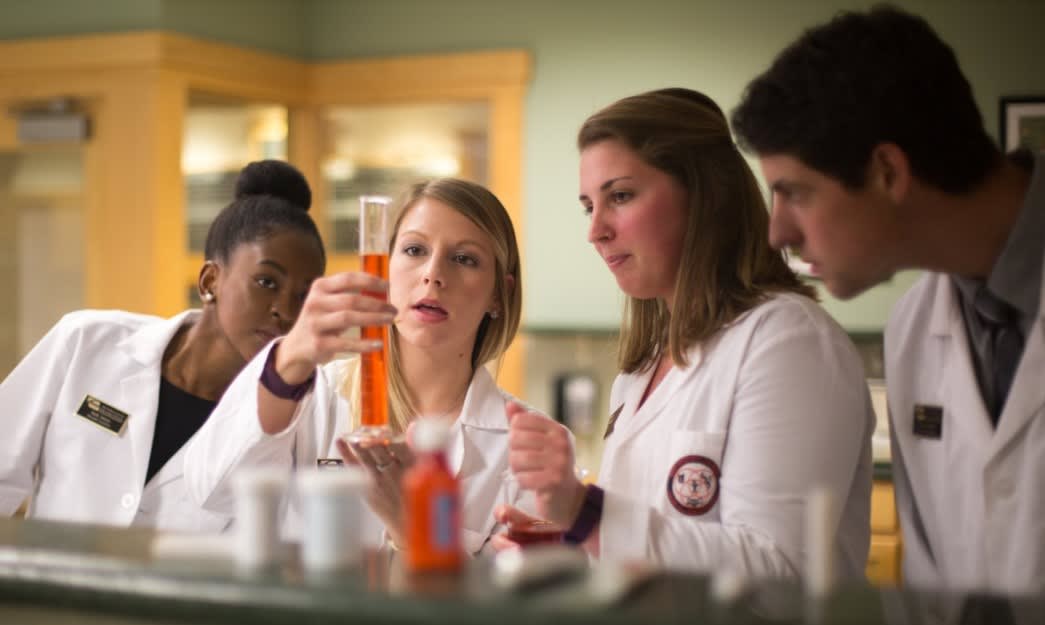 If you enjoy STEM studies and aspire to have a stable and lucrative career through which you can make meaningful change in the world, engineering is an excellent choice. An engineering degree from Ohio Northern University can lay the groundwork for your dream career!
Article written in association with Ohio Northern University (ONU).

Joanna worked in higher education administration for many years at a leading research institution before becoming a full-time freelance writer. She lives in the beautiful White Mountains region of New Hampshire with her family.