Why Study Child Development?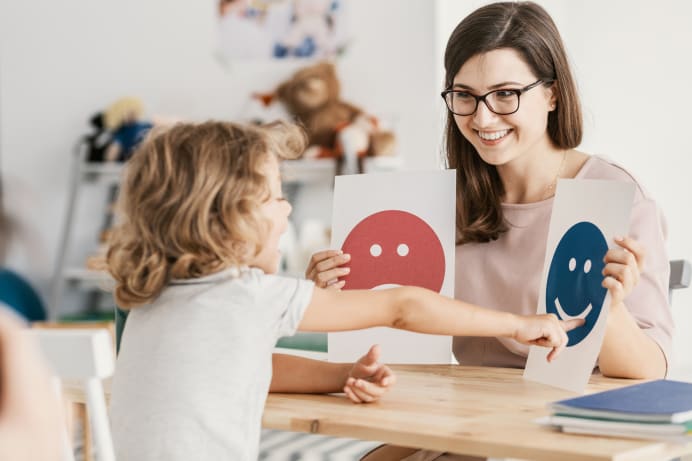 What is child development?
Child development refers to the physiological, biological, and cognitive changes that occur in human beings between birth and early adulthood. Generally speaking, child development happens in three main stages: early childhood, middle childhood, and adolescence.
Early childhood covers the first six years and is often defined by significant milestones, like learning to crawl, walk, and talk. It's also when a child begins to develop a sense of self.
Ages 6-12 are the middle childhood years. This when most children begin formal schooling and start spending more time away from their parents and family home. Their sense of sense continues to develop, and they begin to create a sense of identity predicated on external factors. In a sense, the middle years are a child's first real experience of operating within a 'society.' As such, they become more flexible in their thinking, develop greater self-awareness, and start to identify and understand other people's emotions.
Adolescence starts at the onset of puberty (around 12-13 years) and continues until the first years of early adulthood. The most notable physical developments include growth spurts and changes in primary and secondary sexual characteristics. Intellectually, adolescents begin to explore more complex forms of abstract thinking, allowing them to question established beliefs and values. They begin thinking in terms of what might be, rather than what is. This is also the time when society (parents, school teachers, authorities) put more emphasis on our individual responsibility and accountability. In other words, later adolescence is when we learn 'how to be an adult'.
Why is child development important?
Healthy children have a much greater chance of developing into healthy adults. And a society populated with more well-adjusted adults is better for everyone.
On the individual level, child development is about making sure children 'stay on track' during their formative years. And although some children develop at different speeds and stages, development milestones help practitioners and specialists spot issues before they become more serious. For example, an undiagnosed learning disability, such as dyslexia, can have a profound impact on a child's educational experience.
Billionaire Richard Branson left the prestigious independent Stowe School aged just 15 because of his 'poor' academic performance. "I was dyslexic," says the business magnate. "I had no understanding of schoolwork whatsoever. I certainly would have failed IQ tests." Thankfully, Branson found a way to manage his undiagnosed condition and go on to do great things. Child development gives those who don't fit into conventional models of intelligence the chance to do the same.
Why study child development?
Studying child development can lead to several exciting and rewarding career paths. Many graduates find work as early year teachers, education consultants, or learning mentors. It's also a great place to start for people who want to work in more specialized fields, including youth work or special educational needs coordination.
Alternatively, you could use your skills and experience to help young children cope with emotional distress and trauma. A play therapist uses playtime to gain insights into a child's psychological state. They then provide therapeutic interventions in individual or group therapy sessions. Similarly, health play specialists organize play activities for children preparing for operations and other clinical procedures. These play sessions ensure the child keeps developing while in the hospital. They also help children (and their families) work through any concerns or worries.
A child development degree is useful for practicing professionals looking to gain more experience in their field or for those who want to explore alternative career paths. Nurses, counselors, police officers, social workers, lawyers, and teachers can all benefit from studying child development.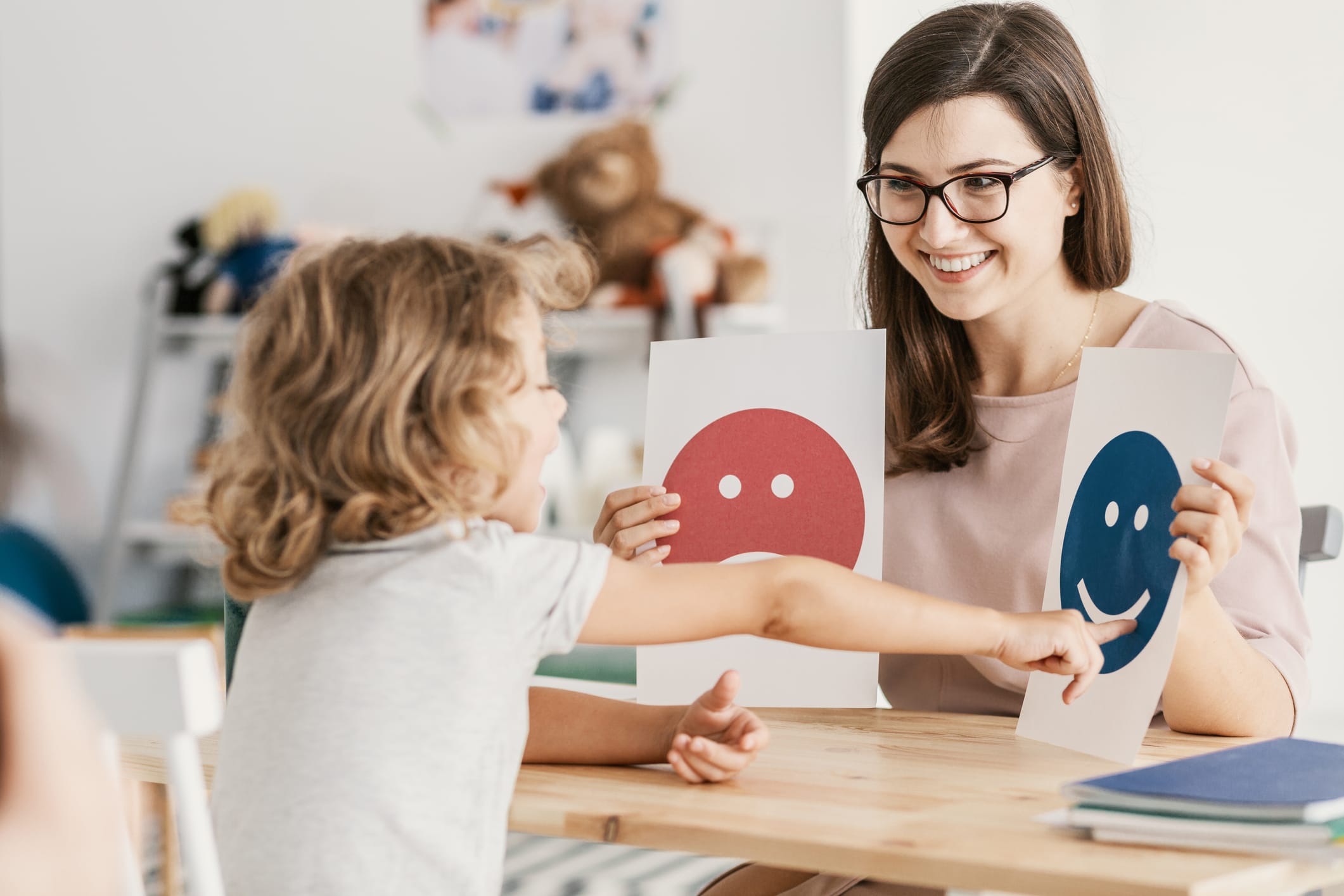 An exciting new child development program
Beginning in the fall of 2021, the Bachelor of Child Development at the University of New York in Prague (UNYP) is a new degree where you can learn about all of the aforementioned concepts and practices. It's one of three new UNYP degrees for the next academic year, including a Bachelor of Digital Arts and a Bachelor of Political Science.
The Child Development degree will teach students the key theoretical concepts of child development. Students will then use this knowledge to begin their own research, applying critical thinking skills to evaluate and advance child development theories. They will also learn the ethical considerations of working in child development, as well as the practical skills to communicate with professionals within and outside the field. So by the time they graduate, students will have the knowledge and skillset to start a professional career or continue their research at postgraduate level.
Edel Sanders, the dean of UNYP, says, "The Child Development program is indeed the only program taught in English that focuses specifically on the psychological as well as educational development and wellbeing of children. This degree provides a door to a plethora of possibilities for careers around the world, from child psychology to educational leadership."
Students will have access to The Center for Advanced Behavioral Research (CABR.) Located just a short walk from UNYP's main campus in Prague, the buzzing and historic capital of the Czech Republic, the CABR is a state-of-the-art research facility with a playroom, activity lab, and office space for observations, meetings, and interviews. Students can use all the facilities in their own research and will also have the opportunity to work alongside top academics. For example, group of UNYP bachelor's students recently assisted in a study into Prosocial Behavior and Attachment Style by Dean Edel Sanders.
In 2019, Prague made it into the QS Best 10 Student Cities. The Czech capital scored highly in all the key student indicators, including arts and culture, nightlife, affordability, employment opportunities, diversity, and friendliness.
Steven Trottier, who graduated from UNYP with an MSc in International Management, says of Prague, "This beautiful city was fascinating. I truly enjoyed living somewhere so different from what I am used to. I befriended people from all over the world. I loved the fact that when you walked down the halls of UNYP, you would hear every language and every accent that you could imagine."
Child development studies is a fascinating field with great career potential -- and the chance to make a difference. UNYP's new program in Prague represents a new and exciting opportunity for those looking to advance their academic credentials in an international setting.
Article written in association with University of New York in Prague (UNYP).

After graduating with a degree in English literature and creative writing, Ashley worked as a bartender, insurance broker, and teacher. He became a full-time freelance writer in 2016. He lives and writes in Manchester, England.
Find a program in these categories