Why a 2+2 Program Could Be Right For You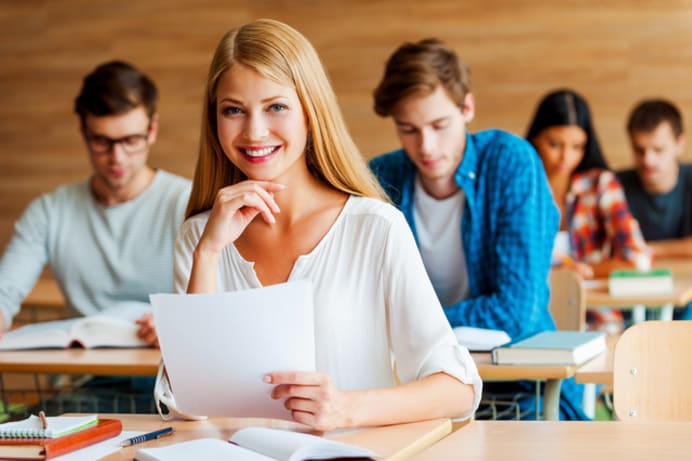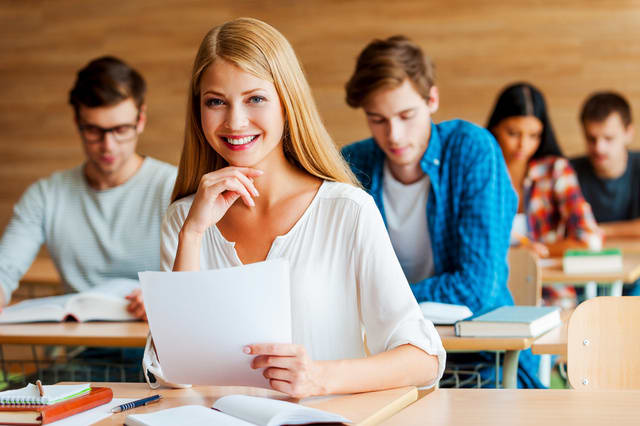 Are you serious about your career goals? Do you want a focused degree program without a lot of fuss? Do you want to save time and money? If so, a community college 2+2 program might be just the thing for you. Community colleges weren't always able to offer full degrees or transfer programs, but as more and more community colleges develop partnerships with larger universities starting your bachelor's degree at a local college has become a smart move for many students, including those international and out-of-state students. Let's find out more about these dynamic courses and how they could help you achieve your education and career goals.
What are 2+2 programs?
2+2 or college transfer programs vary from college to college, but in most cases they operate on the same principles. A student enrolls in a 2+2 programs at a community college. After completing an associate degree or certification program (usually two years) at the college, the student elects to transfer the credits earned to a partner university, where the credits count in full or in part towards a four-year degree. The student then completes the remaining degree requirements and will graduate with a bachelor's degree from the university. Most 2+2 programs operate under agreements between the college and partner universities, and in many cases students can transfer credits directly and begin as juniors at a university of choice. While many 2+2 programs act as partnerships between colleges and nearby universities, the growth in popularity of these programs means that schools are developing agreements with more distant universities, including international programs, and offering online options for continuing the four-year degree.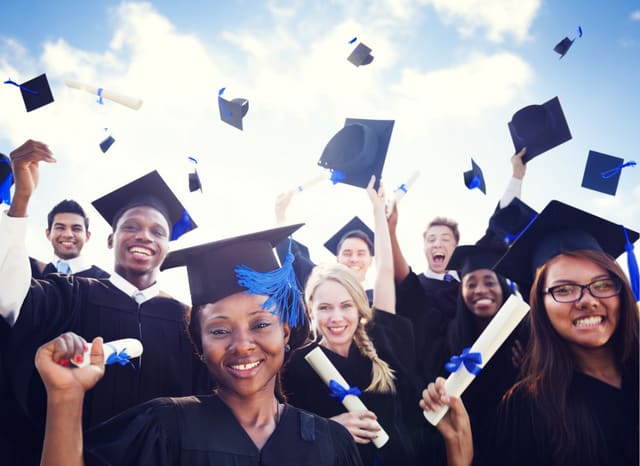 What are the benefits?
2+2 programs can offer a lot of benefits to students. Here are some reasons to consider a 2+2 program.
1.They're less expensive
There's a lot of talk about the expense of a university degree and the student debt that's crushing America's graduates. For international students used to low-fee or fee-free higher education systems, the cost of study in the US can be restrictive. Community colleges usually offer lower tuition rates than traditional four-year institutions, making them an economical choice and a great option for international students who want to study in the US. Plus, the first half of many 2+2 programs conclude with some form of certification within your chosen degree, which means that you might have the opportunity to work in your field and gain hands-on experience during the remainder of your studies.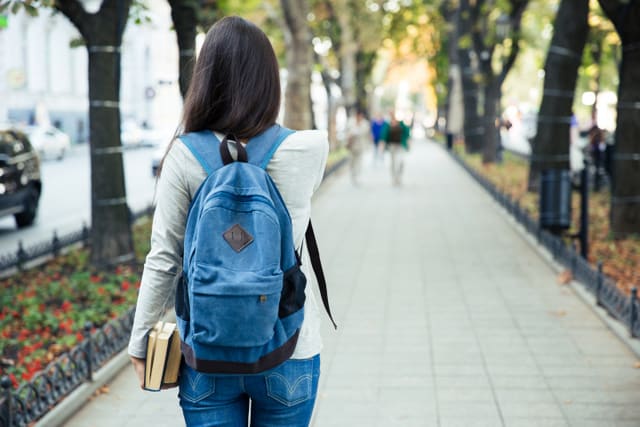 2.They offer more support
Community colleges are generally smaller than universities, and often offer more tailored support for students coming out of high school or for students who have been out of academia for a while. Classes are usually small, and students have a lot of opportunities to work directly with their classmates and instructors. Community colleges can also boost your academic standing or help you earn scholarships or funding for further studies, and for international students they're a great place to take classes to improve English-language reading and writing.

3.They're easier to access
Community colleges can be more accessible to students because their entrance requirements are less restrictive than those required by universities, but community colleges are also more practical. One of the reasons that community colleges can be less expensive than universities is that they tend to be local and based in smaller cities or communities. This makes them excellent locations for international students who want to experience small-town America and have more opportunities to interact with locals and the community.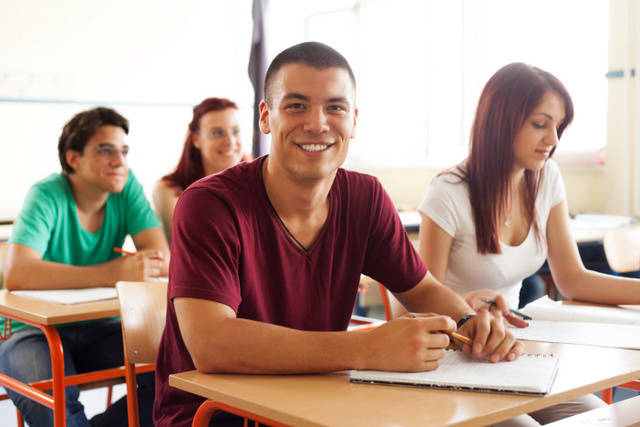 4.They cater to non-traditional, minority, and first-generation students
These benefits also make community colleges attractive to international students, non-traditional students and those without the resources to enter four-year universities. They're affordable, accessible, and supportive. And students who succeed in the first half of a 2+2 program are on a fast-track to university admission and a four-year degree.
5.They're flexible
Community colleges are also great for non-traditional students (and for traditional students who want to work) because they're very flexible. Community colleges frequently offer night and weekend classes, as well as summer, short-term, and online classes designed for busy students. This also makes them great resources for students already enrolled in partner four-year universities who want to take classes over the summer or during breaks. And partnerships with universities mean that college students may have access to distance-learning and resources hosted by the university to which they intend to transfer.
Intrigued?
Community colleges 2+2 programs are a great option for many students, and if you think this path is the right one for you consider Green River College. The college is small and personal, with lots of opportunities for students at all points in their education. The wooded campus is centrally located in the Pacific Northwest, with easy links to Seattle, Los Angeles, Vancouver, and San Francisco and more than thirty transfer agreements with universities around the country. Green River also ranks among the top-ten community colleges for international enrollment, so it's a fantastic option for students around the world!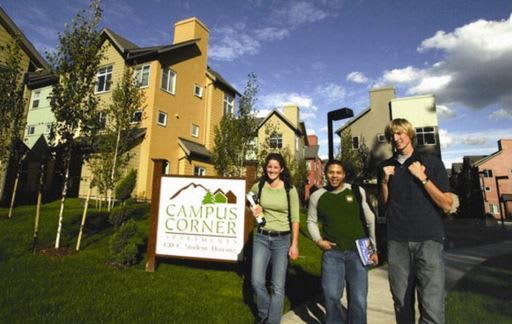 Read more about studying at Green River College.